How Smart Is the Smart Home You're Buying?
Posted by David Rainey and Sallie McBrien on Tuesday, May 23, 2017 at 9:11 AM
By David Rainey and Sallie McBrien / May 23, 2017
Comment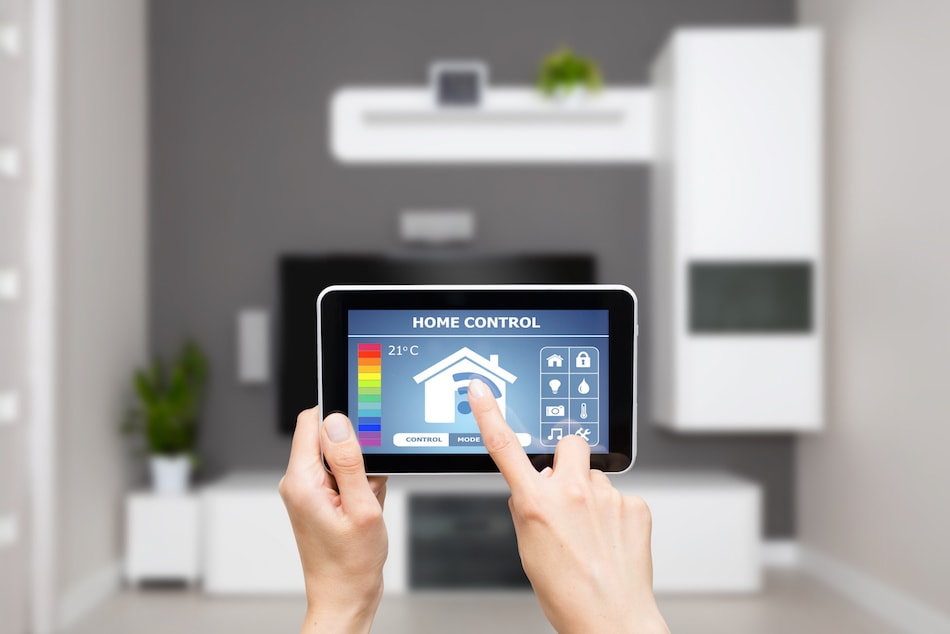 One of the ways that sellers can make existing homes compete with new construction is with the addition of smart technology. However, a "smart home" is more of a buzz word than you might expect. With the answers to these questions, you will have a far better idea of the smart capabilities of the home you want to buy.
What Does the Smart Technology Do?
The phrase "smart technology" means different things to different people. In some cases, it might mean that the technology can make some decisions on your behalf. In others, it could give you more control over the system in different environments. If a seller is touting a home as being "smart," you want to know the extent of it. Some so-called "smart homes" only have keyless entry or a smart security system. If you are looking for a fully-integrated home, you want much more than just a few inexpensive bells and whistles.
Can I Switch It Out if Necessary?
The thing about smart tools right now is that they are often highly proprietary. This makes everything about them more expensive and complicated. You may be familiar with one type of smart thermostat, but the other brands run the system in a very different fashion. If you do not like the existing setup, it may cost you to replace it. Find out how easy it is to switch to a different type of technology, and what happens to the smart equipment you bring into the home when you move. The greater the degree of complication and the number of systems involved in the home, the more expensive and difficult it will be to change.
Do I Want This Capability?
Once you start playing around with some forms of smart technology, you realize that there are certain instances in which you might not want it. A screen that turns into a camera while you are in the bathroom is an obvious disaster, but there are other scenarios that are a bit under the surface. For example, everyone is talking about Amazon's Alexa, a device that can allow users to get recipes, information from the Internet and even make Amazon purchases all with the sound of your voice. It sounds like the greatest idea ever, until you worry that someone aside from yourself could use it to buy things without authorization. Ask yourself if there are any reasons you might not want some of the capabilities to help you decide if they are worth paying more for.
How Much Does It Cost?
These days, many people look at smart technology as a way to boost the list price and purchase offers on their homes without having to put a lot of work into upgrades. Although smart technology is designed to make the tasks of your daily life a lot easier, it is not free. The tools may also cost money to maintain or repair, particularly if you are not familiar with the system. Ask about warranties and if they are transferrable from one owner to another. With a list of the smart technology features available in the home, you can do a rough estimate of their cost for consumers to purchase and install. You should factor that sum into your purchase offer.
Smart technology can be undeniably cool, but you have to make sure it is a good investment for you. By asking these questions, you get a sense for the value that the smart tools in any particular home will add to your life, as well as the hassles they may create.