How to Decide Between Different Home Styles
Posted by David Rainey and Sallie McBrien on Tuesday, March 20, 2018 at 11:37 AM
By David Rainey and Sallie McBrien / March 20, 2018
Comment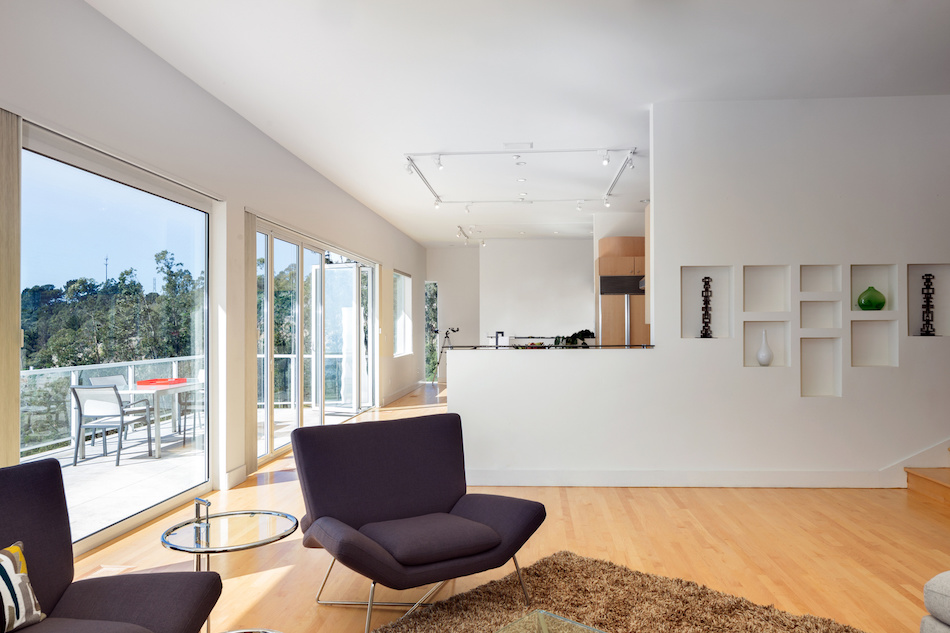 There are few homeowners who don't want to change up the style of their home every once in a while. It's truly incredible how even a few changes can make residents view rooms in completely different ways. (This can be a truly welcome relief for people who have been in the same place for a long time.) But not everyone knows exactly what type of home style they prefer. For a little more perspective, it's time for homeowners to consider how they can use different styles to improve their home.
Determining Stylistic Preference in a Home
Getting started is as easy as asking a few questions about what a homeowner really wants from their decor. Some homes welcome a person immediately with fun colors and whimsical touches everywhere. Some are much starker in appearance, using metal and glass as a way to bring drama and beauty into a room. The homeowner can customize each room by first identifying their favorite decor. Whether it's a friend's home filled with overstuffed furniture or a magazine photo featuring nothing but clean lines, observing what's in front of you is a good way to figure out where to start.
Minimalist, Modernist, or Contemporary?
For those who tend to favor designs that are clean and uncluttered, they may want to consider minimalism, modern, or contemporary styles. While contemporary styles are versatile in that they refer to the designs of the day, all three give the homeowner plenty of options to simplify the space in their home. They can work with many popular architectural styles such as carriage homes or Georgian style. Modern styles favor straight lines and reflective surfaces while contemporary styles may use curved lines and a few bold pieces around the room. Minimalist and modern styles will use a neutral color palette, while contemporary gives homeowners more options for bolder patterns and fabrics.
Fun and Flirty, or Solemn and Stoic?
French country, bohemian, and rustic styles all give a homeowner more freedom when it comes to which furniture, rugs, and decorations they choose. For those who enjoy tasteful decorations as a way to show off their personality, French country gives them plenty of options to accessorize to their heart's content. For those who want to shock their visitors, a bohemian style allows unconventional patterns and furniture that can serve as focal pieces in a room. Homeowners who have always appreciated the beauty of the outdoors can choose a rustic style as a way to incorporate elements of the outdoors with the indoors.
Location-Specific Designs
From Hollywood to Kingstowne, plenty of homeowners get their inspiration from some of the trendiest places across the country. These styles typically follow certain design styles but then embellish them, even more, to add flair to a room. For example, Hollywood follows many of the tenets laid out by Victorian design, but takes them several steps further for a more opulent and extravagant pop. Rooms outfitted in the Hamptons style will take its cue straight from the beach, using white furniture with touches of green or blue to offset the starkness. These designs are perfect for someone who wants to celebrate another location even if they can't personally live there.
No one else can choose a home style for a homeowner, but they can make it easier to get the best possible arrangements for a room. Homeowners who are serious about improving their home may want to consider hiring an interior expert to get the perfect look for their home.