How to Sell a Home Quickly and Easily for Maximum Success
Posted by David Rainey and Sallie McBrien on Thursday, July 26, 2018 at 11:28 AM
By David Rainey and Sallie McBrien / July 26, 2018
Comment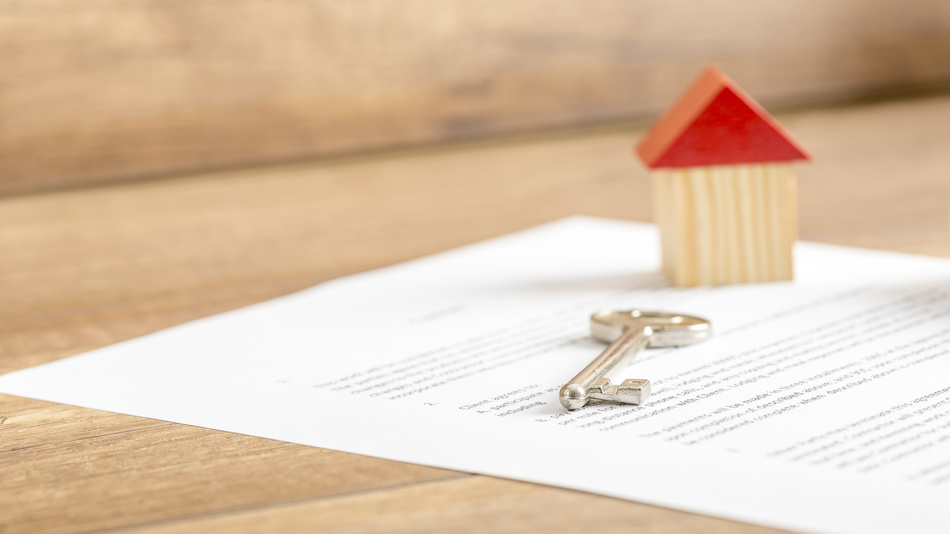 There are some situations in life where selling a home is something that needs to happen quickly, and knowing the different strategies to help can lead to selling a home quickly. If you need to sell a home quickly, try following these tips for the best ways to sell your house. By following them, you can help ensure that you sell your Alexandria home with the fastest speed imaginable.
Get a Great Real Estate Agent
The best tool anyone can have during the selling process is a great real estate agent. Choose a real estate agent who has shown the ability to sell homes quickly in the area before, one who is already on top of everything for you, and one that has your goals in mind. You want someone who is hungry for a sale and will work just as hard as you will to get it sold. Do your research in the area to find the right agent and then interview them to really see if their reputation meets the expectations in the market. Once you find the right agent, it is time to make sure the house is ready.
Prep the House for Sale
Prepping the home for sale includes several different tasks including making any necessary repairs. By making these repairs now, you will be less likely to be slowed down during the closing process by a surprise repair that the buyer wants. If you take care of these repairs before the house goes on the market and get an inspection done ahead of time, you can cut down on a lot of time during the actual selling process.
Repairs are not the only thing to consider, however. It is also a good idea to work on the curb appeal of the home and add some flowers or trim the bushes. Anything you can do to make sure the home looks great inside and out is a good idea. Lastly, before it is time for pictures to be taken and definitely before there are any showings, the home needs to be thoroughly cleaned and organized. It is important to make sure this is done so that the home can look as good as possible for buyers. The last thing anyone wants to see is a dirty home on the market.
Get the Price Right
The last thing to focus on is the pricing of the home for market. If a home is priced too high, it will sit on the market for a long time because no one will be willing to over-pay for a home. If it is priced too low, there may be some action but there will also be some hesitancy because buyers may be wondering what is wrong with the home. So, how do you price a home? Ideally, you want to make sure that the home is priced right for the market and the area. A great real estate agent can help you with this and price it to move. This means that it is priced at the right level or slightly below to make sure that you still get a great deal and the buyers are getting a great deal on the property. Once there's an offer, buyer and seller can move into the paperwork stage.
Set Up a Quality Home Showing
Outside of a listing, a home showing is going to be a buyer's first real experience seeing a home, so it's important that their first impression is a good one. There are many different strategies sellers you can use to help your home showings go well, so try some or all of these:
Clean the home. This may seem like a given, but it's a tried and true method for improving home showings. Before buyers come through, vacuum the floors, pick up toys, put laundry away, and so on. It will make the home neater and more appealing.
Remove pets. Not everyone is comfortable around pets, and not all pets are comfortable around strangers. To prevent anything from happening, take all pets to a kennel or to a neighbor's home until everyone leaves.
Make a brochure. Buyers like having something physical that they can take with them with all of the home's important information. Before showings, make some pamphlets and leave them in an obvious area of the home, such as on the kitchen table or a counter.
Stage the home. When staging your home, try to create a scene that buyers can put themselves in by removing personalized items, cleaning, and making the house look like it was pulled from a magazine.
Remove yourself from the home. Buyers can feel pressured to move through homes quickly and quietly if the owners are sellers are around, so remove that pressure by stepping out and running a few errands while buyers are viewing the home.
Using any or all of these strategies can help improve a home showing, so keep them in mind when preparing to have visitors over. As long as these home selling tips are followed and practiced, putting a home on the market should result in a fast sale that is great for both the buyer and the seller.