Are Luxury Condos a Good Investment? Tips For High-End Investors
Posted by David Rainey and Sallie McBrien on Wednesday, February 8, 2023 at 11:31 AM
By David Rainey and Sallie McBrien / February 8, 2023
Comment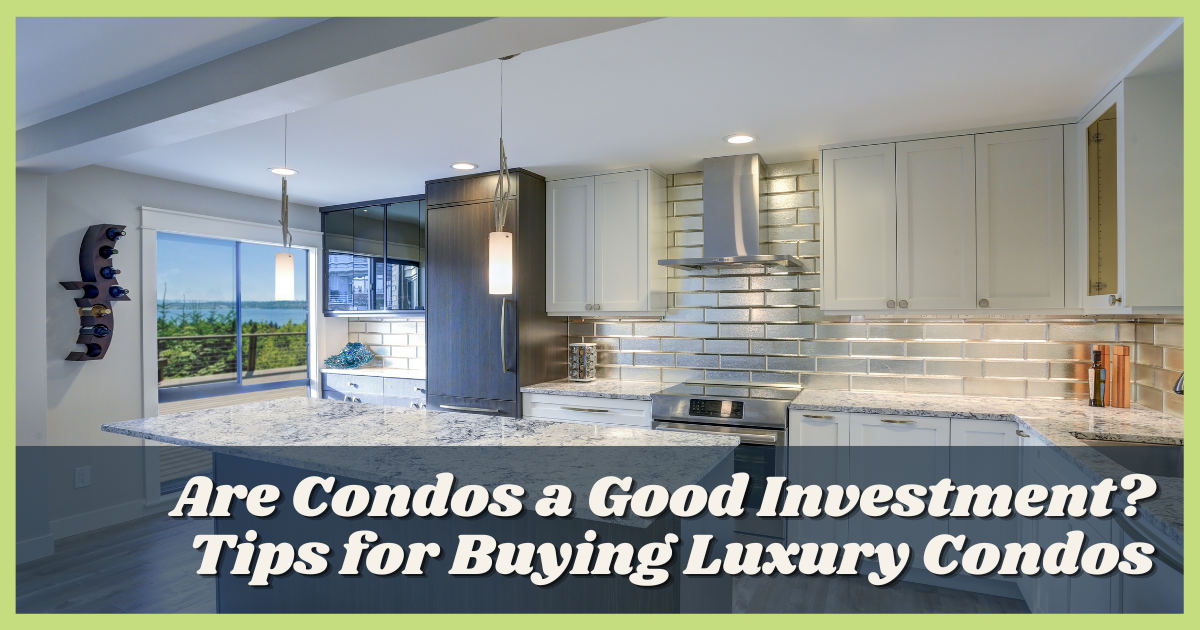 The best condos offer the advantages of a prime location, superb amenities, distinctive interior style, and awe-inspiring views, in a package that provides unlimited creature comforts and caters to almost every possible need and desire. Who wouldn't embrace that kind of lifestyle, given the opportunity? Luxury condos tend to offer even more, but it usually comes at a cost. Read on for some points to consider before investing in a luxury condo, particularly if you wish to ensure that it's a wise financial investment.
Decide If You Want to Rent
Before investing, fully consider the pros and cons of renting your luxury condo. The life of a landlord is not for the faint of heart, or for anyone who doesn't believe it entails knowledge and effort. With a rental condo in a luxury building, you may not have to act as a "hands-on" handyman. Still, you must be available to step in and solve problems when necessary and intervene on behalf of your tenant to ensure that repairs are completed or disputes are settled. Another option is hiring a professional manager, which requires additional fees but relieves you of some ongoing involvement and responsibility.
In addition to the initial purchase price, your investment requires additional cash reserves for ancillary expenses, association dues, and possible special assessments. Be sure to budget for the costs of financing and routine upkeep, taxes and insurance, and property wear and tear, whether your plan is for short or long-term rentals. Study and understand all the stipulations of the condominium declaration, and take an active role in management affairs if possible.
Everyone Loves Great Amenities
Giving your renter the best "bang for their buck" is the best strategy to ensure that your investment in a luxury condo remains marketable and profitable. Onsite amenities that include lifestyle benefits—such as indoor gyms, saunas, and pools, or outdoor amenities like running tracks, sports courts, gardens, and grilling areas—are the passport to success in the luxury rental landscape. A luxury condo becomes more attractive in the eyes of the renter in direct proportion to the number and type of amenities offered.
In general, popular condo amenities fall into the following basic categories:
Technology and Connectivity
Personal Services and Lifestyle Benefits
Fitness and Leisure Activities
Ancillary Special Interest Uses
What is deemed necessary will vary by location. Popular urban amenities might include underground temperature-controlled parking, onsite car washing stations, uniformed door attendants, concierge services, dog parks, rooftop lounges, and package holding services. A luxury resort condo might feature nearby walking trails, outdoor private hot tubs and grilling areas, and scheduled transportation to shopping areas and restaurants.
When looking at investment properties, ensure that the offered amenities are in tune with residents' needs. As an owner, you must determine what's important to potential renters, whether for short or long-term value.
Find the Best Location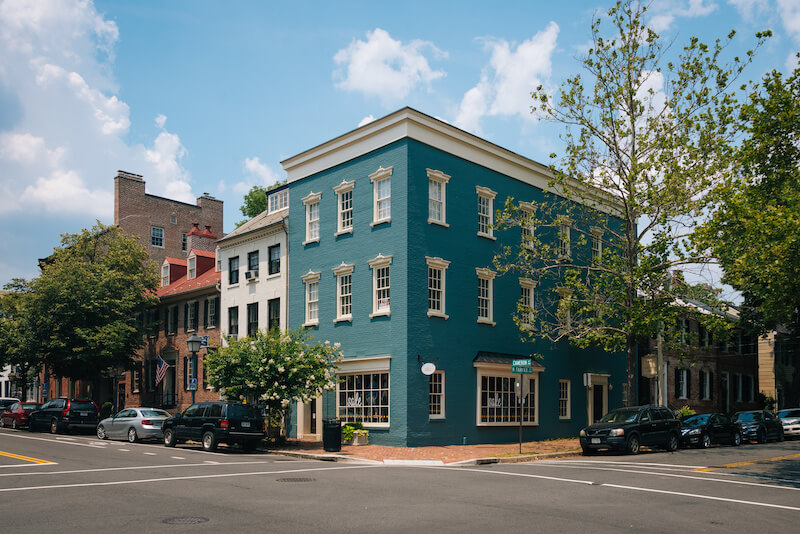 The definition of a "quality location" for a luxury condo differs for each owner. However, certain specifics apply. Once again, the appeal of an urban condo is quite different from the location and amenities of the best vacation condominium developments that attract short-term tenants. Las Vegas, Miami Beach, and some country clubs and golf communities might be the sole exceptions to this general statement.
But, no matter what type of condo you choose for a primary residence or a rental property, you'll want to prioritize the condo's location for your needs and the expectations of potential renters. Consider ease of transportation to the location, onsite amenities, access to shopping, dining, nightlife and entertainment, and seasonal attractions.
Other important considerations for most owners and renters alike include the availability of emergency services and healthcare facilities, four-season accessibility, and future development plans in the area. Judge a condominium development's suitability based on your goals and perceptions, and balance location, appeal, and price according to your insights. Try to take the long view of a potential investment, and resist the temptation to be swayed by the immediate allure.
Increase Value with Quality Views
It's impossible to dispute that properties with unobstructed views are expensive. Whether the view is of mountains, water, or a city skyline, a great view drastically lowers the risk of investment and any investor must calculate the value based on financial realities. In general, the upper floors of a high-rise condo building will boast outstanding views, but a sightline in a single direction may be less dramatic than 360-degree views from a condo on a lower floor. Weigh the advantages of different view options as you seek to determine which choice makes the most financial sense in your situation.
In some areas, even an obstructed view will generate premium prices for a condo rental; in another scenario, even minimal dollars spent on renovation could result in a dramatic view and a higher property valuation. Be open to creative approaches, and always be aware of possibilities.
Condo Investment Opportunities Abound
When making a big investment like in luxury condos, it's important to do research first. Regulating market conditions influence rental prices, especially short-term vacation rentals. Ownership of a long-term luxury rental unit is typically a more stable source of income, but setting a fair rental rate can be trickier in times of rapidly escalating costs, or in cases where there are unexpected assessments. Whether you buy a condo for your own use and decide later to rent it, or you buy to add a luxury condo to your investment portfolio, approach the purchase with eyes wide open and evaluate your purchase based on immediate use and future profitability.