Keeping Your Home Ready For Showings: Tips for Busy Home Sellers
Posted by David Rainey and Sallie McBrien on Thursday, June 29, 2017 at 11:31 AM
By David Rainey and Sallie McBrien / June 29, 2017
Comment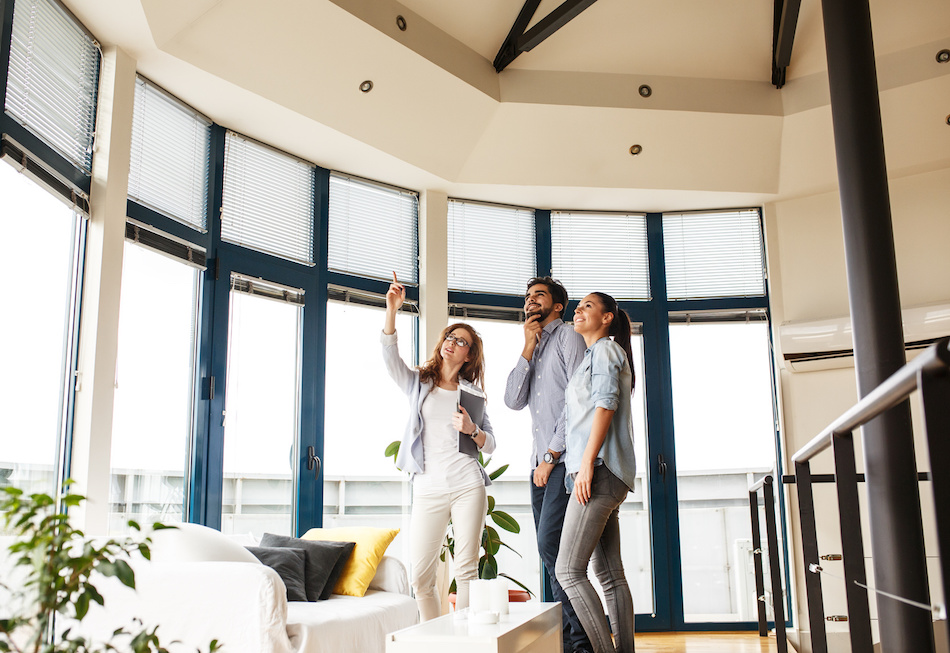 At the height of the home selling season, buyers can show up on little or short notice. Home sellers who keep their home in show-ready condition most of the time will make the best impression on buyers. These tips will help keep the house ready to show, or in a condition where it can be cleaned quickly on little notice.
Make Easy-to-Clean Meals
Big meals can make a big mess and take a long time to clean up. These tips can cut back on the mess and make it easy to show the house shortly after dinner.
Use pre-made sauces, dough, and crusts.

Buy take out.

Make sandwiches, salads and other meals that don't need to be cooked.

Encourage other members of the household to "graze," instead of eating a formal sit-down meal.

Cut out messy desserts.

Use disposable dishes, cups, and cutlery if a buyer is scheduled to come for an evening showing.
Use Disposable Cleaning Wipes
Keep disposable cleaning wipes on hand in various rooms of the house, especially in the kitchen and bathroom. Use the wipes to clean sinks after each use, so the sinks will always look freshly cleaned.
Don't Neglect the Lawn
Many home sellers find it difficult to maintain the lawn while also trying to keep the home in show-ready condition. To ensure that the lawn always looks great for home buyers, consider hiring someone to mow the lawn each week.
Clean the Kitchen and Bathroom Nightly for 5 Minutes
In many homes, the kitchen and bathroom are the messiest rooms of the house. Doing a five minute clean down of each room before going to bed helps keep the house looking clean and fresh for showings.
Wipe down all counters and sinks with antibacterial wipes.

Clean toilet seats and the back of the toilets with antibacterial wipes.

Empty the trash in each room.

Dry mop the floors.

Straighten or replace the towels.

Use a damp rag to clean up any stains or spots on the floor.
Give the Pets a Vacation in the Days Before An Open House
Pets get hair on the furniture and in the carpet. This can be a problem for buyers with allergies, so keeping the carpet and upholstery clean before an open house is important. To make this easier, send your pets to spend time with loved ones, friends or the neighbors. This can be a nice change of pace for your pet and will help you get rid of the pet hair.
Talk To Your Real Estate Professional
A good real estate professional will have tips for home sellers who struggle to keep their house clean between showings. For advice, talk to your real estate agent. He or she can point out different ways that your house can be made ready to show to buyers. If you're listing in a popular area like Kingstowne, it pays off to be prepared in advance.