Maintaining Your Windows: Tips for Homeowners
Posted by David Rainey and Sallie McBrien on Monday, August 5, 2019 at 11:13 AM
By David Rainey and Sallie McBrien / August 5, 2019
Comment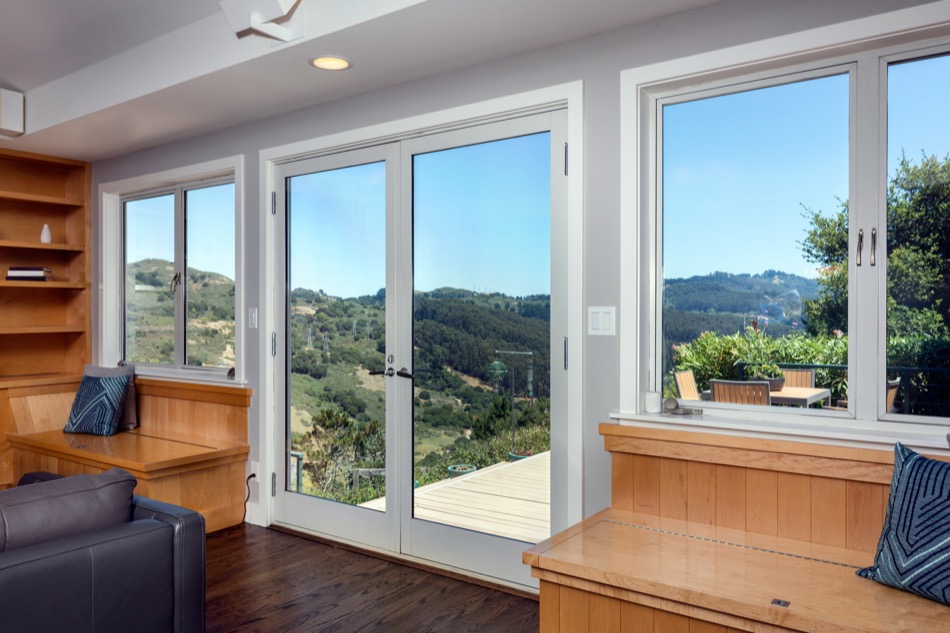 Your home's windows are important for allowing light and breeze into your home. Well-maintained and well-cleaned windows can also boost curb appeal while helping you maintain a comfortable indoor temperature. Taking care of your windows is critical. If you're a homeowner, here's what you need to know about window maintenance.
Clean Regularly
Windows get dirty over time. Failure to clean windows can make a home's exterior look unkempt. Dirty windows also block light, which can make the inside of your home seem dark and claustrophobic. Cleaning the windows at least once annually can help ensure that a home's inside and outside will look its best.
Use a squeegee to remove dirt.
If needed, replace the rubber edge of the squeegee before getting started.
Use a mixture of vinegar and water, if it's important to you to use natural cleaning products.
If cleaning with rags, use different rags inside and outside, to prevent outdoor pollutants from getting in your home.
Know When to Hire Window Washers
Cleaning the windows on the second floor can be dangerous for homeowners who don't have the right tools. Hiring window washers can prevent accidents. Homeowners looking for a good window washing company should check references and licensure, if licensure is required in their state.
Repair Windows as Needed
Windows can get drafty and energy inefficient as they age. Repairing windows can help homeowners maintain a comfortable temperature indoors.
Seal cracks around the windows with caulk.
Repaint the windows as needed, to protect the wood.
Replace broken glass any time a window cracks.
Again, working with a window contractor professional can help ensure that a home's windows will stay in good condition. This is especially important in historic homes, where the windows are an important part of the home's history. Working with a contractor who has experience with antique windows can help ensure that the job is done right.
Know When to Replace Your Windows
Sometimes old windows just aren't worth saving. Replacing old windows with energy efficient, modern windows can help homeowners save money on utilities while also raising the value of the home. When replacing old windows, these tips can help:
Choose double or triple pane windows.
Look at different types of windows in the contractor show room before deciding which type to buy.
Homeowners hoping to get the best energy savings from their new windows should look for ENERGY STAR rated models.
Work with the Professionals
If you're a Fort Hunt homeowner who would like to take care of your home and its windows, talk to a window installer and repair professional. Taking care of your windows can help you stay comfortable all year round, while also ensuring that your home looks its best.