Marketing Tips for the Savvy Home Seller
Posted by David Rainey and Sallie McBrien on Tuesday, January 30, 2018 at 10:47 AM
By David Rainey and Sallie McBrien / January 30, 2018
Comment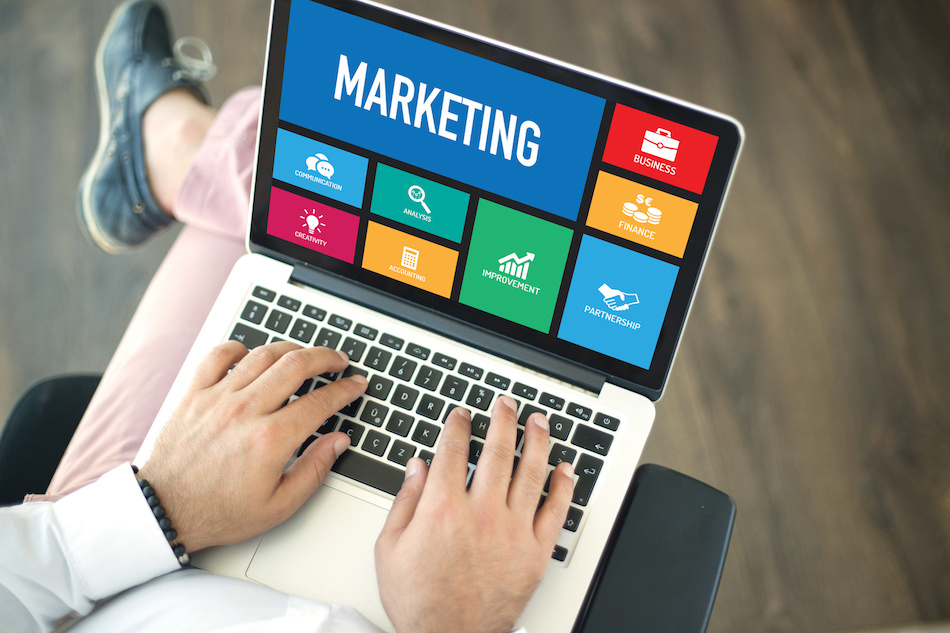 Selling a home requires more than just listing it. Buyers must be aware of the property and drawn in by its benefits. These tips help to increase buyer awareness and interest.
Complete the MLS Listing
These days, buyers have probably already looked at plenty of multiple listing service listings before they even engage the services of an agent. They have a sense of which sellers are really motivated, and which may not be up to the task. Sellers can look at the MLS listings in their area and get a sense of the amount of information that is generally provided. The more complete the picture, the better buyers can determine if it is a property that they want to consider. Confirming that all relevant details are there will also help to distinguish sellers as a helpful resource of information for potential buyers.
Stage Pictures for Success
Technological innovation has revolutionized the world of home selling in the past decade or two. People no longer need to even use their computers to find out all about the homes they may want to purchase. When sellers really need to grab a browser's attention, professional pictures are the best way to do it. This is where all the money and effort into professional staging and photography will really pay off. When the pictures a seller posts in a listing are all beautiful, informative, and inviting, buyers will be more excited about seeing the property in person.
Consider Making Videos or Virtual Tours
Of course, putting pictures, even professional ones, into an MLS listing is considered pretty standard these days. Sellers who are hoping to really impress buyers with a sense of how the home looks, or who need to get a leg up on the competition around the neighborhood, should consider upgrading their listing. A 360-degree virtual tour, a video that walks viewers through the property, or aerial photography could all net greater numbers of visits. With the accessibility of modern technology, these options are far less expensive than they once were, and might even be a part of a real estate agent's regular services.
Take Advantage of Social Media
There are so many mobile applications that buyers use to scope out new homes, but there are a few that they visit all the time. Sellers who want to capture buyers' attention should find them where they like to hang out most: social media. People who have a large local following of family and friends can link to their home's listing and suggest that others share it. Posts with pictures or videos are much more likely to get clicks. Investing in a few paid advertisements social media platforms may help to snag a buyer who is just getting ready to dive into the market. A few platforms to consider include:
Facebook
Instagram
Twitter
Real estate agents may also market homes on their social media accounts, reaching a wider amount of individuals.
Post Information at the Property
The old techniques still work, especially for the buyers who are looking for a particular neighborhood. Although online approaches are generally considered most effective at present, an engaged seller could also make information readily available on the Alexandria property itself. Sometimes, buyers see a listing online and want to take a look at the homes without necessarily scheduling a showing. A plastic protector full of flyers about the home might give them enough incentive to take the next step.
Selling a home is a major event, calling for proper marketing techniques. By following these marketing tips, home sellers can make the sale happen more quickly, and possibly at a higher price.