4 Moving Tips for Faster, Easier, and Less Stressful Moves
Posted by David Rainey and Sallie McBrien on Monday, November 15, 2021 at 7:34 AM
By David Rainey and Sallie McBrien / November 15, 2021
Comment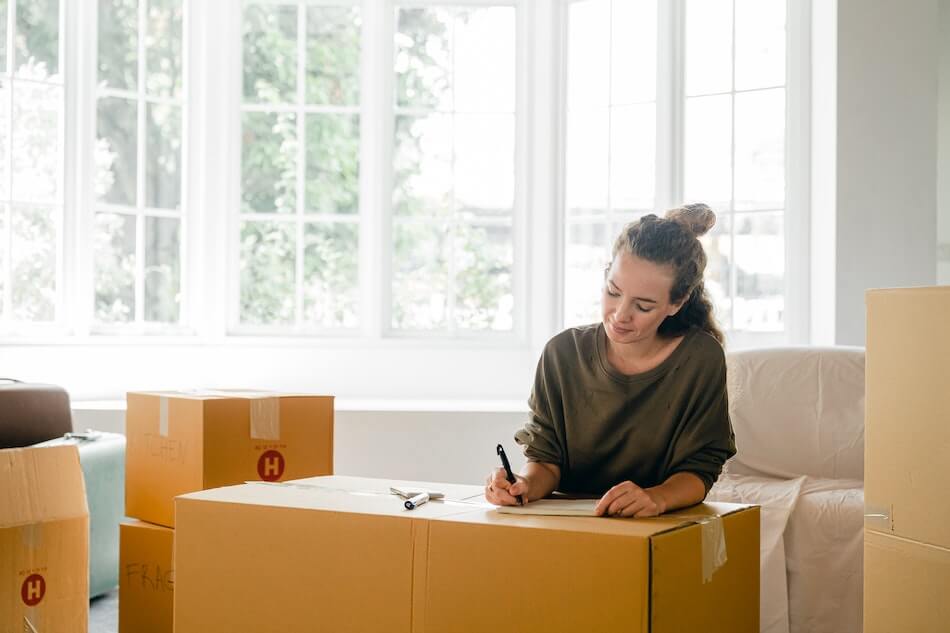 Moving is one of the most stressful life experiences. The more you do it, the better you'll get with planning and knowing what to expect, but somehow it feels worse.
Fortunately, there are many things you can do to make the process a little easier. Here are four amazing moving hacks for a faster, easier, and less stressful moving experience.
Create a Master Moving Binder
There are endless apps and websites available to help you stay organized during your move. However, there's something to be said for having physical documentation that you can hold in your hands and review as you navigate the moving process. Your master moving binder should cover all the nuances of moving, from changing your address to setting up utilities to tracking boxes.
According to the experts at the UMoveFree service, your master moving binder should contain:
Relevant contact information (yours, your real estate agent's, the mover's, etc.)
New address information and maps/routes
Important personal documents (lease, title, etc.)
Checklists (home closing lists, address change lists, etc.)
Schedules and important dates (walk-through, closing date, etc.)
Moving budget and receipts
Box inventory and database
New area information (location of take-out restaurants, hotel accommodations, etc.)
Having a binder with you at all times will make it easier to find and share information when on the go without having to scroll through your phone or rely on wi-fi.
Create Monthly, Weekly, and Daily Steps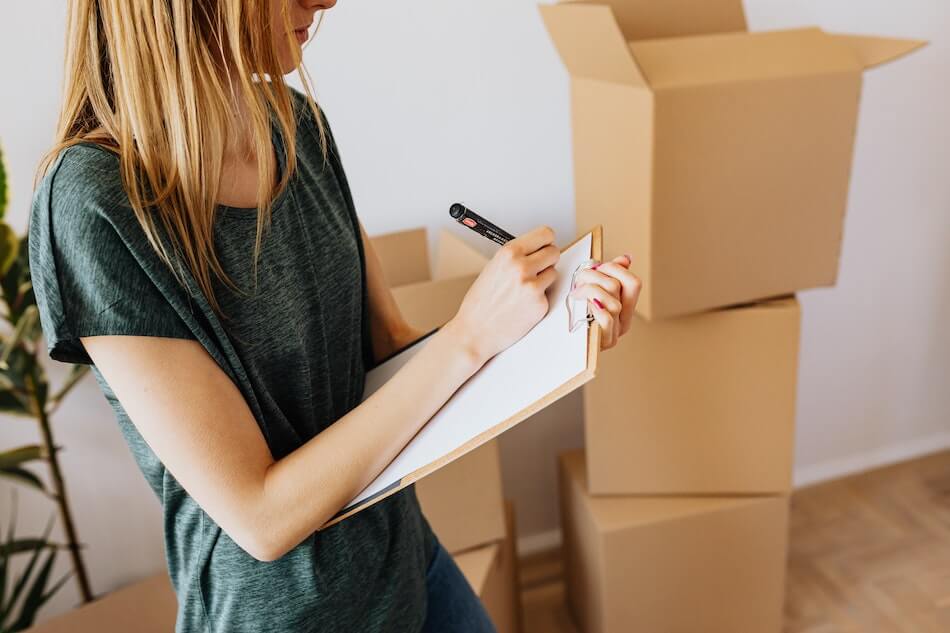 Moving is a huge process. It's comparable to the adage, "how do you eat an elephant? One bite at a time." Make this your motto and simplify your life by breaking your overwhelming to-do list into smaller steps.
Start by outlining the big bucket items, like packing, address changes, etc. Then, reverse-engineer the process until you have smaller monthly, weekly, and daily goals.
For example, you might determine that you'll need two weeks to declutter and a month to pack your house. Start by breaking down your two-week declutter period into what days you'll dedicate to each room, when you'll post things to sell, and when you'll make donation drop-offs. Then, identify which items can be packed first, leaving the basic living essentials for last.
Ideally, you'll end up with a plan that tells you what you'll be doing each day to make progress toward your goal, so you don't experience an overwhelming rush at the end.
Get Creative with Packing Materials
When it comes to packing, think outside the boxes. Consider what other materials and vessels you can use before you start driving up your budget with packaging.
Some creative strategies include:
Packing books and heavy items in wheeled luggage
Using clothing, towels, and dish rags to wrap breakable items
Keeping wires organized with toilet paper rolls
Using sandwich bags for small items like tools and utensils
Use garbage bags to store closet clothing with the hangers intact
Store small items within larger items (for example, small kitchen tools in pots)
Consider reaching out to local stores and your social media network for free moving boxes and old newspapers for packing. Taking this approach will minimize the space required on a moving truck or in a storage unit while also saving money.
Plan for Contingencies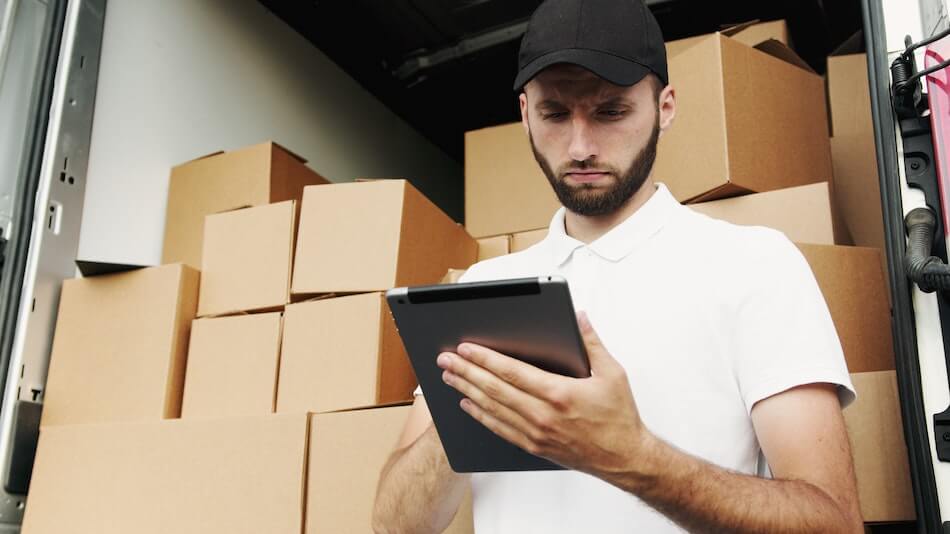 Even the best-laid plans go awry when moving, especially when moving long-distance. Manage your expectations and be prepared by planning for the worst-case scenario and hoping for the best.
It's always worth checking your insurance coverage to see if your move is covered. If not, invest in moving insurance or work with a reputable, insured moving company.
Don't forget to account for the other moving costs, like take-out when your kitchen is packed up and gas money to get your stuff from one point to another. Self-storage units may be worth looking into.
With these four moving hacks, you can make the entire process less stressful. While moving will never be a stress-free experience, this is a step in the right direction!
Photos by: