3 Types of New Construction Homes
Posted by David Rainey and Sallie McBrien on Monday, August 2, 2021 at 10:28 AM
By David Rainey and Sallie McBrien / August 2, 2021
Comment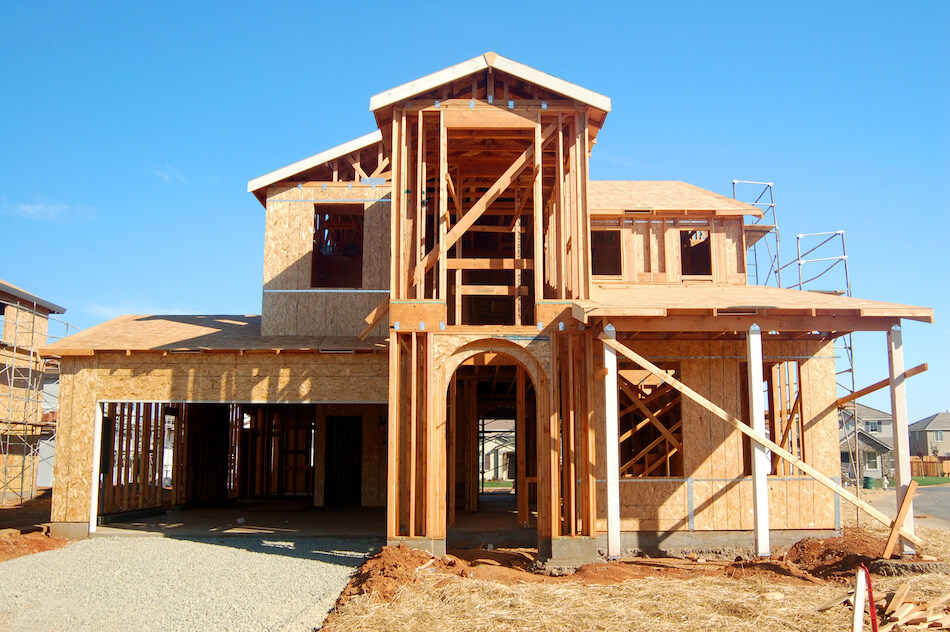 With home prices steadily on the rise, many homebuyers are finding the idea of purchasing a new construction home attractive. With a new construction home, you know that your home isn't going to have any of the quirks of an older home—you'll be the first person to live in it, and the entire property will be under warranty. New construction homes also give owners the option to customize every aspect of their property.
But did you know there are different types of new construction homes? Read on to learn about the three types and the level of customization each offers.
For informational purposes only. Always consult with a licensed real estate professional before proceeding with any real estate transaction.
Custom Homes: Designed How You Want It
A custom home is designed with the help of a developer. Your developer will ask you about the type of home you want and show you different layouts and options. From there, you'll work with them to figure out every aspect of what you want.
Custom homes are best for:
People who want to rent part of their home. A custom home can include a lock-off apartment with a full kitchen and bathroom.
People who want a non-conventional design. You might be fond of something that's not commonly done now, such as closed layouts or a large workshop.
People who have a specific idea. Thinking of a dream home that's not on the market? Create it as a custom home.
You'll be able to control practically every element of your custom home. Every detail is an opportunity to maximize property value. For example, wood floors often have a high ROI. The downside is that the process will be a little more expensive and lengthy because you'll need to engage with an architect and design your property.
Production Homes: Choose Your Perfect Layout
Production homes are also known as tract homes. There are pros and cons to tract homes.
When large projects or subdivisions are made, multiple property layouts are designed and placed in the project. There can be dozens of floor plans to choose from, but you'll look at model homes and choose a specific design.
When buying a tract home, you will be able to choose between a finished home or an unfinished home where you can still customize some minor aspects, such as the flooring and the color of the walls. But you won't be able to make any major modifications, because often the properties need to be designed a certain way due to the requirements of the subdivision.
Purchasing a production home is, by far, the easiest and fastest way to buy a new construction home. Often, there are brand-new homes already sitting on the market that you can tour right now and purchase in these subdivisions, and you may be able to get in at a lower price if you purchase the home before it's built.
Semi-Custom Homes: Finishing Your Property
Semi-custom homes fall between already produced homes and completely custom homes. Semi-custom homes often come with a general layout or a modular layout, where you can move things around until you figure out exactly what you want. You may choose a layout and finish the property with the fixtures, counters, and appliances that you desire.
If you want to design your home, but you don't want to go through completely customizing the property from the ground up, a semi-custom home is often the solution. You can sometimes create a semi-custom home with a developer if you purchase the property while it's being developed, and that gives you the freedom to get exactly what you want.
Depending on your goals as a homeowner, you might want a different type of new construction home. It's often easiest to go with a production or tract home because you can choose a prebuilt property. But a custom home or a semi-custom home might be better if you want to fine-tune every aspect.
For informational purposes only. Always consult with a licensed real estate professional before proceeding with any real estate transaction.