Congestion, Housing, Wages: How Amazon's Arrival Will Affect Northern VA
Posted by David Rainey and Sallie McBrien on Tuesday, December 11, 2018 at 10:39 AM
By David Rainey and Sallie McBrien / December 11, 2018
Comment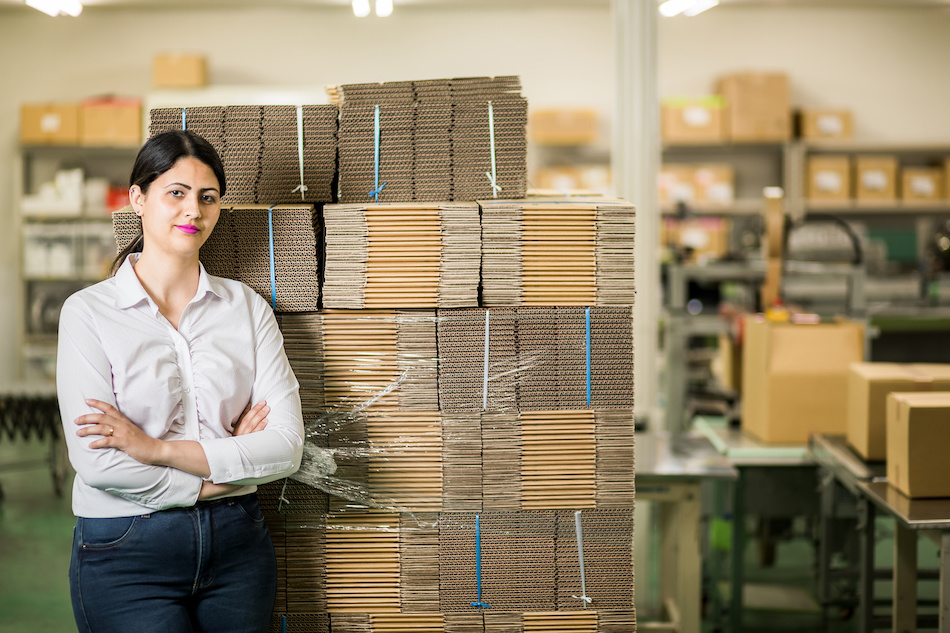 When a major company like Amazon moves to town, speculation can run rampant throughout the city. Many will welcome the change in the economy, but others will fear the repercussions of the change. From extra traffic on the road to sky-high rental prices, the predictions flying around may sound rather dire. Now that Amazon has decided to split their new headquarters between Queens and Crystal City, it's time to examine just how the reality of the arrival and how it will impact the people in the greater Northern Virginia area.
Changing Jobs in Virginia
The first number to consider is 25,000, or the number of people Amazon is planning to employ over the next 10 years. As Amazon draws more employees to its center, the area will also need extra services to keep up with the new population. From doctors to pet suppliers, the influx will open up new markets for professionals to fill. Some people claim that Crystal City will need as many as five times more professionals than the number of Amazon employees coming to town (e.g., an additional 125,000 jobs created). However, this prediction may be a bit of a stretch.
Based on numbers posted from other major corporate openings, real estate experts expect something closer to 50,000 – 60,000 additional jobs over the course of ten years. So Amazon's arrival will certainly still translate to more jobs, but it may not swamp the town the way some people believe it will. When factoring in the average of 40,000 jobs the DC area already creates on a yearly basis, it works out to an annual boost of about 10%.
Changing Traffic in Virginia
The area surrounding Crystal City isn't exactly rural, so it may be frustrating to think about what all those additional cars on the road will mean for everyone's commute. But thankfully, Amazon is thinking ahead. They chose to build their facility in an area that was served by three different Metrorail lines, which will cut back on the amount of direct traffic. However, it's unlikely to be enough. It's why Amazon also committed to working with DC to improve transportation infrastructure.
The traffic problem will come down to a bit of a race against the clock. If the subway cars are too full to accommodate the extra workers or the housing demand stretches far beyond the city lines, the highways will have no other option but to swell. If the powers that be can add more public transportation before the roads reach critical mass, then it may not have a drastic effect. If the projects are delayed on account of budget snags or weather though, it could cause some dramatic changes in the next few years.
Changing Housing in Virginia
The DC housing market has remained strong over the past few years, despite a slight slow down in recent months. As more Amazon employees move to town though, housing demand will definitely hit an upswing. Real estate experts estimate around 3,000 more homes will be needed per year. The average number of homes sold in the DC area is 68,000, so it works out to a 4 –5% increase.
Northern Virginia should see an immediate boost in prices near the public transportation lines that lead to Amazon. Potomac Yards, Pentagon City, Del Ray, and of course, Crystal City itself will all benefit, but anything along the Metro lines will likely see a price hike too. The exact estimates predict a 20 – 30% price hike in housing prices and a 15% appreciation rate of the homes in the most popular areas. There should be some major announcements coming soon about plans to start building condensed housing developments that will accommodate more workers and their families.
Changing Wages in Virginia
Amazon's arrival is going to create a lot of opportunity for workers hoping to advance their careers. The DC area already has plenty of talent, and fortunately, most of them already have jobs. If companies want to compete, they're going to have to step up their game. This fact applies to the most in-demand professionals, like engineers and developers, but it should also extend to workers from every walk of life too. If Northern Virginia is anything like Seattle, even administrative employees are going to have their pick of the litter. It's difficult to estimate exactly how much wages will rise, but job seekers will likely see stronger compensation packages in the next years.
Communities who see a boost from corporations choosing them are likely to become more prosperous people. There's a sense of 'winning' a prize over hundreds of other cities who wanted the same chance. All in all, Amazon's arrival should bring more benefits than drawbacks, even if some renters and commuters will feel the pressure of rising rents and increased congestion on the road.