October Events in Alexandria, VA
Posted by David Rainey and Sallie McBrien on Thursday, September 27, 2018 at 10:28 AM
By David Rainey and Sallie McBrien / September 27, 2018
Comment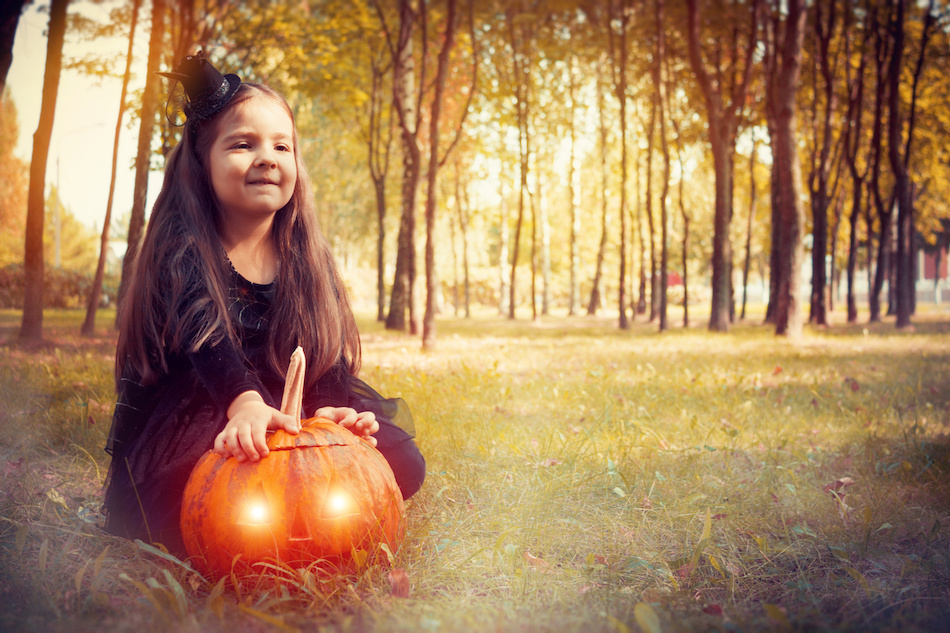 In Alexandria, October is about more than pumpkin spice lattes and Halloween. In fact, pink is often the color of the month as the community strives to support cancer research during Breast Cancer Awareness Month. In addition, it's the perfect time for both residents and visitors to connect with one another during the crisp, cool days of fall.
These are some of the best October events in Alexandria, VA:
23rd Annual Art Safari
The Art Safari is an October tradition in Alexandria. The 23rd annual event will take place from 12 noon to 4 p.m. on Saturday, October 13 at the Torpedo Factory Art Center. This event is similar to an art show in the sense that there will be many artists and vendors at the fair, and they will be providing examples of the work. However, rather than simply trying to sell their products, this event is a hands-on experience designed to expose families and young children to the basic concepts of art. All vendors will be providing instruction and leading children through crafts and art projects. It is a free event that exposes young people to the joy of creating art.
Walk to Bust Breast Cancer
The Walk to Bust Breast Cancer is one of the largest events in Alexandria, VA that is designed to raise awareness about breast cancer and also generate support for continued breast cancer research. This year's event will begin with an 8 a.m. check-in and a 9 a.m. start time for the run. It will be hosted on Sunday, October 14 at the Fort Hunt Park in Alexandria. While the walk attracts both walkers and runners who want to participate in the course, it also is a family-friendly event designed for people of all ages. There will be entertainment before and after the walk, including a DJ, exercise and dance sessions, and a bounce house for the children.
Fort Belvoir Breast Cancer Run
The Fort Belvoir Breast Cancer Run is a 5K course that accommodates both walkers and runners who want to support breast cancer research as well as advocate for the breast cancer cause. This year's race will begin at 10 a.m. on Saturday, October 20 in Fort Belvoir. The race is open to active duty military members and their family members. Those who are participating in the race are encouraged to wear pink, which is the official color of Breast Cancer Awareness Month.
Marine Corps Marathon
The Marine Corps Marathon is an entire weekend of celebrations in nearby Arlington, VA. The 2018 marathon will take place from Friday, October 26 through Sunday, October 28. A Health and Fitness Expo will kick-off the event on both Friday and Saturday. The MCM Kids Run will take place from 9:30 a.m. to 2 p.m. on Saturday, allowing children ages 5 to 12 to have a chance to run their own one-mile race. This family-friendly event will have entertainment, all participants will get a medal for completing the race. The 43rd Marine Corps Marathon starts at 7:55 a.m. on Sunday, with an awards ceremony at 11:10 a.m. It is sure to be a weekend of celebrations and accomplishments.
October is the peak of the fleeting fall season, and residents as well as visitors in Alexandria will want to make the most of the month. To learn more about the best things to do in Alexandria throughout the entire year, contact an experienced real estate agent today.