Popular February Events in Alexandria, VA [2022]
Posted by David Rainey and Sallie McBrien on Thursday, January 27, 2022 at 7:41 AM
By David Rainey and Sallie McBrien / January 27, 2022
Comment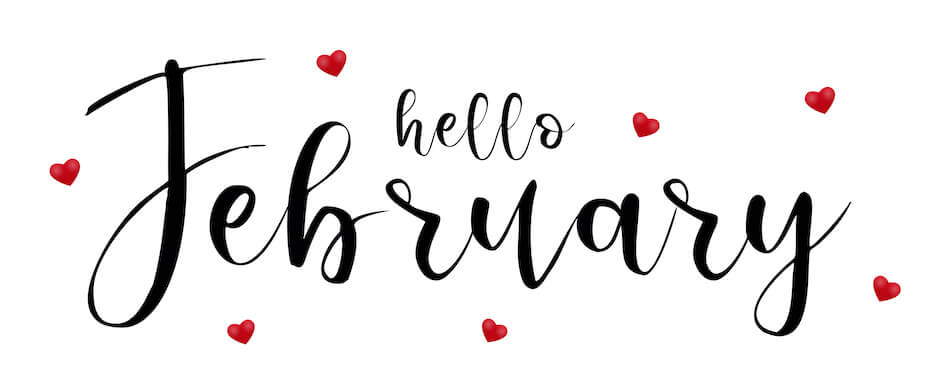 The city of Alexandria is a hotbed of activities during February. As people come together to celebrate the winter weather, culture, and beloved hallmarks in history, there's no shortage of fun things to do in Alexandria this month. Keep reading to learn all about the best events happening in Alexandria this February 2022.
Enjoy the Sounds of the National Symphony Orchestra at Mount Vernon Estate
Attendees to the event featuring the National Symphony Orchestra at Mount Vernon Estate can receive an intimate tour to learn about the history of the home and one of our founding fathers before enjoying the chamber music by this renowned group of classical music artists.
This event begins on February 1 and includes a three-showing event that runs each month through April in the Mount Vernon community. The concerts start at 7 pm and are followed by a champagne and gourmet chocolate event where patrons can talk and meet with musicians. Tickets for each event are $65, or packages for all three shows can be purchased for $125.
Skate the Day Away at Ice and Lights: The Winter Village at Cameron Run
Those who love flying and leaping on skates won't want to miss the Ice and Lights: The Winter Village at Cameron Run that is open on weekends throughout the month of February in Alexandria, Virginia. Skaters will have several visual attractions that create prime photo opportunities to share on social media or with friends and family. All sessions are one hour long and cost $14, with skate rental included. No discounts are offered for bringing your blades, and all tickets must be purchased online, as there are no door tickets for sale this year.
Be a Part of History at the George Washington Birthday Parade
The City of Alexandria is George Washington's adoptive hometown. On February 21, the streets of the Old Town Alexandria neighborhood will be lined with festivities that culminate with an honorary birthday celebration of the nation's first president. This is the largest and oldest George Washington Birthday Parade in the US. Attendees will see bands, color guards, local dignities, and plenty of local merchants offering souvenirs, shirts, and other goods.
Watch the Legend Live: Steve Vai in Concert in Alexandria
Steve Vai is a highly successful guitarist, composer, singer, and songwriter with three Grammy Awards and a 15-time nominee. Seeing Steve Vai in concert is a treat, and since he's been in the music biz since the mid-70s, it could be one of the last chances to see him perform at this scale. The icon started his career at the age of 18, working and playing for Frank Zappa's unique band. Get a ticket and hear his iconic song 'Love of God' and other hits live and up-close at the Birchmere Music Hall.
Winter Garden Tour - Green Spring Gardens
Master Gardener docents lead plant lovers on a tour of Green Spring's Winter Landscapes Tour. The garden demonstrations will take place in the lower garden areas, highlighting the Virginia Native Plant Garden, the plesant stream valley, and the charming ponds. The tour ends with a trip to the Historic House for warm beverages, light snacks, and warm drinks.
Experience the Best Events in Alexandria This February
With so many thrilling sights and sounds to enjoy in Alexandria, VA this February 2022, there's no need to stay indoors. Get out and about with friends or family to enjoy any of these exciting scheduled events.