Popular February Events in Alexandria, VA
Posted by David Rainey and Sallie McBrien on Monday, January 27, 2020 at 7:41 AM
By David Rainey and Sallie McBrien / January 27, 2020
Comment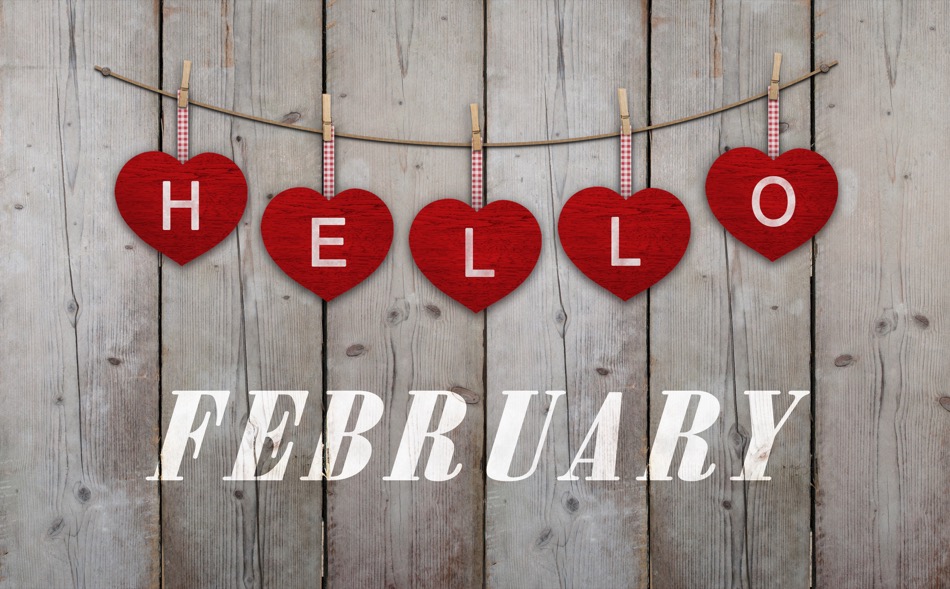 February is here, which means it's time for Valentine's Day and all the fun events that come with it. With Valentine's Day ushering in date nights, trips out, and romantic events to hallmark the holiday, it's no wonder Alexandria residents want to get out and explore what the city has to offer. Here are a few must-see events taking place this February in and around Alexandria, VA.
George Washington: Commander-In-Chief
Date: February 20, 2020
Address: Gadsby's Tavern Museum, 134 N Royal Street, Alexandria, VA 22314
George Washington: Commander in Chief is a lecture examining the successes George Washington found in his quest to find independence for the new United States of America. Professor Peter Henriques discusses Washington's faults and mistakes, alongside his opinions and strategies. Learn about Washington's opinion on the importance of winning the favor of the populace, granting militia control to civilians, and how everything came together under his guidance to achieve independence for America.
The event starts at 7:30 p.m. and costs $12 for entry, or $10 for members.
Giselle at the American Ballet Theater
Dates: February 11-16, 2020
Address: John F. Kennedy Center for the Performing Arts, 2700 F Street, NW Washington DC 20566
Lovers of the ballet won't want to miss this performance of Giselle by the American Ballet Theatre at the John F. Kennedy Center for the Performing Arts. A classic Romantic ballet, Giselle tells the story of a peasant girl whose ghost protects her lover from a group of vengeful evil spirits after her death. The show will run in Washington DC from February 11 to February 16, with evening shows starting at 7:30 p.m. and matinees starting at 1:30 p.m. Tickets range from $49 to $275.
36th Annual Harmony Sweepstakes A Cappella Festival
Date: February 22, 2020
Address: The Birchmere, 3701 Mount Vernon Avenue, Alexandria, VA 22305
The Harmony Sweepstakes A Cappella Festival is back again for its 36th year, bringing powerful vocal musical performances to all who attend the February 22 gathering. Alexandria will be host to the mid-Atlantic regional competition, which will determine who gets to compete in the national tournament in front of celebrity judges. The festival will take place at the Birchmere, a popular music hall that has featured stars like Mary Chapin Carpenter, Lyle Lovett, and more.
Tickets are $29.50, and the event begins at 7:30 p.m., so visitors should show up early!
Tell Me Your Name
Date: February 23, 2020
Address: Carlyle House Historic Park, 121 N Fairfax St, Alexandria, VA 22314
Tell Me Your Name is a historic tour at the Carlyle House Historic Park in Alexandria and explores the experiences of former slaves and the history of slavery in the 18th century. The Carlyle House is a historic mansion in Old Town Alexandria built by Scottish merchant John Carlyle in 1751. He used indentured servitude and slave labor for the project, and the tour highlights the historical context of slavery and the importance of connecting to the people of the past. Tickets are $10 each and space is limited, so book your reservation soon.
Whether you're an Alexandria visitor or long-time resident, these February events should not be missed. Come on out to explore one or more of these great events to get a taste of what Alexandria has to offer.