Popular February Events in Alexandria, VA
Posted by David Rainey and Sallie McBrien on Tuesday, January 22, 2019 at 7:41 AM
By David Rainey and Sallie McBrien / January 22, 2019
Comment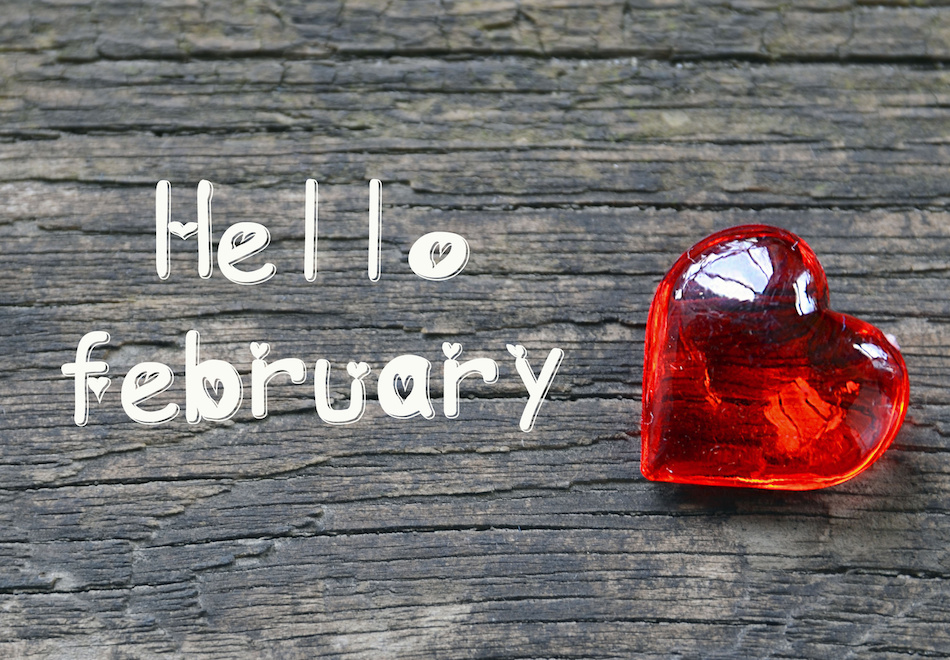 Even though it may be a bit chilly, it is still a great time to explore Alexandria, VA. There are numerous fun and exciting ways to spend time with friends and families or go your own way making the most of the events Alexandria offers.
Mark the calendar and check out some of the upcoming events while staying in Alexandria in February.
Can't Miss February Events in Alexandria
Why stay home waiting until the weather warms up? There is so much happening in the area to engage individuals of all ages. Children and adults will enjoy the popular events coming up in February.
There is no reason to become a couch potato this winter. The entire family can have a blast at Family Splash Night on February 1st from 6-9pm. Swimming, beach ball, aqua basketball and more are available for kids and adults. Light refreshments will be provided. Head down to Chinquapin Park Recreation Center & Aquatics Facility for this child-friendly event.
Lives Bound Together: Slavery at George Washington's Mount Vernon
The history buff will enjoy heading out to George Washington's Mount Vernon for Lives Bound Together: Slavery at George Washington's Mount Vernon. Explore the galleries at the Donald E. Reynold Museum to learn how the lives of the enslaved were entwined with those of the Washingtons. Understand more about life during that time through art, archeological discoveries, interactive displays and more displayed throughout the seven galleries. The program recurs daily throughout February.
The Carlyle Club: Valentine's Day Special Affair
Make loved ones feel special at one of the upcoming romantic dinners or parties held throughout Alexandria. The Carlyle Club is one such inviting space hosting a special Valentine's Day affair. Share a romantic three course meal while enjoying live entertainment by Jocelyn Oldham. Tickets are $55 per person with two seating times during the evening. Explore this list of events for additional Valentine's Day or Valentine's weekend events in Alexandria.
The George Washington Parade and Gadsby's Tavern Museum
Come join the neighbors in this free event on February 18 from 11 a.m.–4 p.m. Start off with the annual George Washington parade and then tour the Gadsby's Tavern Museum. Learn more about the place George Washington went to dine and dance.
Virginia Craft Spirits Roadshow
True aficionados of local spirits can enhance their expertise of Virginia Spirits at The Virginia Craft Spirits Roadshow at Building Momentum Co-op Space (aka "The Garden) on February 23 from noon–5 p.m. Sample artisan spirits and craft cocktails with a ticket. Sip spirits neat or in a cocktail while chatting with local Virginia distillers. Tickets start at $30. Virginia Distilleries include Belle Isle Moonshine, Dida's Distillery, KO Distillery and more. This is an adult-only indoor event.
These are a handful of the most interesting and popular events slated for February. With many free and low-cost events to choose from, there is plenty to do in and around Alexandria, VA.
Explore Alexandria on a Budget
Residents and visitors can take advantage of Alexandria's Key to the City Museum Pass. Additional February events may be held at participating museums and attractions. An excellent gift, this can help anyone learn more about the culture and heritage in the area.
Get to Know Alexandria
Spend a day delving into the history of Alexandria, connecting to loved ones, letting kids burn off that extra energy or meeting new people at the many events and attractions available. Grab a friend and explore craft spirits, tavern museums, family-friendly events and more. Stay tuned to take advantage of additional popular events in upcoming months in Alexandria.