Popular Interior Lighting Options to Brighten a Home
Posted by David Rainey and Sallie McBrien on Tuesday, December 12, 2017 at 9:59 AM
By David Rainey and Sallie McBrien / December 12, 2017
Comment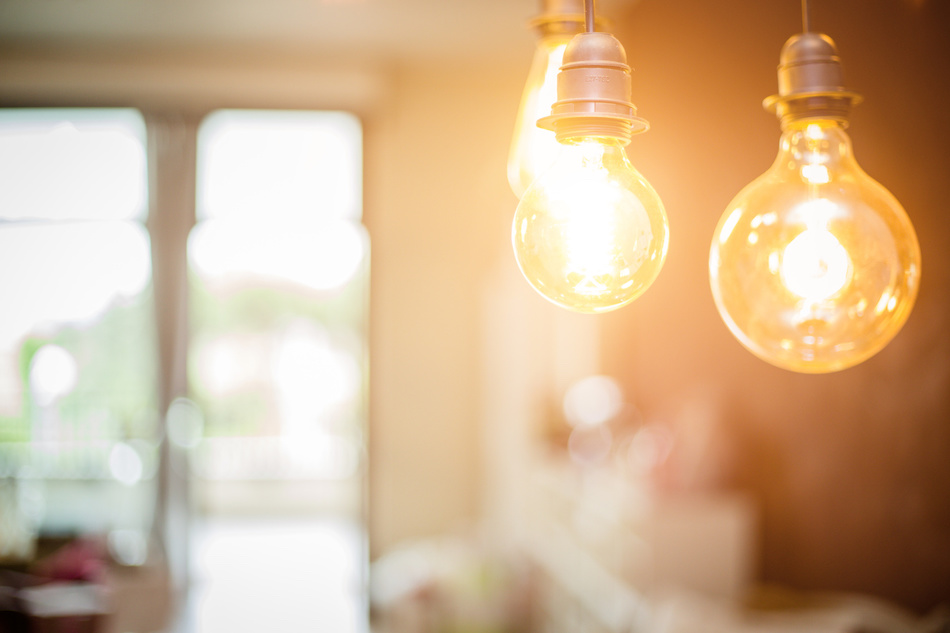 Making a home bright and welcoming can be a struggle depending on the layout of the home. Homeowners may or may not be able to get a lot of natural light into the home and if they cannot, then they are left with trying to find a way to make the interior lighting amazing. Even if homeowners can get some natural light into the home, choosing the right interior lighting options can make all the difference in how the home looks and feels, especially in homes with small rooms or low ceilings.
Overhead Ambient Lighting
One of the most popular interior lighting options is overhead or ambient lighting. This is the type of lighting that can really take over the entire room. Because the main goal of this type of lighting is to light the entire room, it tends to be brighter and more encompassing than other lighting options. Within this category, buyers can find traditional overhead lighting, including recessed lighting fixtures. Buyers can also find some more elegant and visible styles of lighting like a hanging fixture. With a hanging fixture, buyers not only get a lot of light into the room, but they can also make a bold statement in the room with a decorative piece like a chandelier.
Accent Lighting
Accent lighting is less about trying to light a specific room completely and more about trying to provide an additional source of lighting for the visual purposes of the room. Usually, the only purpose is to highlight a component of the room such as the edges of the ceiling or another focal point in the room. The entire point of this lighting is to create a more decorative component to the lighting.
Of course, it will still add some light to a space that they use it, but it is not meant to be the only source of lighting in that space. This is why they usually do not see accent lighting alone in any space. Instead, it is likely to be paired with ambient lighting or another source of lighting. Together, these can all create the overall look of the room and add emphasis to specific areas while still allowing the right amount of light into the room.
Table or Floor Lamps
If homeowners are looking for more subtle lighting options for their spaces, the table or floor lamps may be a good idea. These provide more concentrated lighting options for a variety of settings. For example, this may be a good idea if homeowners want to have options in any room instead of the overhead lighting. This will provide homeowners the ability to only light up a certain area of a room, such as a reading nook, or provide a more relaxed look in a room. Homeowners can add these lighting options to any room of their Lorton home, even if there are already some other lighting options available for the specific space. This allows homeowners to have more options for certain times of the day and activities as well as allowing them to give a different viewpoint and personality to the same room.
There are a lot of different ways that homeowners can light the interior of their home. Not only can these options provide homeowners with the light they are looking for within each room, but they can also allow them to add another decor component that can help bring the entire design of the room together.