Preparing for Closing Costs
Posted by David Rainey and Sallie McBrien on Tuesday, November 28, 2017 at 11:03 AM
By David Rainey and Sallie McBrien / November 28, 2017
Comment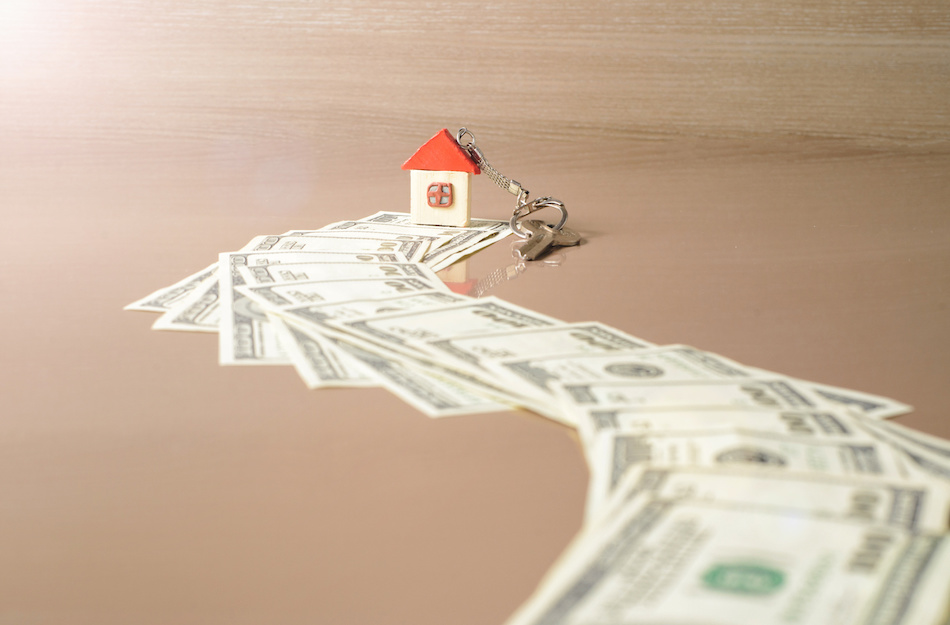 When thinking about the cost to buy a home, a lot of people focus more on the down payment than the closing costs. However, closing costs can total several thousand dollars, and buyers should be aware. With these tips, buyers understand which kinds of closing costs they can expect, and how they may keep costs down.
Recurring vs Non-Recurring Closing Costs
There are fundamentally two types of closing costs. The first involves costs that must be paid only once for the entire duration of the purchase and mortgage. The second concerns expenses that serve as the first payment for services, taxes, or coverage that will need to be paid in regular installments for the homeowner's tenure in the home, or for the life of the mortgage loan. Non-recurring closing costs often relate to the purchase itself, and may include:
application fees
appraisal
attorney's fees
costs for the title
any relevant inspections
origination fees
discount points
Typically, when people close on a Kingstowne home, they are also expected to make advance payments into escrow for recurring expenses. These costs might involve a couple months of property tax payments, private mortgage insurance as needed, as well as homeowners insurance.
How Much to Expect for Closing Costs
Home buyers who have owned a home in one area may be surprised to learn that closing costs are not the same from one region to another, and may even differ from one lender to another. The cost of property taxes could vary by thousands of dollars per year, relating to the state in question, and affect a buyer's closing costs by a proportion of that. As a general rule, buyers should plan for their closing costs to total around 2-4 percent of the price of the home. As such, a person buying a home at $200,000 may need to pay $4,000-$8,000 in closing costs, depending on the region.
Where Closing Costs Funds Can Originate
Buyers who are looking to cut their closing costs as much as possible might try to find other sources of funding to cover those expenses. However, they should confirm that their chosen lenders will permit this. Some sellers are willing to take on a portion of a buyer's closing costs to ensure a quicker sale. Lenders may allow this, but it often depends on the size of the down payment and the buyer's credit history. Lenders want homeowners who have a personal stake in the success of the home purchase, so they typically prefer buyers who invest many thousands of dollars into the transaction. Buyers making a larger down payment will probably have an easier time negotiating the source of closing costs.
Ways to Lower Closing Costs
Since closing costs can depend on the lender, shopping around for a loan may be the easiest way to get the lowest possible closing costs. There are other ways to save money, as well. When buyers receive the Closing Disclosure, they should look back to their Loan Estimate to make sure that the numbers are still the same. It is also useful to confirm that every service or fee charged was a service actually provided. Sometimes people make a mistake and add a fee unnecessarily. Buyers may be able to have those costs taken off the total if they pay attention and ask questions.
Paying closing costs could be an intimidating part of a home sale if buyers are inadequately prepared. By educating themselves on the expenses they should expect, buyers can conclude the home sale with less stress over money.