Recurring Costs to Consider in Your After-Purchase Budget
Posted by David Rainey and Sallie McBrien on Tuesday, April 11, 2017 at 10:40 AM
By David Rainey and Sallie McBrien / April 11, 2017
Comment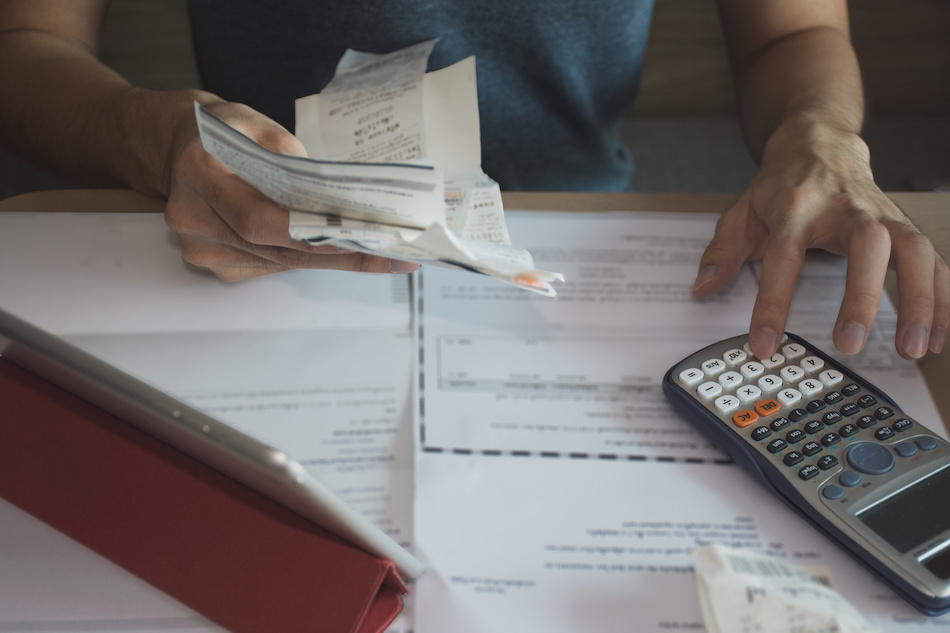 When shopping for a home to purchase, many prospective buyers find it easy to become consumed with concerns over the large costs they are dealing with, such as the purchase price, closing costs, or the amount of interest they will likely pay over the life of the mortgage they are applying for. While concerns about these big ticket costs are understandable, focusing solely on them can cause buyers to end up purchasing a home with recurring monthly costs that make home ownership unpleasant or even unaffordable.
Recurring Costs of Home Ownership
When record-breaking snow storms besieged the Northeastern and upper Midwestern portions of the nation in recent years, homeowners in those areas were given an unpleasant reminder about one of the most common recurring costs of home ownership in the form of drastically higher heating bills. Although uncomfortably high utility bills due to a freak snowstorm are likely to be an infrequent occurrence, homeowners who do not factor in the monthly costs to heat and cool their home may find themselves dealing with a painfully strained home expense budget month after month.
In addition to heating and cooling bills, recurring home ownership costs that buyers must consider include:
Total monthly utility bills, including electricity, water, sewer, and gas
The cost of services desired or required by the homeowner, including phone, internet, cable television, etc.
Security costs, including the any applicable fees for a monthly home security system
Property taxes, on the home, land and any additional buildings, structures, or improvements on the property, such as detached garages, or that cute artist's studio in the backyard
Homeowners association fees or condo fees
Homeowners insurance, including any additional riders needed to insure specific uses of the property, such as the liability insurance required for a home business venture or ownership of a high risk pet
Any additional insurance necessary for homes located in specific hazard zones, such as flood, earthquake, tsunami or volcano zones
Expected maintenance costs, such as periodic roof replacement, a new coat of exterior paint, refurbishing interior surfaces, such as flooring or paint
Any optional costs the homeowner requires, such as help with lawn care or cleaning
How can prospective buyers estimate recurring costs before making an offer on a home?
Most multiple listing services (MLSs) have a dedicated space for noting some types of recurring homeownership costs, such as annual property tax amount and homeowners association or condo fees. Other information such as average utility costs can usually be obtained through local utility providers, but prospective buyers should remember that their actual utility usage may vary significantly from these figures, especially if there will be more people living in the home.
For help in determining other cost information, including average expected costs to maintain a home in the area, prospective buyers should consult with their real estate professional. Their agent can help them evaluate each home under consideration using industry knowledge and information from seller disclosure documents and other sources to determine which homes are likely to have higher recurring costs of ownership. Collecting and carefully considering this type of information will allow prospective buyers to make informed decisions and greatly increase their opportunity to live in a home they can truly afford.