Relocating to Another State? Tips For Buying A Home Across State Lines
Posted by David Rainey and Sallie McBrien on Monday, August 8, 2016 at 1:20 PM
By David Rainey and Sallie McBrien / August 8, 2016
Comment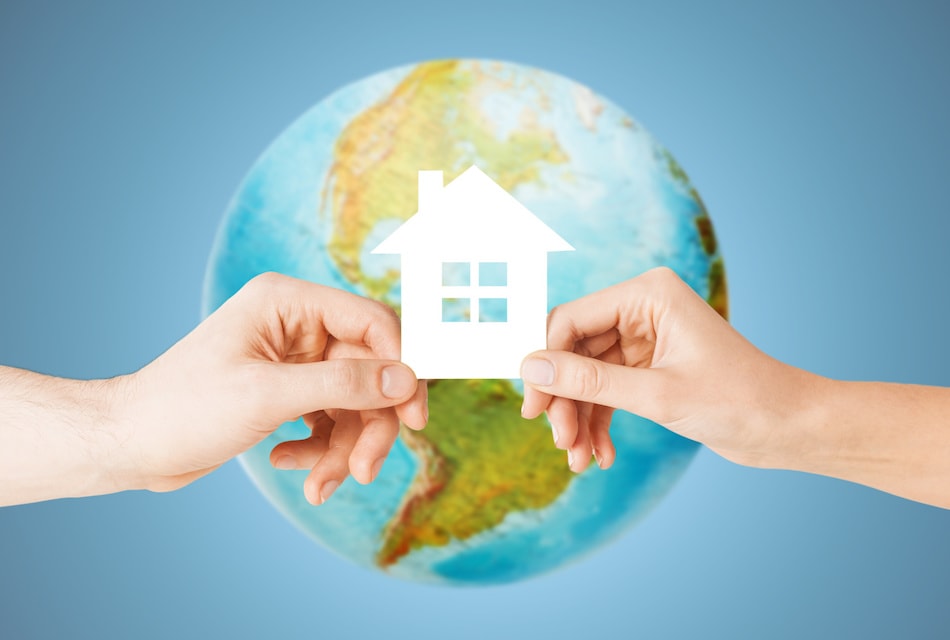 Buying a home across state lines can seem like an insurmountable challenge, but it can be done without tremendous stress. With good preparation and the right kind of help in your long distance move, you can find a house that you love in a completely different state without significant struggles.
Planning ahead and making the right connections can make for a much smoother relocation process! Here are some tips to help make your long-distance move more successful.
Do Your Research
Before you can begin a search for a new house in a new state, you'll need to answer some very important questions about the city & state where you would like to buy a home, namely:
What is your budget? Contact a mortgage lender to determine how much you can borrow, the types of loans available, and what you can afford. Knowing how much money you can borrow will affect where you can buy a home.
In what city or areas would you like to live? Every city and town has advantages as well as disadvantages. When trying to decide which areas are the best fit for you, consider commute times, crime rates, school ratings, property values and taxes.
What is the cost of living? The cost of living in your new state will have a major impact on your quality of life. Knowing how it compares to the cost of living where you are currently living can help you determine what kind of house you'll be able to afford and where in the state you should plan to live.
Work With an Experienced Real Estate Agent
Working with an experienced real estate agent is never more important than when trying to buy a home from a long distance. Your real estate agent will be able to help you with the following:
Coordinate your home swap. If you're currently living in a house that you own, and must sell your home before you can move into a new home, your real estate purchase will be more complicated. Sellers can agree to a contingency clause that states the purchase of the new house is dependent on the sale of the buyer's current home. These agreements can be tricky and often sellers are reluctant to enter into this kind of deal. An experienced real estate agent will be more adept at negotiating the sale.
Do the leg work. Often buyers will need to return to the home they're purchasing several times during the buying process, sometimes to take measurements and other times to meet inspectors. With a real estate agent on your side, you won't have to travel to your new state for every transaction that must take place.
Plan at Least One Visit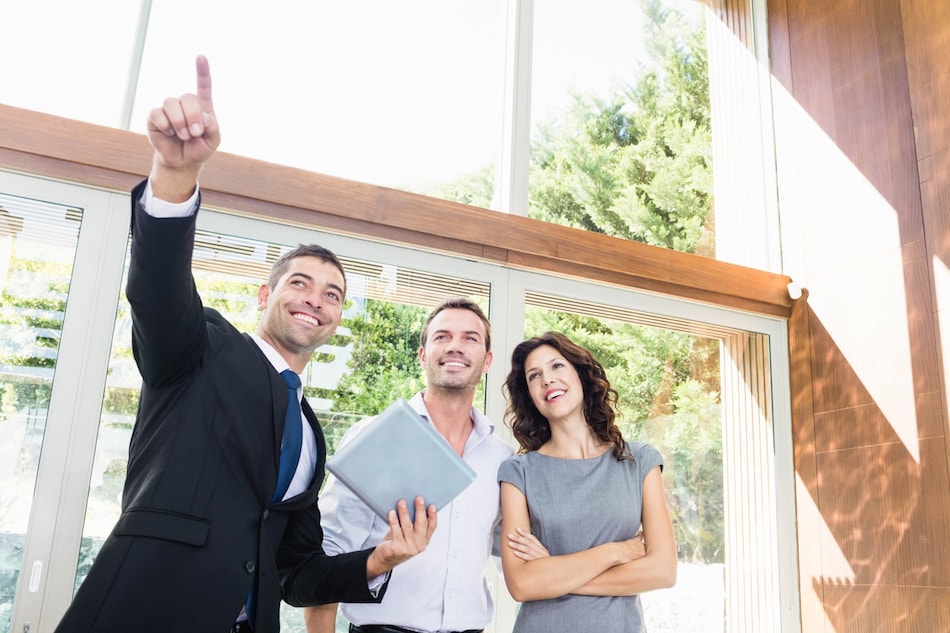 You'll need to see your future community (or several options) in person. This step is more than helpful; it's crucial. Seeing the neighborhoods and type of houses available for sale in those areas will inform your decision and enable you to purchase a property that you'll love.
Before you leave for your trip, strive to do the following:
Find your realtor. Have your realtor lined up when you arrive. This way you can hit the ground running, looking for properties on the first day. In fact, your realtor may be able to guide your choices and give you insight before you arrive, so you can plan the most productive trip possible.
Identify several properties to view in person. Choose properties in different geographic locations, spanning a variety of price ranges. Even if the purpose of your trip is only for exploration and not for making an offer, it will be helpful to see a range of properties in the location or locations where you believe you wish to live.
Look at more than houses. Spend time driving around each city where you're planning to buy a home. This will help you decide whether or not an area is truly right for you.
For more information about purchasing a home in a new state, work very closely with your real estate agent -- most agents are accustomed to working with clients who are relocating great distances. They will help guide you in your search from day one, making the transaction easier and more successful overall. #hw