Want to Rent a Home? What Investors Should Know About Tenancies
Posted by Sallie McBrien on Tuesday, October 1, 2019 at 9:32 AM
By Sallie McBrien / October 1, 2019
Comment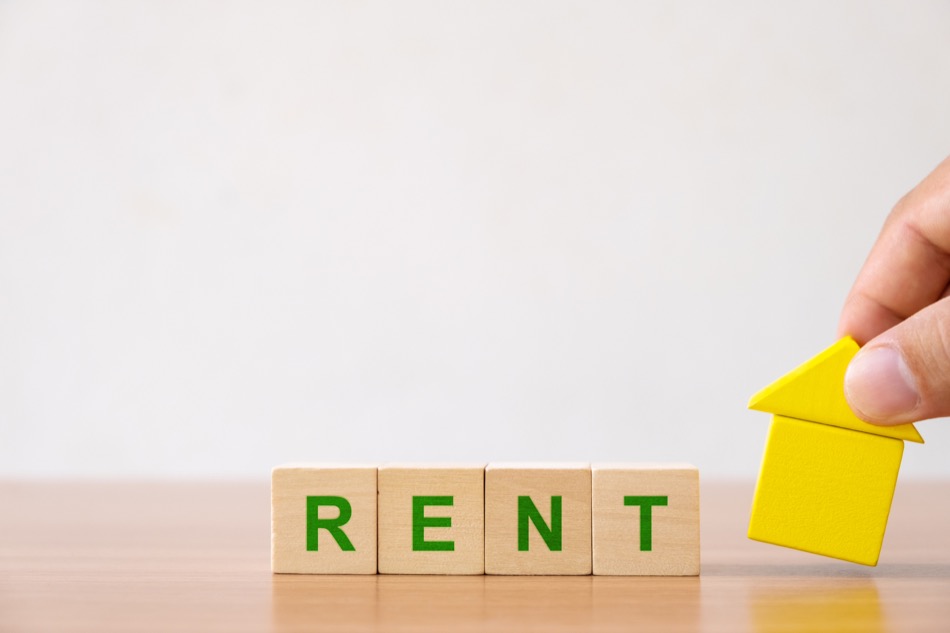 Becoming a property investor can be a smart way to diversify an otherwise linear portfolio. However, Mount Vernon homeowners who plan to rent out a structure will become landlords and have additional factors to consider beyond simply finding tenants and collecting monthly fees. Here's what investors of rental properties need to keep in mind before taking on the responsibility of tenants.
For informational purposes only. Always consult with a licensed real estate professional before proceeding with any real estate transaction.
Consider Local Demand for Similar Rental Properties
Depending on the location of the residence and the type of structure (townhome, condo, single-family, etc) on the property, there may be a high, moderate or low demand for comparable rentals. Homes with lower demand will command lower rates, so making a profit may take longer than anticipated. This alone may be a deciding factor in whether to move forward with tenants at this time, as fluctuations in the market may make the investment feasible in the future.
Tally Up Annual Costs Versus ROI
It will likely take a number of years to see a return on investment with most rental properties. However, by being aware of those often overlooked costs beforehand, potential landlords can establish their budget for this venture accordingly. Definitive out-of-pocket expenses one can look forward to facing with a tenant-occupied property include:
Capital Gains Taxes
Advertising for Tenants
Homeowner's Insurance
Interior/Exterior Maintenance and Upkeep
Repairs and Replacements as Needed
HOA Fees for Condos or Townhomes
Property Management Expenses
To get an accurate estimate of how much it will cost to be a landlord compared to the profits you can expect to see down the line, have a real estate agent perform a real estate market analysis for the property.
Understanding the Legalities of the Tenant-Landlord Relationship
Landlords are expected to operate their investment property much like a business and must follow certain protocols and procedures in order to be in accordance of local and regional laws at all times. If the unit is a condo or townhome, there will also be HOA contingencies and guidelines to conform to for both the investor and the tenant.
Regardless of the home's style or location, landlords must use caution to always be in compliance with the Fair Housing Act. These are strict guidelines concerning policies and methods of screening tenants and other key aspects of ensuring fair opportunities for applicants. Issues such as leases, rent, fines, fees, terminations and much more must be handled through proper legal measures, and these are aspects of landlordship that can be placed on another entity known as a property management company.
Give Property Management Services Consideration
A property management company fills many of the roles of landlords in exchange for a percentage of the property's monthly rental fees. These companies handle an array of essential duties, ranging from screening tenants and collecting rents, to processing lease terminations and tenant complaints.
Owners who live far away or simply prefer a hands-off approach towards the investment property can rely on a good property management company to keep their home occupied and well-maintained. They also know landlord-tenancy laws through and through, which is another benefit for investors—especially first-time landlords.
Hiring a real estate accountant can prove invaluable for those who are new to property investing and those who have multiple properties to contend with. Due to the complexity of tenant and landlord laws that vary between provinces, it is highly recommended to hire—or at least consult with—an experienced real estate agent and a real estate attorney to guide these efforts.
For informational purposes only. Always consult with a licensed real estate professional before proceeding with any real estate transaction.