What School Districts Exist in Alexandria, VA?
Posted by Sallie McBrien on Tuesday, February 11, 2020 at 8:56 AM
By Sallie McBrien / February 11, 2020
Comment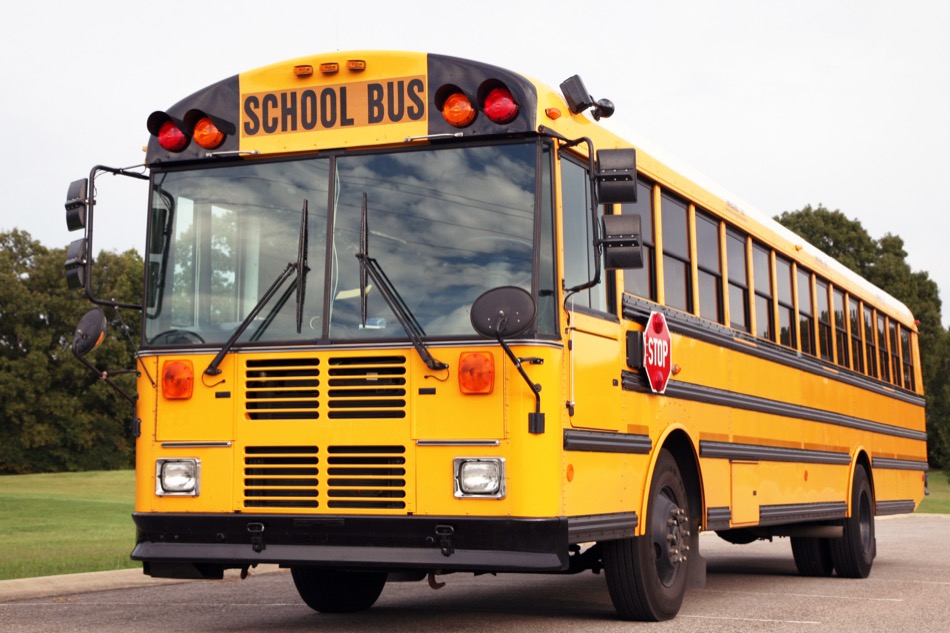 Situated just outside the nation's capital, Alexandria, Virginia is a community that has long valued education. Residents who currently live in Alexandria appreciate the fact that there are a couple of public school districts as well as several private schools that serve the students in this city. Those who are interested in moving to Alexandria often want to know more about the city's school districts. There are two public school districts serving Alexandria:
Alexandria City Public Schools
Alexandria City Public Schools is a large public school district that serves more than 15,000 students in the city of Alexandria and the surrounding region. The district prides itself on the fact that it has a diverse student body. There are students enrolled from about 114 different countries and approximately 119 languages are spoken in the district. The district comprises 18 school buildings, including one preschool, 12 elementary schools, two buildings that serve students in Kindergarten through 8th grade, two middle schools and one high school that offers two campuses.
Administrators in the district value the importance of a personalized education, which is why there are classroom size caps that vary from each grade level. Kindergarten, for example, has a classroom size cap of 22 students. This allows students to receive the attention they need as they begin their educational careers.
Fairfax County Public Schools
Fairfax County Public Schools is one of the largest public school districts in the country, serving the students of Fairfax County. This school district has more than 198 buildings, and the school district provides educational opportunities for approximately 188,000 children in the region. This district boasts a diverse student population and strives to provide each individual child with the tools and resources they need to succeed. About 92 percent of its students graduate from high school on time and continue on to pursue higher education.
In addition to the public school districts in Alexandria, there also are several private schools that residents may be interested in learning more about:
Alexandria Country Day School
Alexandria Country Day School is a private school in Alexandria that provides educational programming for students in kindergarten through eighth grade. This school prides itself on offering small class sizes, with the average classroom having about 13 students and a student-to-teacher ratio of 7-to-1. In addition to a rigorous academic curriculum, the school has many extracurricular opportunities for its students.
Fusion Academy Alexandria
Fusion Academy Alexandria is a private middle school and high school in Alexandria that offers an alternative approach to education. The school offers a one-to-one teaching structure, giving students who struggle in a traditional classroom setting the opportunity to succeed on their own accord.
Grace Episcopal School
Grace Episcopal School is a private elementary school in Alexandria that has been part of the community for more than 60 years. It provides a challenging academic curriculum in a Christian setting for students in preschool through fifth grade. It has a student-to-teacher ratio of 6-to-1, and almost 40 percent of its teachers have more than 20 years of experience educating students.
Those who are interested in purchasing real estate in Alexandria should consult with an experienced local real estate agent about the local school districts.