Selling In a Competitive Market? 7 Tips To Make Your Home Stand Out
Posted by David Rainey and Sallie McBrien on Friday, November 3, 2017 at 11:33 AM
By David Rainey and Sallie McBrien / November 3, 2017
Comment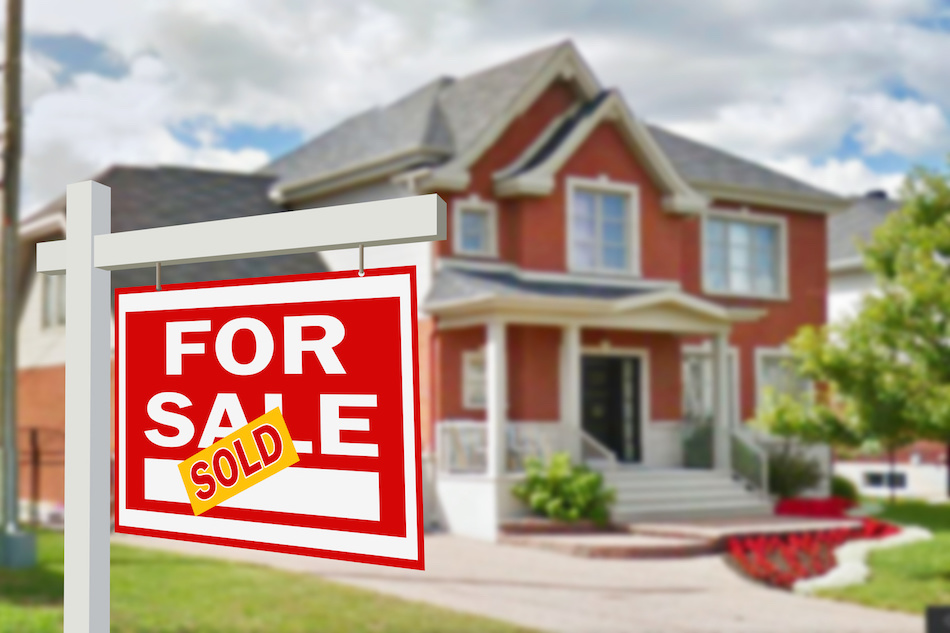 Selling in a competitive market can be a challenge. When buyers have many homes to choose from, properties with defects or poorly priced homes can be overlooked. Homeowners who make repairs, stage their home and price their property competitively are more likely to have a better home selling experience overall.
Clean From Top To Bottom
A clean home signals to buyers that a property has been well-maintained and well-loved. Clean homes also tend to be more cheerful, which can put buyers in the mood to make a good offer.
Examples of best ways to clean while getting ready for buyers include:
Spot treat the carpets, or shampoo the carpets if needed.
Vacuum dust from corners, the back of the couch and from drapes.
Polish the silver.
Dust any dishes on open shelving.
Clean blades on ceiling fans.
Wash windows.
Clean the walls.
Remove Clutter and Make Space
Clutter takes up floor space, countertop space and storage space, making a home seem smaller than it really is. To de-clutter your home, start by getting rid of extra furniture and cleaning clutter off of your counters and tables. Another step to take is to have your home staged to appeal to a broader audience. Finish by cleaning your closets, attic and other storage areas.
Removing clutter can take months and is usually done in stages, so start early. Having a garage sale can help you make money for your upcoming move. When that's over, donate what you can to charity. Finally, recycle or throw away whatever is left.
Light Up Your Home
A dark property can be gloomy and depressing, so letting in light is very important. Replace old, dark drapes with light cotton curtains or sheers. Replace all burned out light bulbs to keep your rooms well-lit. Finally, install additional lamps in rooms that remain dark.
Boost Curb Appeal
Curb appeal is what makes a home look beautiful when buyers first show up. Colorful flowers, green grass and clean siding are helpful features that will boost your home's curb appeal. Performing basic yard maintenance can help as well. For example:
Prune overgrown shrubs.
Remove yard debris.
Take down branches from overhanging trees.
Sweep the front walk.
Edge the lawn.
Take Professional Photos
Good photos can entice buyers to come see your home, so have a professional take pictures of your property for the real estate listing. Look for a photographer with experience making real estate photos. This way your home will look as spacious, clean and well-maintained as possible, just like some of the homes in Fort Hunt.
Make Repairs
Broken door knobs, broken windows and other minor defects can raise red-flags with buyers, leading them to question your maintenance habits. Make minor repairs before buyers show up so your home will be in good condition when it is seen by buyers.
Price Competitively
Listing at the right price is crucial in a competitive market. An overpriced home can be overlooked by your target buyers, while an under priced home can lead to a smaller profit. Pricing a home is delicate work, requiring the expertise of a real estate professional. To find out how your home should be listed, talk to an experienced real estate professional.
Contact An Experienced Real Estate Professional
An experienced real estate professional is your best resource when it's time to list and sell your home. Especially in a competitive market, a good real estate agent will help you decide on a good price and what strategies you can use to attract buyers. To find out more, contact your real estate agent today.