Should I Buy a Condo or Townhome? 5 Ways to Decide
Posted by David Rainey and Sallie McBrien on Tuesday, March 28, 2017 at 11:49 AM
By David Rainey and Sallie McBrien / March 28, 2017
Comment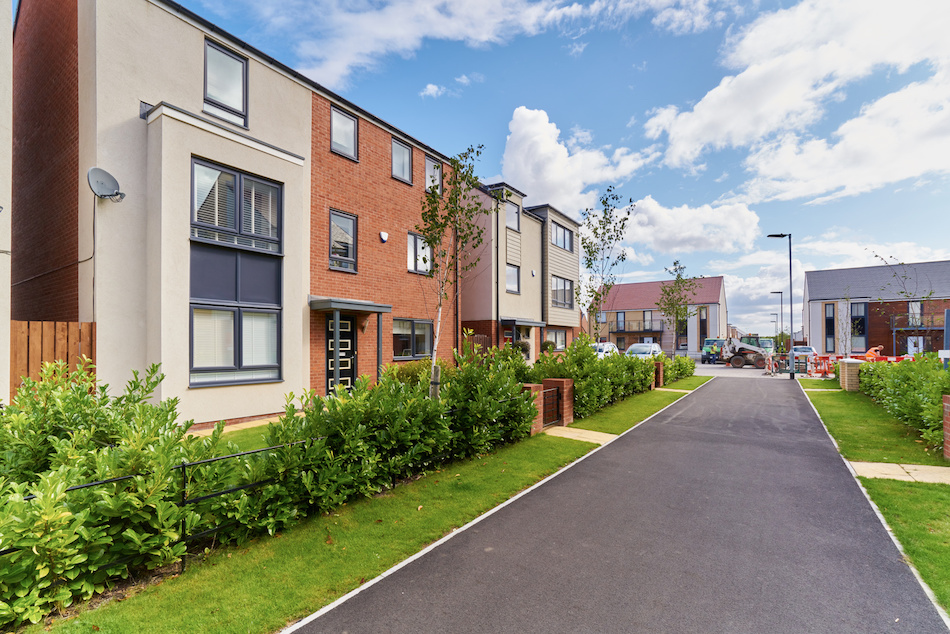 When people start shopping for a home, they often think of a single-family home on a property. However, there are many types of multifamily housing units, including condominiums and town homes.
Here are five things to consider when deciding if one of these might be the right choice for you.
Land Ownership
When you purchase a lot on a multifamily property, you may not own the land in the same way that you would when you buy a single-family home. With a town home, buyers typically own the land under their lot, which shares at least one wall with a neighbor. They may be expected to pay association fees for some upkeep of the entire land. People who buy condominiums own the part of the building they have purchased and may also have a stake in the ownership of the land where the building is located. Condo owners also pay fees for the upkeep of the property and any amenities.
Property Maintenance
One of the major perks of multifamily units is a lower burden of repair. Owners of single-family dwellings are on the hook for every necessary maintenance task and improvement. This can be an onerous expectation for homeowners who are not prepared for such upkeep, or who are looking for a way to keep property maintenance simple. With a condo, you are expected to pay to fix problems within your unit. The fees you pay for building maintenance may pay for the rest. When you own a townhouse, you are responsible for the upkeep of the interior and exterior. However, a townhouse property is usually quite a bit smaller than a single-family home.
Privacy
The one major loss with a multifamily unit is privacy. When you own a single-family home, you have guaranteed space between you and your neighbors. Condo owners may have neighbors on top, on bottom and on either side, depending on the layout of the building. Since town homes are built on a single footprint, you would likely have fewer neighbors. You might also have a private yard separated by a fence.
Access to Amenities
Many people decide to buy a home in a multifamily unit because of access to amenities. First, condos and town homes are often built in areas with higher populations, so the homes are often located closer to shopping, public transit options and entertainment. Condos also offer a number of amenities positioned on the property, and town home properties may do the same. These features could include swimming pools, exercise rooms, laundry facilities, playgrounds and meeting spaces for rent.
Homeownership Restrictions
Whenever you purchase real estate in a building with other people, you should know that you may have to limit the way you maintain your home. The condo or town home could be under the administration of an association, which determines the rules for the property. While many associations will give you a lot of freedom to determine the decor and upgrades inside your unit, there will probably be restrictions on additions to the exterior property. Depending on association guidelines, you may have to get approval before changing the exterior paint color, adding equipment to a town home yard, or installing solar panels on the roof.
Buying your own home means a lot of freedom, but also a great deal of responsibility. With multifamily homes, you can trade some of the decision-making for the ability to share the burden of upkeep and improvements.