The 3 Best Summer Camps in Alexandria, VA
Posted by David Rainey and Sallie McBrien on Thursday, April 29, 2021 at 10:15 AM
By David Rainey and Sallie McBrien / April 29, 2021
Comment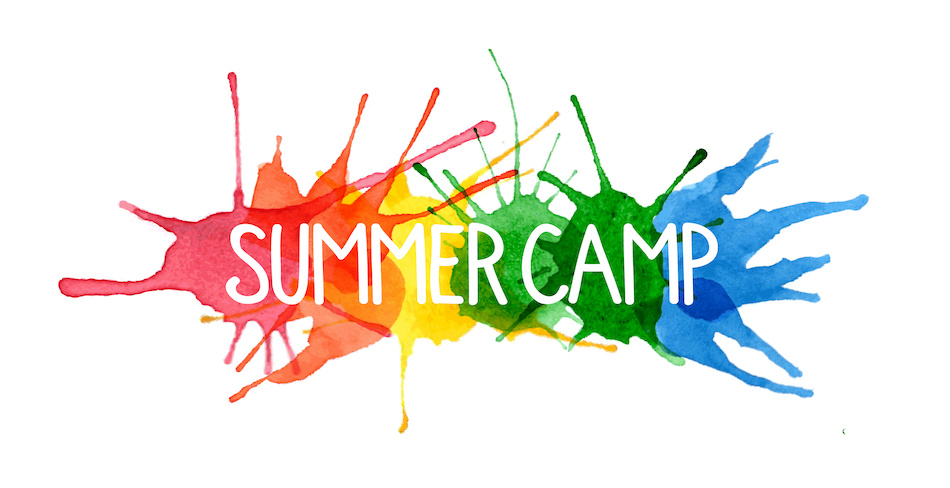 Summer can be a fun and exciting time of the year. But for some kids, those long days with no set schedule can get boring quickly. So, how do experienced parents keep their kids entertained during the summer? By breaking up the weeks with interesting summer camps, where children can find outlets for their creativity and also make new friends. The following are three of the best summer camps in Alexandria.
City of Alexandria Camps
The City of Alexandria's Department of Recreation, Parks & Cultural Activities offers a slew of summer camps during the summer months, including but definitely not limited to camps for:
Tennis
Swimming
Soccer
Computer game design
Nerf fencing
Ballet
Musical Theater
Cooking
The city also offers "classic" camps, where children can enjoy a variety of activities, including arts and crafts and field trips. And for parents who have to work extra hours or have long commutes, the City of Alexandria also offers care before and after working hours.
These summer camps, which are held at different locations in the area, are available for both residents and non-residents.
Steve & Kate's Camp
Steve & Kate's Camp has been offering summer camps for about 40 years now. This company prides itself on giving children a judgment-free place to enjoy the summer months and to explore their creative passions. Its Alexandria location offers flexible payment options, which means that parents can buy camp sessions by the day, the week, or for the whole summer. Steve & Kate's Camp will even refund the cost of any unused passes once the camp season has ended.
Children attending Steve & Kate's Camp also have more flexibility than at some other more traditional camps. For instance, they are allowed to make more choices about the programs they want to engage in. Some of these activities include maker spaces, performance arts, sports, coding and gaming, and even samplers of everything at once. This Alexandria camp also offers outdoor classes such as yoga and martial arts, inflatable structures, and special events.
Steve & Kate's Camps are for children between the ages of 4* and 12 years (*Children must turn 5 by September 30 to attend). Lunch is provided at the Steve & Kate's Alexandria location. Camps begin June 21 through August 20 and are closed on July 5.
Burgundy Farm Summer Day Camp
In 2020, Burgundy Farm, which is accredited by the American Camp Association, was included on Northern Virginia Magazine's Best Summer Camps. It divides campers into two age groups: 3–12 years (younger children must be potty-trained) and 13–15 years. The camp season begins on June 15 and ends on August 7, and each session is two weeks. The camp will be closed on July 5th.
Camps for the younger division are full-day programs that offer a classic experience. Children will get to enjoy a variety of activities, including swimming, and they will also spend time exploring the 26-acre camp's gardens, forests, fields, and barnyards.
Children in the older division are allowed to have more say in their camp experience. They can choose to do a camp program in the morning and switch to a different experience in the afternoon, or choose a full-day program. Some of the programs offered at this camp include Taekwondo, chess, Lego robotics, theater, photography, and coding. And, new for 2021, Burgundy Farm will also offer a horsemanship program.
Find the Perfect Summer Camp in Alexandria
These summer camps in Alexandria tend to fill up fast; it's important for parents to reserve a spot quickly for their children if they express an interest in a particular camp. From the art of cupcakes to science and taekwondo, there's no shortage of opportunities to nurture diverse interests.