Where Are the Best Swimming Spots in Alexandria, VA?
Posted by David Rainey and Sallie McBrien on Monday, June 8, 2020 at 7:40 AM
By David Rainey and Sallie McBrien / June 8, 2020
Comment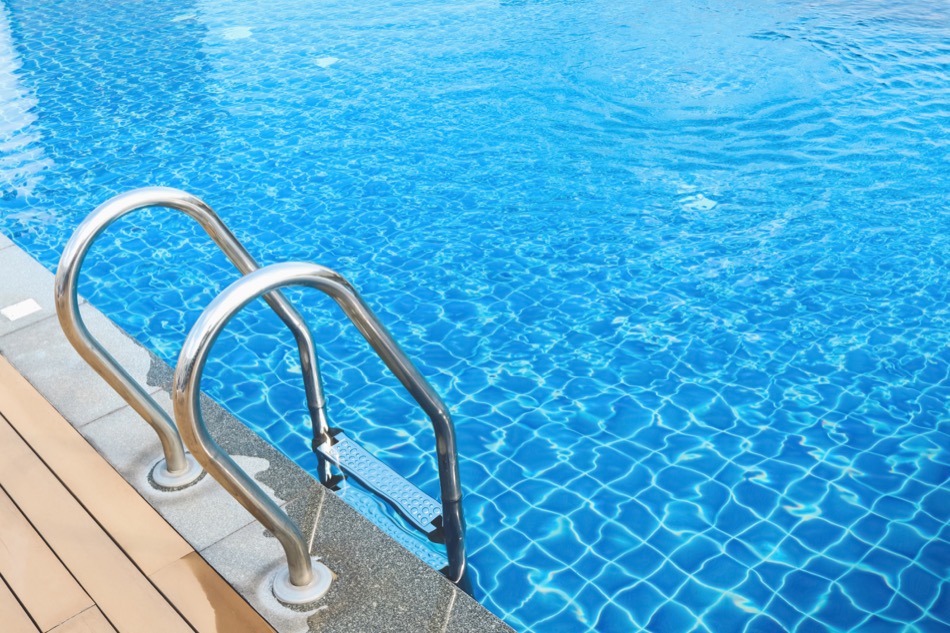 Sometimes, you just want to go swimming—maybe the weather is getting hot, or maybe you just love water activities. No matter why you want to go swimming, there are lots of places to go in Alexandria where you can have fun swimming by yourself, with friends, or with your whole family. Here is a list of 4 of the best swimming spots around the city that might be exactly what you're looking for.
Rixse Indoor Pool
Address: Chinquapin Park Recreation Center & Aquatics Facility, 3210 King St, Alexandria, VA 22302
Rixse Indoor Pool has many options available for those who want to swim year-round. This 25-meter pool is big enough for many guests to swim in, and a diving well is also available. Recreational swimming is encouraged, aquatics classes are taught during certain days of the week, and saunas are available for men and women after they've had their fill of swimming. Plus, being within the Chinquapin Park Recreation Center & Aquatics Facility, there are many other things to do for fun in and around the building, and free Wi-Fi is offered for guests.
Old Town Pool
Address: Old Town Pool, 1609 Cameron St, Alexandria, VA 22314
For an affordable neighborhood pool located in Old Town Alexandria, the Old Town Pool is the place to go. The entry fee is only $3, and young children can swim for free. The outdoor pool is very popular thanks to its affordable entrance fee, four large lap lanes, deep pools, and even a pool set aside for toddlers and young children. As a safety measure, Old Town Pool provides a 15-minute period for children to take a break from swimming, giving the adults a window to have the pool all to themselves, and the children some time to relax.
Bren Mar Pool
Address: Bren Mar Park, 6324 Edsall Rd, Alexandria, VA 22312
The Bren Mar Recreation Association (BMRA) offers a multitude of summer activities, including an outdoor pool. This pool is open to members of the BMRA in the afternoons from Memorial Day to Labor Day—including holidays. Non-members can also swim in the pool at a fee of only $5 per person per day. Along with a kiddie pool, a diving area, and swimming lanes, the pool has plenty of poolside seats and covered picnic tables to sit down and take a break. Other sports areas are available as well, such as the basketball and tether ball courses. If you like the space, you can even check the website to book it for a pool party.
Cameron Run Regional Park
Address: Great Waves Waterpark, 4001 Eisenhower Avenue, Alexandria, VA 22304
The Cameron Run Regional Park has everything you could need for family fun in the summer. This water park features activities for those looking for a relaxing day in the water such as the splash pad and wading pool as well as activities like speed slides. The Paradise Play area also provides space for children to climb, bounce, and have fun without needing to swim. Shaded areas and places to buy food are also available here, so you can spend all day at the water park!
Whether you want to swim indoors or outdoors, there are lots of swimming spots for you to choose from. Look into these spots and see which one is the best for you.