The Best Comedy Clubs in Alexandria, VA
Posted by David Rainey and Sallie McBrien on Monday, May 6, 2019 at 5:36 PM
By David Rainey and Sallie McBrien / May 6, 2019
Comment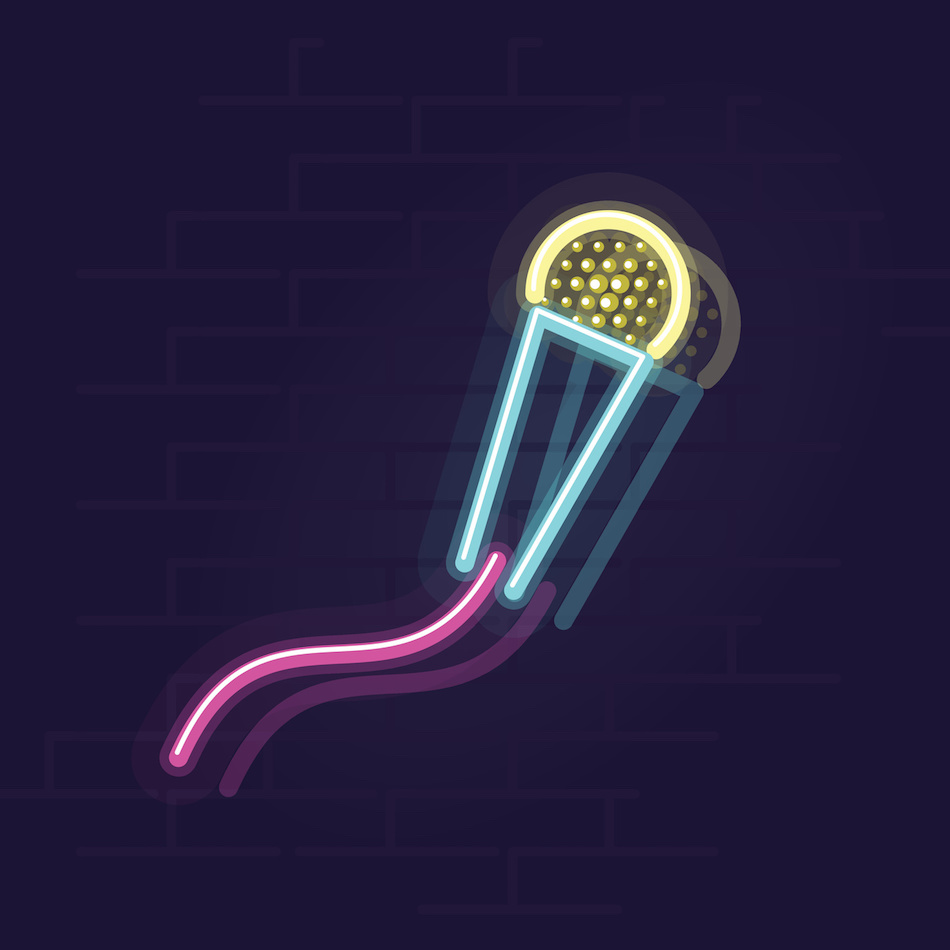 Alexandria is a city that is rooted in history, and has earned a reputation for being a quaint, welcoming town in Virginia. However, it is still a place where people can enjoy modern entertainment as they head out for a night on the town. In fact, Alexandria is nearby some of the hottest comedy clubs in the region.
Both residents and visitors alike will find themselves laughing the night away at these top comedy clubs in Alexandria VA:
DC Improv
DC Improv is both a comedy club and a restaurant, making it the ideal place for Alexandria couples to enjoy a date night. This comedy club is located in Washington D.C., and it features performances by top comedians on a regular basis. In addition to hosting some of the funniest people around the country, this comedy club also has open mic nights for aspiring comedians. Those who want to learn more about the art of comedy can sign up for their workshops, classes and improv training sessions. This comedy club opened its doors in the early 1990s, and one of the first performers at the club was Ellen Degeneres. Since then, many high-caliber comedians have come onto the stage and put on a performance that leaves the audience laughing for hours. It is one of the liveliest comedy clubs in the region, which is why it is a favorite among locals and tourists.
Capital Laughs
Washington D.C. is the home of American politics, which doesn't always lend itself to humor. In an effort to combat the doldrums of political life in D.C., Capital Laughs has created a space where business professionals, students and public servants can blow off some steam. Capital Laughs is a comedy cooperative run by up-and-coming comedians in the D.C. area. Alexandria residents often head to this location to enjoy one of its free weekly shows, which take place almost every school night of the week. In addition, several times a month there are fancy showcases available for which people can purchase tickets. Many of the shows are written, produced or performed by one of the cooperative owners. This comedy club is not your average comedy club, and people are quickly falling in love with its unique style.
Underground Comedy
Underground Comedy is the D.C. comedy club where Alexandria residents and visitors can discover a rising star in the comedy industry. This club is known for searching the country to find the up-and-coming comedians who are going to make it big. The club brings these future stars to D.C., where locals and tourists can enjoy free weeknight shows. In addition to bringing in comedians who are climbing to the top, this club also occasionally hosts national headliners who are touring the country. The club hosts more than 50 shows per month, which is more than most comedy clubs in the region. Anyone who is in need of a night filled with laughter can almost always get what they are craving at Underground Comedy in D.C.
These comedy clubs may not be located in the quieter Old Town neighborhood in Alexandria, but they aren't far away from the city at all. Those who love to get out and about in Alexandria often head to Washington D.C., where they can stay up laughing late into the night in the nation's capital.
For more information on the best things to see and do around Alexandria, VA, contact an experienced local real estate agent today.