The Best Local Coffee Shops in Alexandria, VA
Posted by David Rainey and Sallie McBrien on Wednesday, March 28, 2018 at 12:00 PM
By David Rainey and Sallie McBrien / March 28, 2018
Comment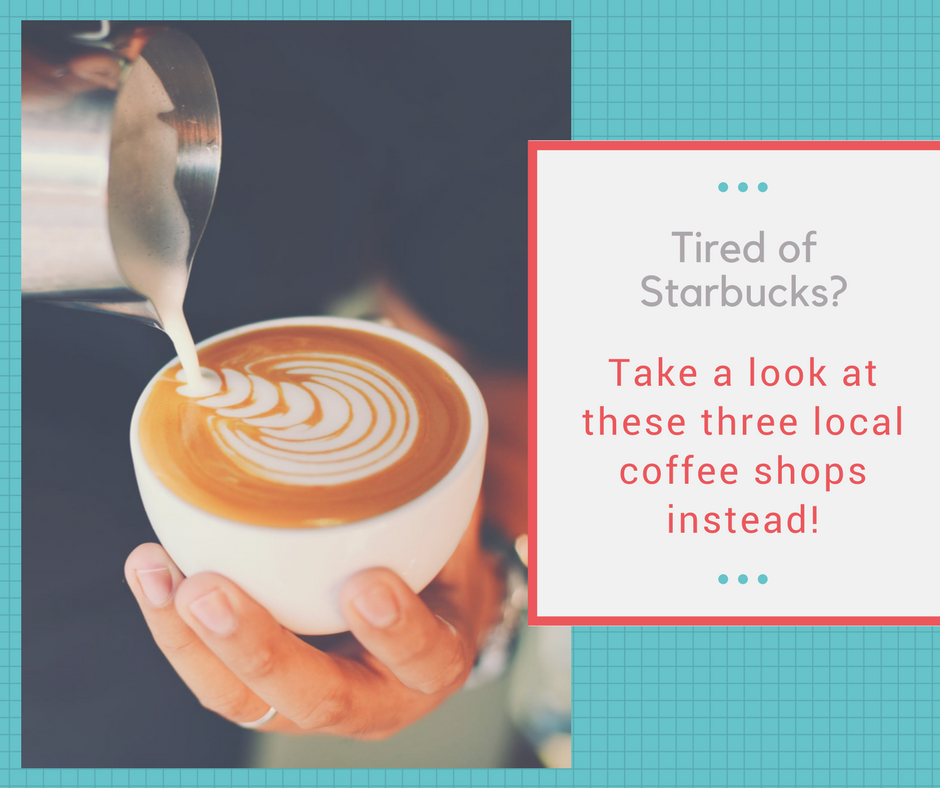 Coffee is such a celebrated beverage in the US that practically no one has to wonder where their next cup of joe is coming from. And whether they're in a big city or a rural area, they probably have at least a few options from which to choose. For those in Alexandria, Virginia who want to venture out from the corporate coffee chains they may be so used to frequenting, it's time to check out the raw beans and specialty drinks in the following local hot spots.
Killer ESP
Cozy and courteous might be the two best words to describing the ambiance of Killer ESP, but the real reason people tend to come is because of the quality of their Stumptown coffee and desserts. Guests rave about the quality of the pie and frozen treats, with Killer ESP making their famous sorbetto in-house for its many hungry guests. Plus, it has an eclectic decor that definitely wasn't dictated by a corporate overlord. Between the brick walls, friendly staff, and steaming drinks, this is the perfect place to de-stress on a rough weekday morning or to start a relaxing Saturday afternoon off right.
Java Loca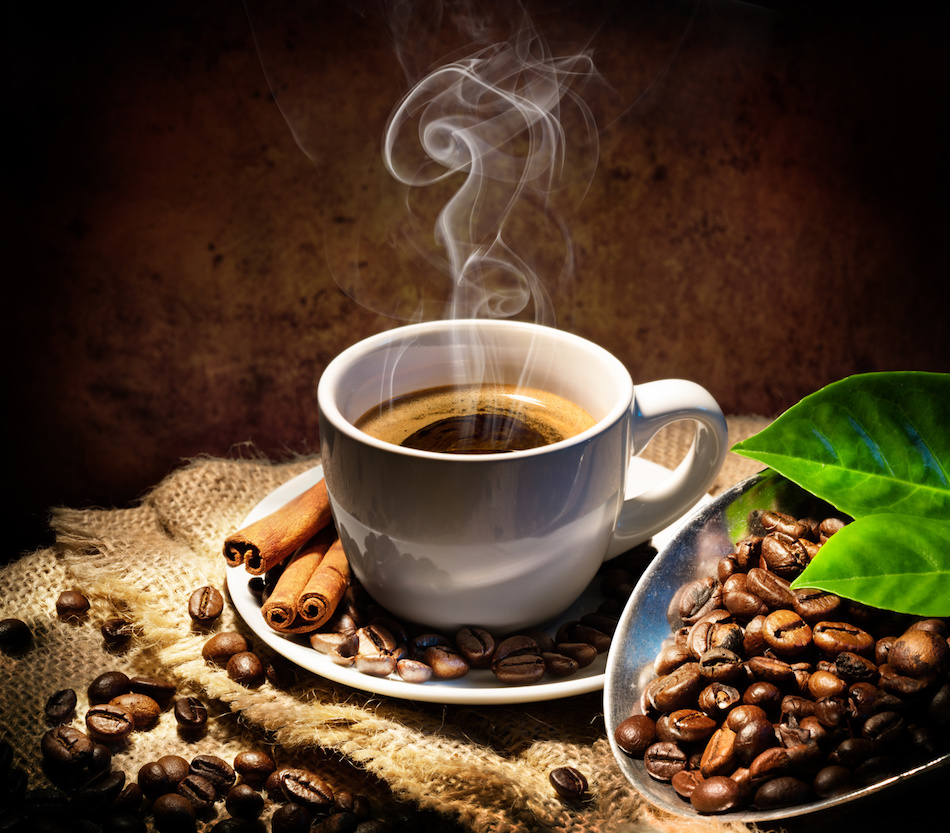 Alexandria locals who might want to switch up their breakfast beverage from time to time can head to Java Loca for some bubble tea as well as traditional coffee drinks and tea. Patrons may not be initially impressed with the outside of the shop (located in a standard strip mall), but Java Loca goes above and beyond once their customers get inside. This place invites their guests to take a load off and stay awhile with its comfy chairs, free wi-fi, and soothing music. This coffee shop also has gelato, for when guests want to cut the bitterness of their black coffee with something other than traditional cream and sugar.
Nectar Coffee and Wine Bistro
Coffee and wine might be two beverages that people associate with opposite ends of the day but that doesn't mean they can't be successfully combined for around-the-clock fun. The two sisters who started the restaurant came all the way from Dublin to introduce some unique flavors and an even more unique setting in which to enjoy them. Enter during the day, and guests will find coffees, pastries, and sandwiches. Swing through the doors at night, and they'll find it transformed into a bistro with dishes like chicken tikka masala flatbread. Those who stop in are particularly impressed with the quality of ingredients and the creativity of the menu.
Whether a person is looking for coffee, dessert, tea, or mineral water, there's a coffee shop to meet everyone's needs in Alexandria. These coffee shops give guests the fuel they need to get out and explore the many wonderful places in this historic part of our nation.