The Best Night Life Events in Alexandria, VA
Posted by David Rainey and Sallie McBrien on Monday, March 11, 2019 at 10:53 AM
By David Rainey and Sallie McBrien / March 11, 2019
Comment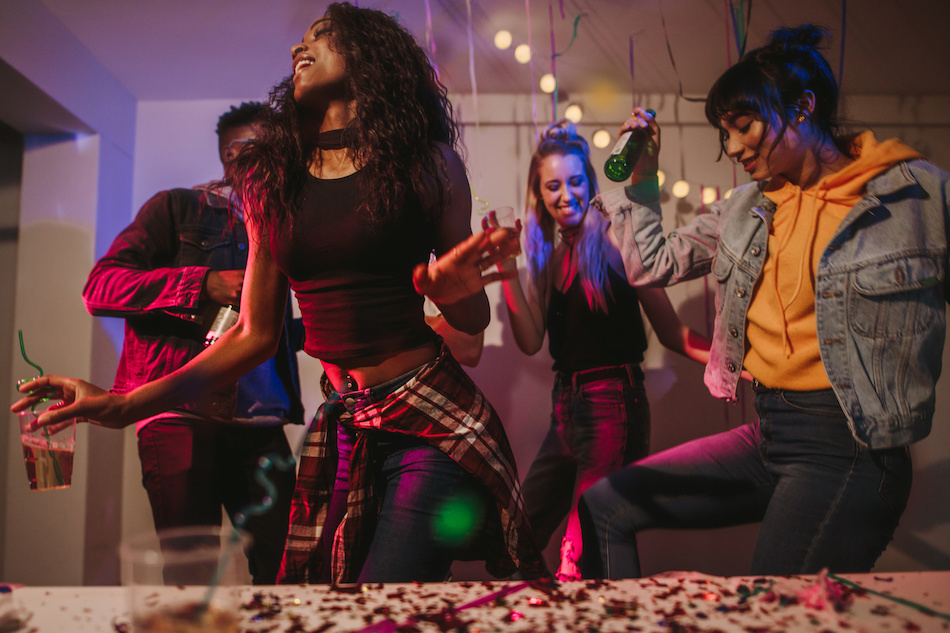 There's so much to do in Alexandria, VA during the day, it's easy to overlook the nighttime. Visitors may spend their days exploring museums, and think that their day of touring should end after dinner. Residents may find that their free time is easily lost at a local park, and forget that they can still enjoy their city after dark.
No one should overlook the night life events in Alexandria VA. These are the top night life venues and attractions in the city:
Murphy's Irish Pub
Music is a staple at any Irish pub, and Murphy's Irish Pub upholds that tradition in Alexandria. This pub is a favorite of both locals and visitors, and it offers live music every night of the week. While patrons will often find an Irish acoustic musician playing at the pub, it's also not uncommon to have bluegrass artists, cover bands and rock groups. To complete the experience, there's an extensive selection of craft beers on the menu as well as a variety of American and Irish dishes.
Two Nineteen Restaurant
Despite being situated in the heart of historic Old Town in Alexandria, this restaurant brings a little bit of New Orleans spice to the reserved New England area. In addition to offering flavorful cuisine straight from the bayou, this local restaurant and pub also has live music every night of the week. For those who aren't as into live music and would prefer to dance to the sounds of a DJ, they host a DJ Tuesday through Saturday in the downstairs Bayou Room. The variety of entertainment options keeps people of all ages coming to this local destination for nearly any occasion.
The Carlyle Club
Open Wednesday through Sunday, the Carlyle Club allows people to step back into the heart of the Jazz age. For the most part, orchestra, swing and jazz bands play at this club, and diners can be found sipping their favorite cocktail from their tables as they listen to their tunes. There's a dress code—those who come are expected to dress the part of a fun-loving, Jazz-age individual. Those who are searching for nighttime entertainment that offers an authentic experience will not be disappointed in the Carlyle Club.
Blackwall Hitch
Blackwall Hitch is where people go to truly experience the flavor and vibe of Alexandria. This local eatery and pub is located on the waterfront, offering some of the best views in the city. In addition, it boasts an extensive menu that is filled with meals created from locally-sourced ingredients and also includes craft cocktail and beer selections. Finally, this location is known for its live music, as it strives to give local bands the opportunity to get their start. To truly get a feel for what Alexandria is all about, and to enjoy a night on the riverfront, this is the best place to be in the city.
In addition to these local establishments where people can enjoy both live music and dancing, Alexandria hosts a variety of historical balls and events throughout the year. For instance, in February, the annual Birthnight Banquet and Ball takes place. These events provide both locals and visitors with an opportunity to take a step back in time and enjoy a ball in same style preferred by General George Washington and other historical figures.
For more information on the best things to do throughout the year in Alexandria, contact a qualified real estate agent today.