The Best Places to Go Dancing Near Alexandria, VA
Posted by David Rainey and Sallie McBrien on Monday, July 8, 2019 at 11:10 AM
By David Rainey and Sallie McBrien / July 8, 2019
Comment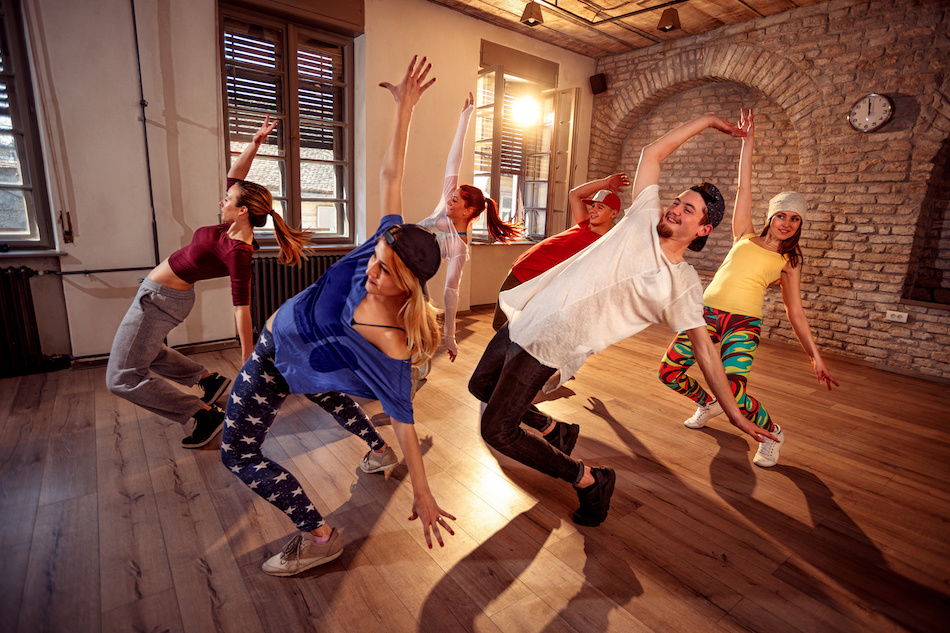 When residents want to go dancing in Alexandria, VA, they have a wide variety of venues to consider. Each location offers a different atmosphere and amenities designed to help everyone have a great time. To find their ideal options, residents can try out each venue on their own or read this informative guide to narrow them down. Here are several awesome places people can go dancing in Alexandria.
Nick's Restaurant & Nightclub
At Nick's Restaurant & Nightclub, guests are treated to upbeat music, dance lessons and karaoke to their hearts' content. Open Tuesday through Saturday each week, they provide line dancing, swing and couples dance lessons each day. After the lessons, guests can go hang out in the karaoke room or practice their new moves while listening to the live country band. They can also head into the restaurant area to try out the awesome dishes and beverages served there.
Club One
Sports bar and dance club all in one, Club One gives residents the luxury treatment when they come in to have some fun. As the have been around for over a decade, this sweet spot is well-known as a place to go to shimmy to the beat of reggae, hip-hop and R&B music. In addition to dancing, they like to lighten the mood even more by bringing in local comedians. Even when not in the mood for dancing, people come far and wide to enjoy their appetizers, including their famous wings.
Cloak & Dagger
For a truly unique experience, everyone across Alexandria goes dancing at Cloak & Dagger. With a theme centering around the Victorian era, this venue provides an opportunity to step into a different world with each visit. They have a beautiful dancefloor surrounded by tables where patrons can eat and drink while watching the revelry. They play dance workshop videos that get everyone in the mood to party and dance the night away.
Bayou Room
Right in the middle of Old Town, residents can find the Bayou Room, where they make dancing an everyday affair. They open the doors at 4 pm each day, ready to serve the crowds and get everyone dancing in Alexandria. With a walk down the stairs and into the homey bar, visitors are treated to an ultra-chill atmosphere and eclectic interior design. They invite a local DJ to play live every Saturday to delight their guests even more. Guests can order their favorite drinks and snacks to stay energized for all the fun that awaits at this dance club.
The Carlyle Club
The dancefloor at The Carlyle Club is always the go-to spot for those who want to boogie in style. Their gorgeous décor and upscale amenities sets the tone for the entire visit. Everyone loves to watch the live acts that come on stage and dance to all the tunes they play. As couples head out onto the dancefloor, they add to the show enjoyed by all the people at the tables. Sometimes, when the music is just right, conga lines form with everyone joining in. While sitting at the tables, patrons can order their favorite foods and drinks at their leisure. In providing quality service to their patrons, this venue is known for always going above and beyond.
When residents in Alexandria go dancing, they can always have a great time at these awesome venues. With each visit, they are treated to inviting atmospheres, amazing music and other incredible amenities.