The Best Spas in Alexandria, VA
Posted by Sallie McBrien on Monday, October 7, 2019 at 9:47 AM
By Sallie McBrien / October 7, 2019
Comment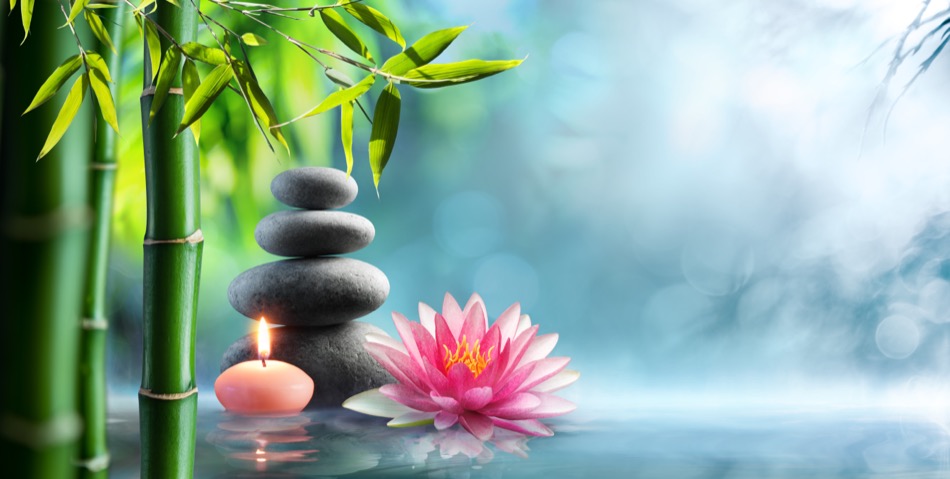 Many of the locals who live in Alexandria work in the fast-paced, political world of Washington, D.C. Travelers who come to Alexandria, Virginia often find themselves wanting to take a few moments to indulge in themselves and to recover from the rigors of touring the region. For residents and visitors alike, there are many fine spas to choose from.
These are the best spas in Alexandria, VA:
Kimpton Lorien Hotel & Spa
Described as an urban retreat, the Kimpton Lorien Hotel & Spa is the only hotel spa in Alexandria. This makes it a popular spa among tourists, who prefer to stay at this hotel in Old Town and enjoy its convenient amenities. The staff strives to create a sophisticated and luxurious atmosphere, where everyone is treated as someone who deserves a break from the rigors of daily life. Services such as massages and facials are available for those who are commuting home from work. There also are spa packages designed to enhance an evening of entertainment, such as champagne and foot rubs that can be scheduled before heading out for a night on the town.
Address: 1600 King Street, Alexandria, VA 22314
Fountains Day Spa
Alexandria is a city that is rooted in its past, and the Fountains Day Spa takes pride in the role it has played in the history of the community. This spa was the first spa established not only in Alexandria, but also in all of northern Virginia. This is a day spa that has become particularly popular among local residents, but it's not uncommon for visitors to book a service at this hidden gem. It specializes in providing the community with customized services, with some of its most notable treatments, including deep tissue massage and hot stone massage. Professional massage therapists and estheticians work tirelessly to ensure that every client who books a service receives a treatment that addresses their physical and spiritual needs.
Address: 422 Washington Street, Alexandria, VA 22314
Sugar House Day Spa
Sugar House Day Spa is located in the heart of Old Town and is proud of the fact that it is housed in a historic building. The spa earned its name from the rich history of the building, which was once the home of the founders of the city's first sugar refinery. With an emphasis on all things sweet and good, this day spa provides a variety of services for its clients. In addition to aromatherapy massage and stone therapy massage, this spa also offers oxygenating facials, lactic acid peels and waxing services. Those who are looking to indulge in a beauty treatment will also find hair and makeup packages available at this location.
Address: 111 North Alfred Street, Alexandria, VA 22314
Serenity Day Spa
Serenity Day Spa is located in Old Town and provides a variety of unique spa treatments and services for its clients. It is known for its spa packages and spa parties, which makes it a popular choice among bachelorettes and their girlfriends who are enjoying a weekend away in Alexandria. One of its most popular packages is the Day of Luxury Package, which is a five-hour spa experience that includes a facial, a massage, a pedicure and a manicure. A spa lunch is also served. Those who want to escape the stress of daily life will find that Serenity Day Spa is like a vacation destination right within their own hometown.
Address: 209 Madison Street, Alexandria, VA 22314
There's a spa service for every person in Alexandria. Couples who are seeking an intimate and romantic experience can request a couples massage. Expectant mothers will find safe and beneficial prenatal massages available from qualified professionals. Facials, nail services and waxing are just a few of the other services that people can reserve at the local spas in this historic city.