The Dos and Don'ts of Buying A Home in A Competitive Market
Posted by David Rainey and Sallie McBrien on Friday, October 20, 2017 at 10:56 AM
By David Rainey and Sallie McBrien / October 20, 2017
Comment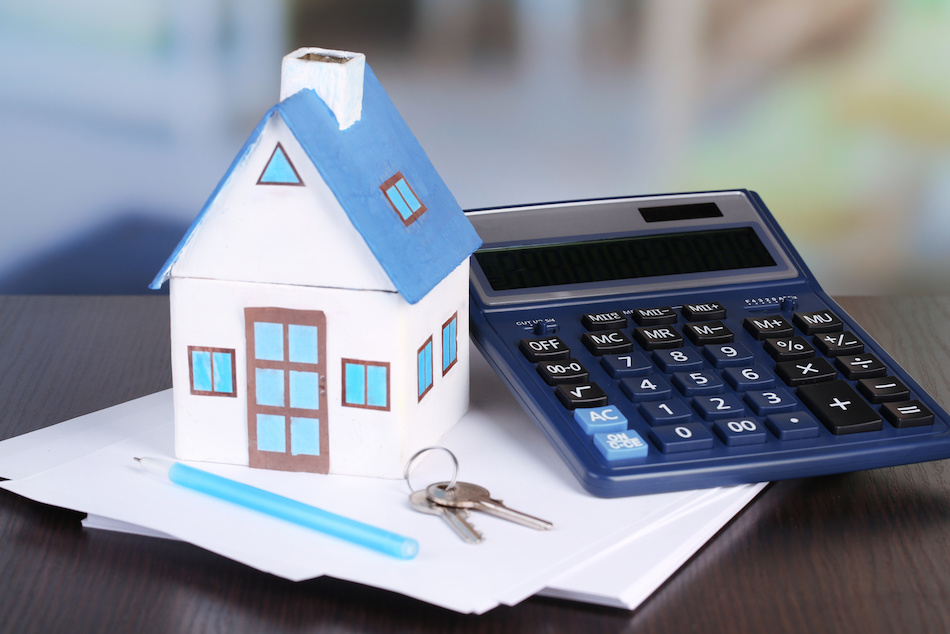 Finding a home that's the size and in the neighborhood you want at a price you can afford is difficult enough. Toss in the fact that the real estate market is as strong as an ox right now, and the challenge is enough to make you pull your hair out.
Never fear. With a little planning, you can find your dream home AND navigate the negotiation process. Here are the do's and don'ts of buying a home in a competitive market.
DO Get Pre-Approved
If you have managed your credit and finances wisely, getting pre-approved for a mortgage is fairly simple. Meet an experienced mortgage originator and complete the paperwork BEFORE you actively search for a property. That way, if you find a house, you will look far more attractive to the sellers than buyers who haven't begun the approval process.
DON'T Go it Alone
Buying a house when real estate is hot demands working with a professional real estate agent. Otherwise you will miss opportunities that could cause you to languish in "buyer mode" months longer than planned. Choose an agent that is knowledgeable about your desired area, be it Lorton or another hot real estate pick, and select an agent who makes you feel comfortable.
DO Nail Down Must-Haves
Buying a home in a competitive market means you need to know what you want, what you need, and what you absolutely can't live without. Narrow your requirements down as much as possible. Flexibility widens the pool of homes that fit your preferences and budget.
Once you know your must-haves, when you find a home...
DON'T Drag Your Feet
This is not the market to mull it over for a week or wait until your sister, dad, and bestie have had a chance to walk through it with you. If you see a house that meets your preferences and budget, make an offer. Taking even a few extra days to make a decision can give other buyers time to snatch it out of your grasp.
Even though you are buying a home in a competitive market...
DO Stay Within a Realistic Budget
Take a hard look at your salary, debt, and other financial obligations when budgeting to buy a home. Factor in a home's taxes, insurance, and potential upkeep. The figure your come up with is what you should spend on the house, regardless of how hot the real estate market may be. Avoid jumping into a mortgage that will strain your monthly finances to the breaking point.
DON'T Expect a Steal
Deciding you will stay within your budget doesn't mean making a low-ball offer. That will only cause you to end up empty-handed. Talk to your real estate agent and conduct research on the neighborhood before deciding on the amount you will offer. Stay close to the asking price, or offer a bit above it to stay in the competition when buying a house when real estate is hot.
DO Add a Personal Note
Write a note to the seller to include with your offer. Sometimes, if everything between the offers is equal, a heartfelt story about the buyer's life and their plans for the house will tip the scales in your direction.
Buying a home in a competitive market poses unique challenges. Stay motivated! If you're set on a home in a great community like Del Ray, these strategies will help you along the way. With a savvy real estate agent, a realistic budget and list of must-haves, and a set plan, it's possible to end up with the house of your dreams.