Timeline For Home Sellers: What to Do and When
Posted by David Rainey and Sallie McBrien on Tuesday, July 11, 2017 at 3:52 PM
By David Rainey and Sallie McBrien / July 11, 2017
Comment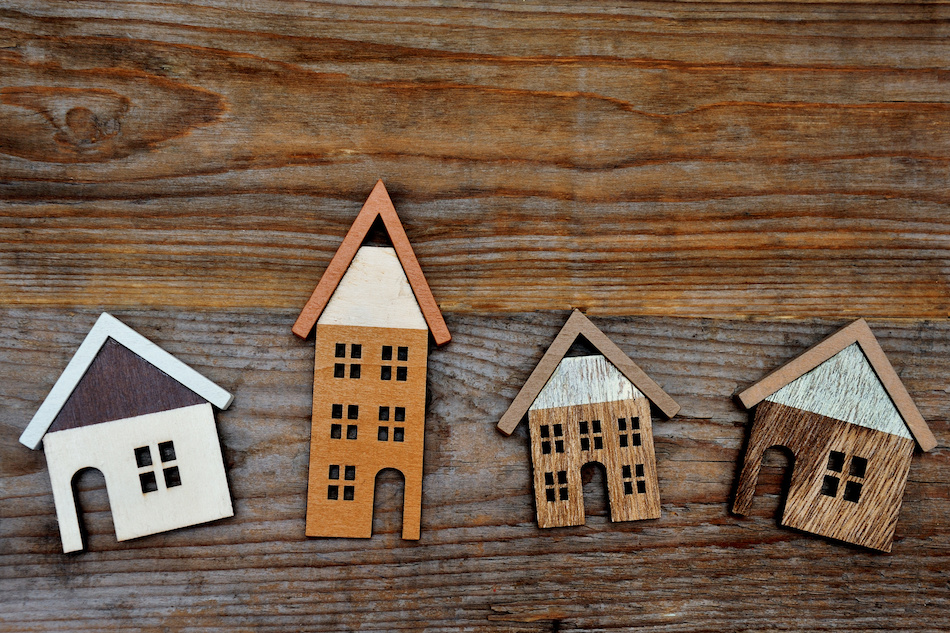 Selling a home can be a long, tricky process. Preparing well in advance and working with a reputable real estate professional can help you get the most from the experience. This timeline will help you stay on track as you sell your home.
Six Months Before Listing Your Home
Your focus at this time should be on making improvements that will improve your home's property value and make your home more attractive.
Clear clutter from the home. Clutter can be distracting to homebuyers, leading them to believe that your home is less spacious than it really is. Clear out any clutter to help ensure that home buyers can see your home's true potential. Throw away, recycle or sell unneeded items that clutter your home's shelves, countertops and floor space.
Get a home inspection. Getting an inspection of your property before putting it on the market can help you identify problems in advance.
Make home improvements. Once you've had your home inspection performed, make repairs as needed and address any deferred maintenance.
Doing these tasks well in advance will help ensure that there is time to perform repairs and clear clutter. Many home sellers find this to be the most time consuming part of the home selling process, so it's good to start early, particularly in order to keep pace in competitive markets like Del Ray.
Two Months Before Listing Your Home
Your home should be de-cluttered and your property should be sufficiently repaired. Now is the time to get serious about preparing your home for sale.
Stage your home. Staging is the process of making your home more attractive for buyers. Staging is done through a combination of cleaning, removing damaged furniture, repairing small cosmetic flaws and making the home look more cheerful and inviting for buyers.
Find a real estate agent. Your real estate agent will be your most important ally during the home selling process. To find a real estate agent, interview different candidates in your community. Look for agents who listen and understand your priorities as a home seller.
One Month Before Listing Your Home
Work on the final preparations before listing your home for sale.
Take professional real estate photos. Professional real estate photos can make your home look enticing to buyers. The more attractive your home looks, the more buyers are likely to come for showings.
Boost curb appeal and landscaping. Curb appeal is what gives buyers a good impression when they first show up at your front door. To boost curb appeal, plant flowering annuals, wash the windows and clean your siding. This makes your home look fresh and inviting to buyers.
Listing Your Home for Sale
Performing these tasks will help you sell your home more quickly.
Keep the home clean between showings. Make easy-to-clean dinners to ensure that you're able to leave the home quickly if buyers show up. Spend 10 extra minutes every night cleaning rooms like the bathroom and kitchen.
Maintain the garden. Your garden and lawn are an important part of curb appeal. Keep your grass mowed and watered, and water your flower garden. This will help ensure that your home is ready to be seen by buyers who drive past.
Pack discretely. Packing is a smart thing to do while you're trying to sell your home. However, if you decide to pack your home before it sells, keep the boxes in a storage unit or shed, as boxes can interfere with the attractiveness of your home.
Following this timeline and working with your real estate agent can help ensure that you'll be ready when your house sells. If you have questions, contact your real estate agent.