Tips for Buying a Vacation Home
Posted by David Rainey and Sallie McBrien on Friday, November 17, 2017 at 11:27 AM
By David Rainey and Sallie McBrien / November 17, 2017
Comment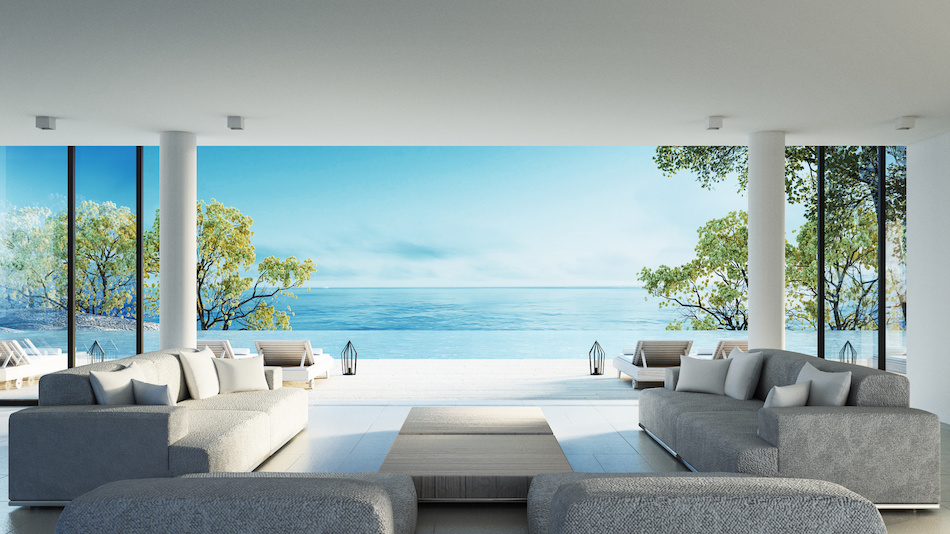 There are a lot of people who love the idea of being able to purchase a vacation home that they can use for their vacations. However, before taking the plunge and purchasing a property, homeowners in Cameron Station, and everywhere, should think through all components. The last thing anyone wants is to purchase a vacation home and then realize that they did not make the right choice, whether in location, type of home, or some other consideration. Just like purchasing a primary residence, buying a vacation home is a big deal. Before anyone purchases a vacation home, these are some key things to think through to make sure it is the best decision.
Rent in the Area First
Before purchasing a vacation home in a specific area or even at a specific destination, purchasers want to make sure that they absolutely love it. Instead of assuming that you will enjoy vacationing somewhere, go there a few times to make sure it is the perfect spot for you. It likely will not be possible to actually stay in any specific vacation home you have been considering, but that may be better in the long run anyway if you are able to experience different areas of the location by renting. If you are not even sure about the specific beach or ski location you want to purchase, this is the perfect opportunity to try out a few different destinations to find the perfect one for your wants and needs.
Stick with the Budget
For a lot of people, there is a big difference between how much is in the budget for a vacation home and how much is actually approved by the bank. If you already have a budget in mind, you want to stick with it as much as possible. This is a vacation home and just like a primary residence, there will be things that need to be repaired, addressed, and more.
Consider Making it a Rental
For many vacation home buyers, if they do not plan on using the vacation home during the entire peak season, then they may also consider renting it to others when they are not using it. This is definitely not a requirement of owning a vacation home but it is a way to generate income when it is not in use. There are some emotional aspects that are tied to renting out a vacation home that owners should be prepared for. There are some risks of damage to a home when renters are involved. The way to offset this is to request a deposit from each renter. Another thing to consider is that when you rent it out, there will be some other people sleeping in your bed, using the kitchen, and more. In order for renting it to work, the owner or buyer must be able to take the emotion out of the equation. If this is possible, however, there can be a lot of income coming in during the peak season as a result of renting it.
Owning a vacation home is a dream that many people have. Making the purchase is a big step so you want to make sure you are ready and you have thought it through.