5 Tips for Buying Your First Home
Posted by Sallie McBrien on Thursday, September 1, 2022 at 9:23 AM
By Sallie McBrien / September 1, 2022
Comment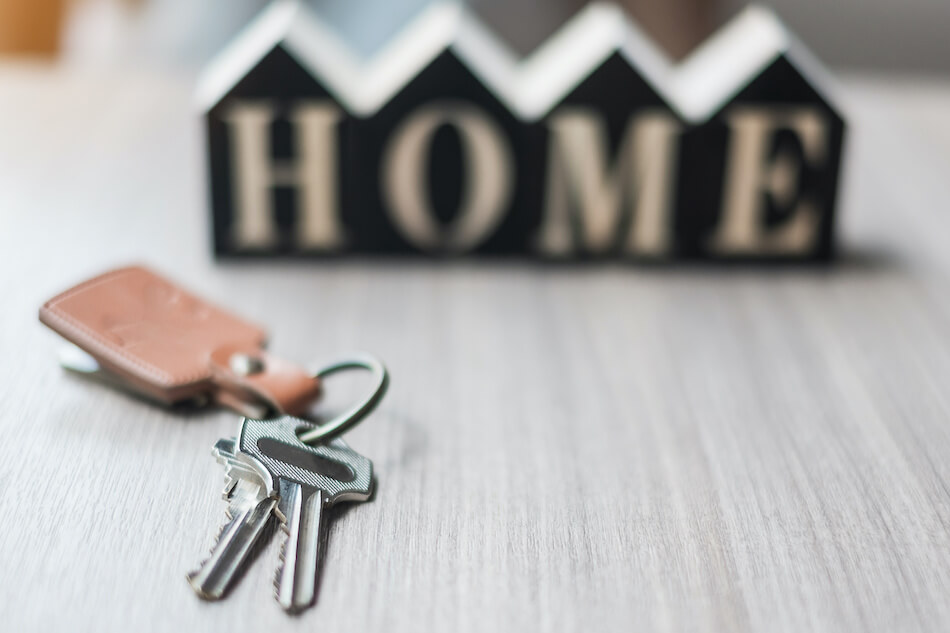 Prospective homebuyers purchasing their first home often look in the "starter" category. Usually smaller, more affordable homes, buying a starter home is a great way to break into the real estate market. However, buying your first home can be an intimidating process. Before jumping in head first, consider these five important tips.
For informational purposes only. Always consult with a licensed real estate professional before proceeding with any real estate transaction.
Know What is Affordable
When initiating the house hunt, learning how much "house" you can afford should be a huge priority. To determine the range of home prices to explore, follow these steps:
Assess outstanding debt
Add up monthly recurring expenses
Determine income
Learn credit score
Determine down payment
Look at home prices
Factor in closing costs
Calculate monthly payment
Add in annual taxes and home insurance
Add in HOA fees (if applicable)
When you add up all these factors, including your current financial obligations, you can determine your budget for a monthly payment. This information will be helpful when speaking with a lender. Even if you are approved for a higher amount, there's no point in exploring homes outside your price range.
Get Pre-approved for a Mortgage
Knowing your credit score is part of the affordability factor, but it also plays a key role in getting pre-approved for a mortgage. People with great credit can usually obtain lower interest rates and better terms. Someone with fair credit, on the other hand, will need to factor in more money to cover the extra costs of higher interest rates.
Many mortgage options are specifically designed for first-time homebuyers, so shop around before making a final decision to make sure you're getting the best mortgage terms available.
Decide What Type of Home You Want
Once armed with all the information necessary to determine the ability to buy a starter home, it's time to decide what type of home to buy. Single-family homes, townhouses, and condos are probably the most common type of starter homes.
However, if you're in a position to buy a duplex or other multi-family home, renting out the extra space can help pay down a mortgage and gain home equity faster.
Choose Your Ideal Location
It's a good idea to determine roughly how long you plan to stay in an area. Life can be unpredictable, and you may not meet every real estate goal as soon as planned. Consider nearby amenities, like public parks and shopping centers. If walkability is important to you, check how the neighborhood is laid out compared to the surrounding area and what public transportation is available. Desirable communities tend to have a higher resale value.
Evaluate the Condition of the Home
Don't forget to thoroughly inspect any potential home. Home prices on the low end may indicate the need for costly repairs. Others might only need cosmetic touch-ups.
While some homes are a great deal, talk to a trusted real estate agent about market rates and if the home is comparable to others like it. Good agents have a discerning eye and can potentially provide a rough estimate of how much repairs will cost. Not to mention, homes appraised too low may complicate the ability to be approved for a mortgage.
A Starter Home is Just the Beginning
Investing in a starter home is a great way to wade into the real estate waters, even if it can be overwhelming at first. If you're looking to buy your first home, contact Sallie McBrien at (703) 286-1333 to get started.
For informational purposes only. Always consult with a licensed real estate professional before proceeding with any real estate transaction.