Tips for Renting out a Vacation Home
Posted by David Rainey and Sallie McBrien on Tuesday, April 24, 2018 at 2:32 PM
By David Rainey and Sallie McBrien / April 24, 2018
Comment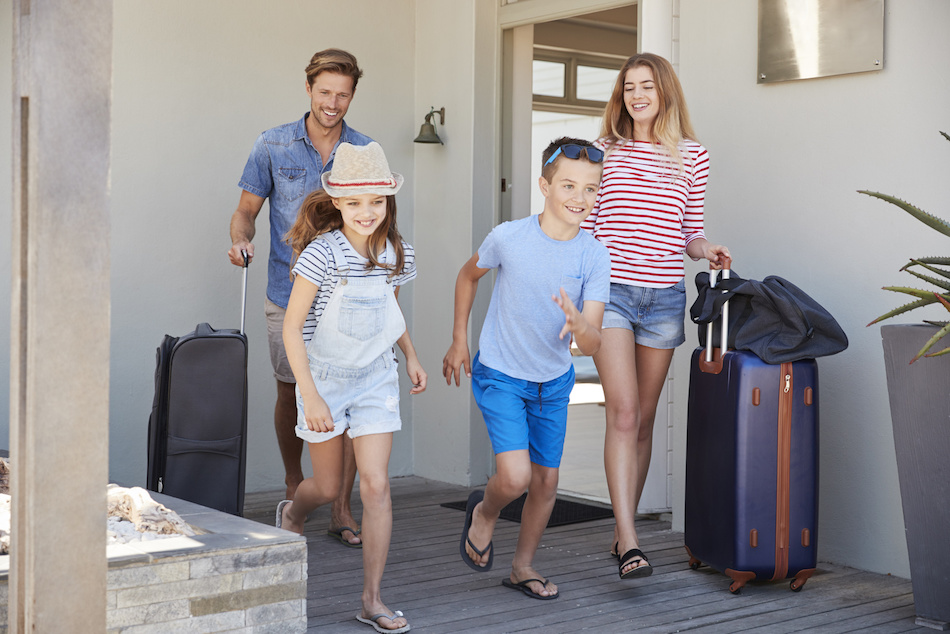 Renting out your vacation home when it's not in use is a good way to pick up extra income and pay for your second home's mortgage. These tips will help you attract guests to your property.
Get Professional Photographs, Write Attractive Ads
The key to attracting renters to your property is in crafting smart advertisements. Good photography and well-written descriptions can help. Work with a professional real estate photographer to get attractive photographs that show off the best qualities of your vacation home. Write advertisements that list all of the home's amenities. If possible, emphasize qualities like:
Good location.
Relaxing environment.
Fully stocked kitchen.
Distance from local attractions.
Sleeping accommodations for large parties.
When writing advertisements for your vacation rental, try to imagine what renters will find attractive about your property. Spacious rooms, beautiful views, plenty of storage space, friendly neighbors or even lack of neighbors can all be benefits. Put a positive spin on everything, especially when writing about features that you find particularly desirable.
Utilize Professionals to Keep Up With Maintenance
If you live some distance away from your vacation home, you might not have the ability to drop in every time something goes wrong with the property. You'll probably also need help with the cleaning and general maintenance around the house. Make it look as great as it did the day you bought it. To make this easy, and to help ensure that your house is always ready for the next guest, hire professionals to take care of your property.
Provide Amenities
Provide as many amenities as possible to keep your guests comfortable. For example, add sleeping areas (like a couch bed) so your home can accommodate additional people if necessary. The more room there is to sleep in your home, the more business you're likely to get.
Amenities like a fully stocked kitchen, towels, pillows, blankets and other conveniences ensure that your Mt. Vernon vacation home has what guests need to be comfortable when they arrive. If your vacation home doesn't already have these amenities, stock up before you place your first advertisement. This way, when customers ask for something they need, you'll be able to help them and make their stay on your property a better one.
Solicit Feedback After Stays
It helps to know what other people thought about your property. Feedback, whether positive or negative, can help you decide what needs to change about your property and what should stay the same. Ask guests to fill out surveys after leaving your property. If you're having a hard time enticing them to fill out a survey, offer an incentive like a discount on their next stay at your home.
Renting out your vacation home is an excellent way to make a little money to help pay for your vacation house. In general, if you're planning to rent out your vacation home to guests while you're away, following these tips can help attract people to your property.