Top Tech Trends for New Construction Homes
Posted by David Rainey and Sallie McBrien on Wednesday, January 17, 2018 at 11:40 AM
By David Rainey and Sallie McBrien / January 17, 2018
Comment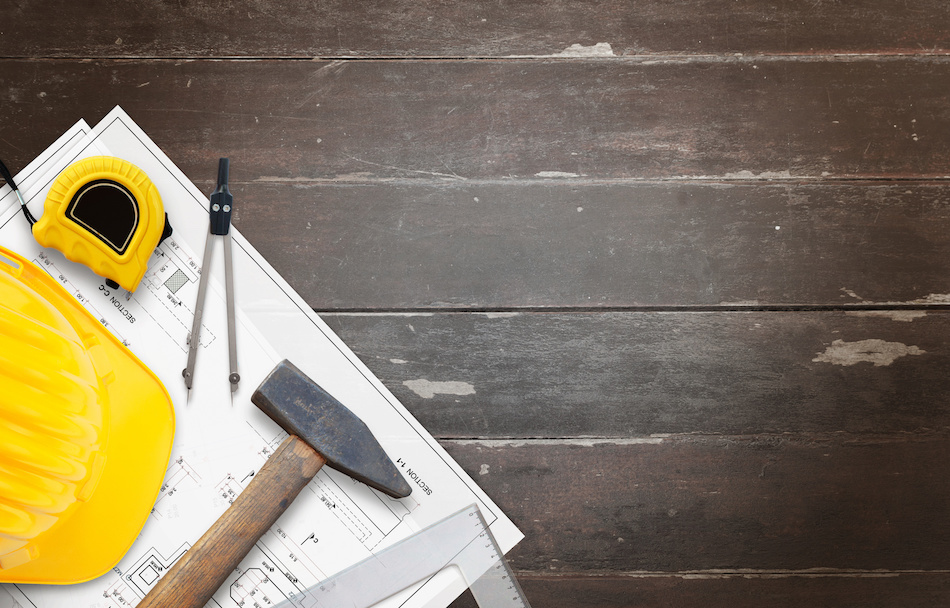 As real estate markets strengthen across the country and inventory levels remain low, the demand for new construction homes continues to rise. Home buyers are attracted to new residential developments for a variety of reasons, not the least of which is that these new homes often come equipped with the most efficient and useful new technology.
Top Tech Trends for New Construction Homes
In an increasingly connected world, those who are investing in new home construction want to make sure that their house is equipped with the latest smart technology. These are a few of the top tech trends for new construction homes:
Smart locks and security systems—Keyless entry is not only convenient, it's also safer. Smart locks and security systems allow homeowners to control the locks to their homes with their mobile devices. Smart security systems allow homeowners to receive alerts on their mobile devices, as well as monitor their property from wherever they are at any given time.
Wi-Fi enabled lighting—Smart lighting technology saves energy, money and time, but it can be difficult to transition from traditional lighting to smart lighting. This is why it's ideal to build this technology into the home during the construction process.
Energy efficient appliances—Given the fact that everything in a new construction property is new, it only makes sense to install energy efficient appliances throughout the home. These appliances use less energy and often perform better than their traditional counterparts.
Smart thermostat—A smart thermostat learns the patterns of behavior within the home, and automatically adjusts the heating and cooling settings accordingly. It can be controlled and monitored from a mobile app as well.
The Benefits of Adding Upgraded Technology to New Construction Homes
There are a variety of benefits to implementing the latest technology during the construction phase of a new home. First and foremost, this technology is created and designed to have a positive impact on an individual's quality of life. Most homeowners will find these technological features to be more convenient and efficient, and to allow them to more fully enjoy life within their new home.
Nearly 64 percent of new homeowners are interested in having a smart home, in which most features can be controlled by apps on their smart phones or tablets. This staggering statistics showcases that new technology will only stand to increase home values over time. Property owners who take the time to embed this technology into the home during construction will enjoy significant returns on their Fort Belvoir investment in the years to come.
Looking to the Future—Technology that is On the Rise
Of course, technology is constantly changing, so new construction home buyers will want to think about future technology that they may want in their home one day. Some up-and-coming technology to keep in mind includes:
Reflective roofing materials that utilize solar energy within the home.
New types of insulation to increase the energy efficiency of the home.
Automatic windows that adjust their tint based on the existing conditions.
Experienced real estate agents can help home buyers navigate through the process of building a new construction home. A qualified real estate agent will be able to provide buyers with information about reputable builders and point them in the direction of up-and-coming developments. In addition, an agent can offer professional insight as to the value of specific upgrades and technology within a property.
To find out more information about the latest technology that can enhance new construction homes, contact a professional real estate agent today.