Understanding the FHA Home Loan Program
Posted by David Rainey and Sallie McBrien on Tuesday, January 3, 2017 at 1:16 PM
By David Rainey and Sallie McBrien / January 3, 2017
Comment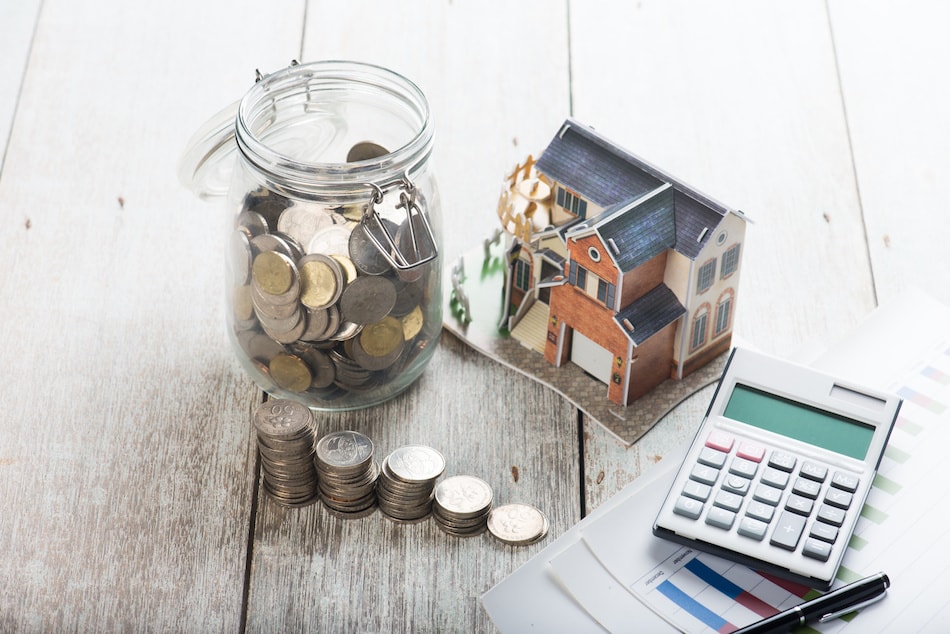 Buying a home for the first time is an exciting endeavor, but it can present its own unique set of challenges.
This is especially true when a buyer's credit report has been dinged in some fashion or when buyers do not have sufficient savings to cover a sizeable down payment.
If you are interested in purchasing your first home and worried because you do not fit traditional buying guidelines, a Federal Housing Administration (FHA) loan may be just what you need to help make your dreams of home ownership come true.
How is an FHA Loan Different Than Traditional Home Mortgages?
FHA loans differ from traditional loans because of the way the mortgage insurance is structured. Instead of being required to pay for the private mortgage insurance (PMI) required on home loans that have been obtained with less than a 20% down payment, FHA loans usually require an upfront mortgage insurance premium of 1.75% of the amount of the home loan. In addition, there may also be a small annual mortgage insurance premium that is computed by taking into account the length of the loan period, the loan-to-value (LTV) ratio, and the amount borrowed.
Since the upfront portion may be financed along with the loan amount and the annual premium is paid monthly along with the principal and interest payment, the buyer may enjoy a more affordable buying experience when using an FHA loan.
What Type of Credit Scores are Acceptable for FHA Loans?
Another reason why FHA loans can be good choices for the first-time home buyer is the more relaxed stance on some types of credit issues and scores, as compared with traditional home loans with stricter guidelines. Credit histories that include a discharged bankruptcy or some type of collection activity are often acceptable under FHA guidelines even though they might not be under traditional mortgage underwriting guidelines. In addition, FHA guidelines may also accept credit scores below those accepted for traditional mortgages and higher debt-to-income ratios, although in some cases this type of issue may result in the need for higher down payments.
Applicants should be aware, however, that some types of credit problems are not acceptable under FHA loan guidelines, such as tax liens or student loan defaults. Prospective borrowers should also know that having at least twelve months of on-time payments on existing debt prior to the time of application makes it more likely to gain approval for an FHA loan.
How Much Down Payment Will be Needed With an FHA Loan?
Low down payment amounts are one of the leading advantages of using an FHA loan. For most FHA loans, only 3% of the home's asking price must be put down at closing. Additionally, the down payment does not have to be money put up solely by the buyer. Instead, the down payment can consist of money received from gifts and other approved sources and seller credits to cover some or all of the closing costs may also be allowed.
What is the Best Way to Find Homes That fit FHA Lending Guidelines?
If using an FHA loan for a first time home purchase sounds like a good option for your situation, be sure to discuss your preference with your real estate professional. Since the home being purchased must meet certain FHA requirements and pass specific inspection and appraisal guidelines, your real estate agent will be able to help you find the best selection of qualified homes in your area to consider.
Overall, FHA loans can allow some first time buyers to become home owners in cases where they may otherwise have more hurdles to overcome. By understanding the rules and aspects of this loan, buyers can determine if this is the best way for them to move to the next chapter of their lives.
#hw