Using BAH on a Mortgage Application
Posted by David Rainey and Sallie McBrien on Thursday, December 20, 2018 at 4:15 PM
By David Rainey and Sallie McBrien / December 20, 2018
Comment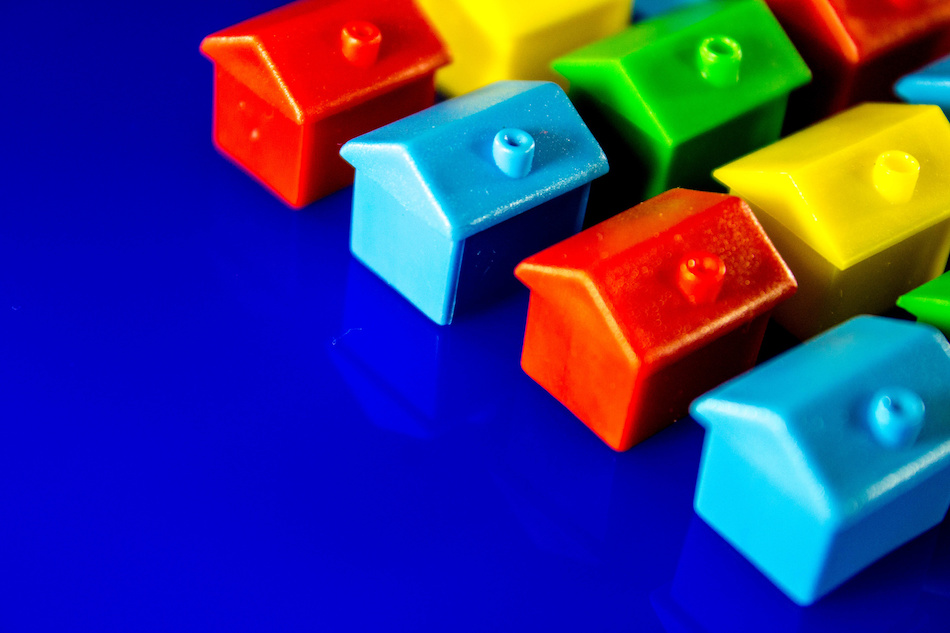 Although active-duty military personnel may be stationed in many parts of the country throughout their careers, they can still buy homes. Many find that owning a home instead of renting helps them to prepare for their eventual retirement. One way that service members can improve their qualifications for a mortgage is to add the Basic Allowance for Housing to their application. With this information, lenders will understand the basics of BAH and how they might use it in their loan applications.
What is the Basic Allowance for Housing?
When people enlist in the military, they may have specific housing requirements. In many areas, the branch maintains housing options for a variety of family sizes and ranks. Sometimes, the need for housing exceeds the space, so service members have to find other housing. To help pay for this housing, the military offers what is called a basic allowance for housing (BAH), a monthly untaxed stipend used to offset rent or mortgage payments. Some people can choose whether to take a BAH or live in military housing, while others may be required to do one or the other. It depends on the rules and availability of the location. Service members who are currently living in military housing but want to buy a home should research their local guidelines.
How Is BAH Calculated?
The BAH is based on the average costs of housing for the region assigned by duty station, as well as the rank of the service member with and without dependents. The allowance can vary quite widely from one zip code to the next and can change every year.
Can BAH Count on a Mortgage Application?
Although BAH is not counted as income on a tax return, it can be used as income in a mortgage application. This is a benefit of military service that lenders can verify and count on if they qualify for it. Homebuyers need to be able to show that they receive BAH and how much they get each month. In many cases, the number can be added to a service member's income to increase their buying power. Many home buyers are limited to a housing payment of less than 33-36 percent of their gross monthly income. Including their BAH to total income on a loan application could make it easier to qualify to buy a home in the area.
Could BAH Cover a Mortgage Payment?
As an allowance, the BAH is designed to provide a reasonable amount of money for service members to secure housing. Since home prices differ widely, for rental and purchases, BAH may not always be enough to cover the monthly costs of housing. The amount of a monthly mortgage payment depends on the interest rate, credit score, and down payment, which are unique to the applicant. In some cases, the BAH may cover the monthly mortgage amount for the service member. In other instances, they might have to use more of their base income to pay the bills. Potential home buyers should research costs they will have to pay before applying, to ensure they will be able to make up any shortfall.
Does It Work for Veterans?
The Basic Allowance for Housing applies to active duty service members only. As such, once a service member has been discharged, they no longer qualify for BAH. Many veterans qualify for certain types of loan programs, such as a VA loan. Veterans should ask their loan officer if other income sources can count toward their income for a mortgage. For example, housing assistance related to education through the GI Bill may be considered.
Buying a home while serving at Fort Belvoir, or another military base can be a little different than it is for civilians because a duty assignment may only last a few years. By including the BAH when completing their mortgage application, service members may have the option of buying a home instead of renting. Consider doing a rent versus purchase comparison of cost to help with your decision.