What are the Risks of Selling a Home as For Sale by Owner?
Posted by David Rainey and Sallie McBrien on Friday, February 9, 2018 at 9:47 AM
By David Rainey and Sallie McBrien / February 9, 2018
Comment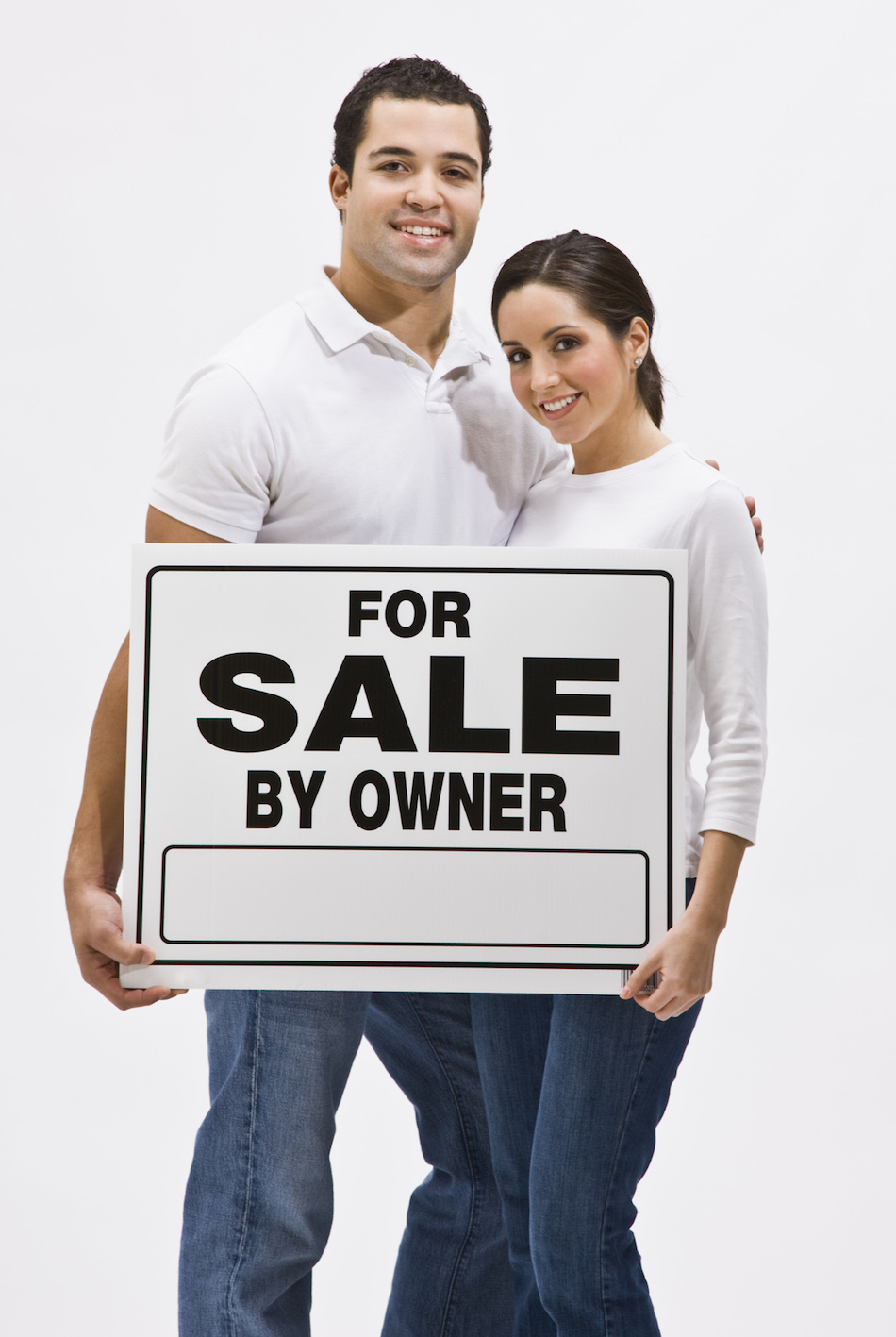 If a homeowner is selling their home without employing a real estate agent, this sale is considered an FSBO, or "for sale by owner" real estate transaction. The main reason people forego hiring a real estate agent when selling their home is to avoid paying a commission fee to an agent. Commission rates are typically based on percentages, and thus, they vary based on the price of the house.
Homeowners selling their home FSBO may still need to enlist the assistance of a real estate attorney to ensure the right documents are used, completed and submitted. In addition, FSBO sellers are responsible for marketing the home and setting appointments with potential buyers.
Disadvantages to Selling a Home as FSBO
If a homeowner decides to go the FSBO route, they will have to spend time doing the work normally done by real estate agents. Real estate agents perform all tasks necessary to sell a property, such as submitting reams of paperwork to appropriate state and local agencies, planning open houses, promoting the home via websites/social media and handling phone calls inquiring about the property. They also
Documents involved in selling a home are extensive and complicated. FSBO sellers will need to assemble the following documents that should be available to potential buyers inspecting the home:
Surveys showing boundaries of the property
Warranties/receipts/permits for renovations and appliances
Loan papers if mortgages exist
Utility/property tax bills
House title
In addition to obtaining these documents, real estate agents develop disclosure statement copies needed when homeowners show their homes. Disclosure statements outline any defects, dangers or other problems the property currently holds, such as structural issues, asbestos, proneness to flooding or presence of mold/lead paint or radon.
Contract Between the Seller and Buyer
Property contracts must contain a comprehensive list of specific information regarding the parties involves, the home and surrounding properties. If contracts do not contain this information, they could be nullified and unenforceable at some point. Licensed real estate agents know what information contracts should include so that contractual problems are avoided, information like purchase price, property characteristics, targeted closing date, prorations for utilities, assessments and taxes and legal verbiage regarding default.
Screening Potential Buyers
Some homeowners start out as FSBO sellers but quickly discover the hassle of screening people who say they are interested in buying their home. What typically happens is an individual or couple will express strong interest in buying a home and give the seller the impression they are going to actually purchase the home. This leads the seller to promptly remove the home off the market. Unfortunately, the potential buyer may inform the seller soon after promising to buy the home that they can't obtain a loan or come up with enough money for a down payment for your Beverly Hills home.
Real estate agents take the time to screen interested people by asking politely about their employment status, if they currently rent or own their home and perhaps perform a quick background check if they suspect the potential buyers may not be viable purchasers. This can prevent time wasted on unqualified buyers while expediting the sale of a home.