5 Things All Homeowners Need to Know Before Selling
Posted by David Rainey and Sallie McBrien on Saturday, September 25, 2021 at 10:19 AM
By David Rainey and Sallie McBrien / September 25, 2021
Comment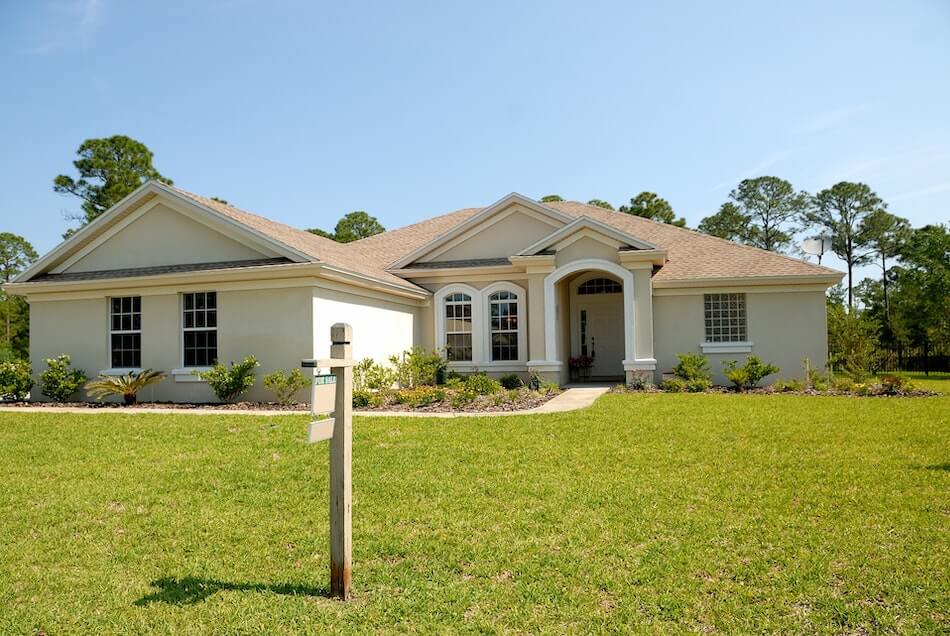 Selling your home is a big decision with plenty of moving parts. Factors like your reasons why you choose to sell, the timing, the market, and your location will all impact your success as a home seller—not to mention the associated costs and time commitment involved with the process.
Before you put your home on the market, take some time to plan and reflect. Here are five things you should consider when selling a house to set yourself up for success.
For informational purposes only. Always consult with a licensed real estate professional before proceeding with any real estate transaction.
The Value of Your Home
First, take the time to understand the value of your home. There are several ways to go about this. Many homeowners start by using an online calculator from a local bank or municipality website. If you go this route, it's important to understand that they'll show you the best-case scenario; you shouldn't hang your hat on this number.
Another way to find the value of your home is to look at similar homes in your neighborhood and determine what they're listed for, how long they stay on the market, and what they sell for.
The best option is to ask a realtor or home appraiser to assess your home and provide an estimate of what it will sell for based on their local market experience and data. Correctly pricing your home is vital for a quick, smooth sale.
This first consideration is integral for determining whether selling your home is the right option. If your plan is to upsize or relocate, your selling price will indicate what you can afford for your next home. If you're hoping to stay in your area and sell to take advantage of a booming market, you may find that you end up losing money by selling, as other homes are also similarly priced.
The Costs of Selling
Unfortunately, selling a home isn't all profit; there are a lot of hidden fees involved. When you plan to sell, remember to budget for:
Commissions
Legal fees
Title transfer fees
Utility transfers
Contingencies
Also make sure to check for liens and gather all home selling paperwork for easy access, such as home inspection results, disclosures, and other documentation.
Moving Expenses
When calculating the profit versus the costs associated with the process of selling a house, plan to allocate 6–9% of your home's sale price to these costs, erring on the side of caution at the top of the range.
Where You're Going Next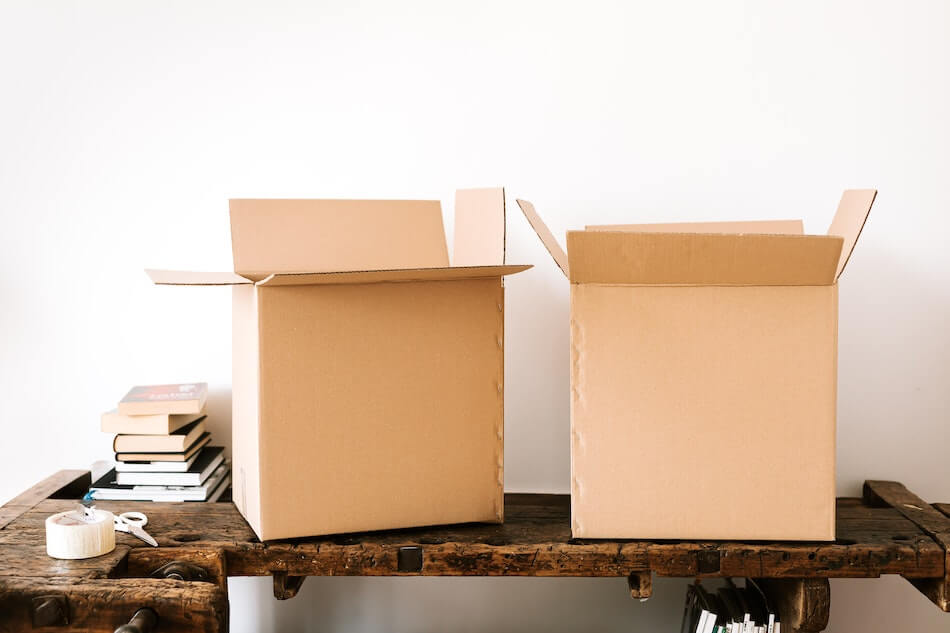 Selling your home without a clear idea of where to go is a bad idea. Before you put your home on the market, ensure the location you want to move to is within your budget and has market availability.
When selling your home, be sure to include contingencies surrounding the availability of the next place. If you're eager to sell for financial reasons, put a plan in place for what happens if you don't have a home to move to right away. This is a common occurrence even with a confirmed purchase, as the closing dates might not line up. Planning for every worst-case scenario is the key to success when selling.
Finding the Right Agent
Many people try to save on closing costs by forgoing the use of a seller's agent. However, working with an agent can help reduce your time on the market, navigate the negotiation process, and create a more realistic marketing plan for your home.
Work with an agent who is reputable in the area and has experience selling homes like yours. Having a skilled agent advocating for you is well worth the commission price.
Necessary Steps to Prepare Your Home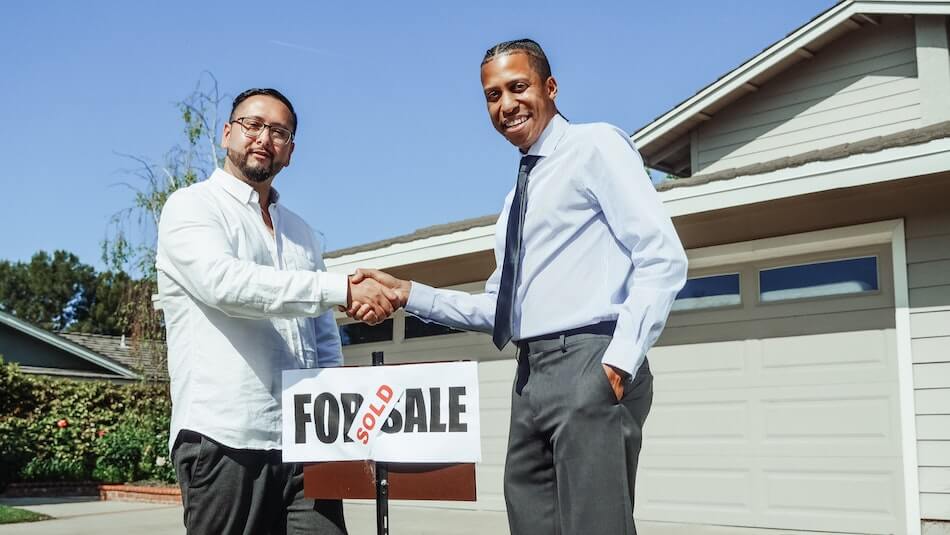 Finally, consider what steps you must take to prepare your home for sale. This process will include a variety of cosmetic repairs (i.e., new paint) as well as a few bigger bucket items (i.e., replacing the roof). You may also decide to invest in a professional cleaning service and staging to help get your home listed faster. A real estate agent can help you determine the best steps to take to prepare your home.
Let these five considerations help you determine whether selling your home is the right choice for your lifestyle and long-term goals. Never hesitate to get an expert opinion on the value of your home and sales process before committing to a decision. If you're not sure where to start, give Your At Home Team a call, and let's start the conversation.
For informational purposes only. Always consult with a licensed real estate professional before proceeding with any real estate transaction.