What Is a Reverse Mortgage?
Posted by David Rainey and Sallie McBrien on Monday, July 23, 2018 at 9:40 AM
By David Rainey and Sallie McBrien / July 23, 2018
Comment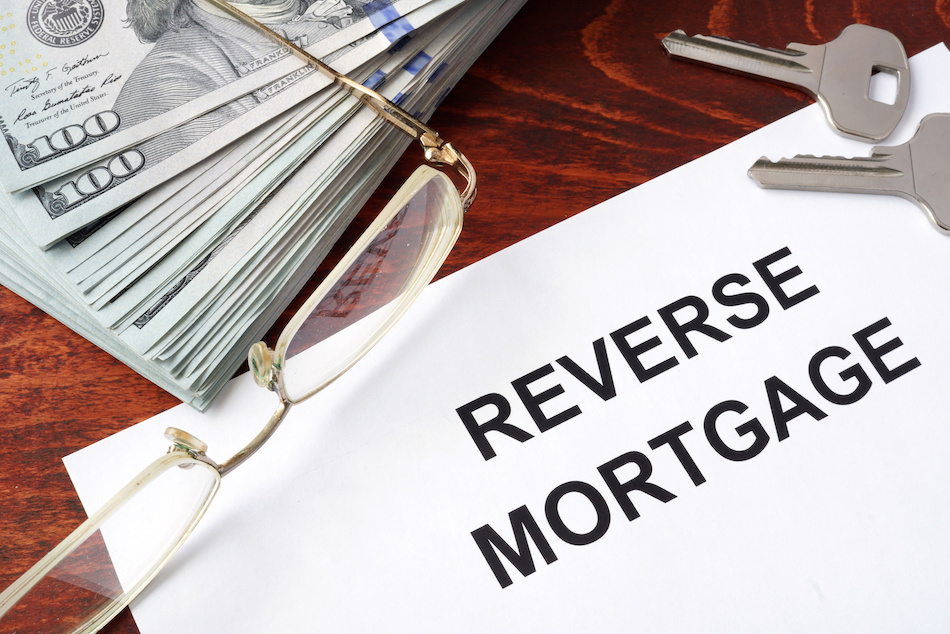 Reverse mortgages can be a practical choice for homeowners with significant equity in their homes. This guide covers the basics of reverse mortgages, and why homeowners or future home buyers might apply for one.
For informational purposes only. Always consult with a licensed mortgage professional before proceeding with any real estate transaction.
How Do Reverse Mortgages Work?
The premise of a reverse mortgage functions much like it sounds. People who have mortgages pay a loan back to the lender, usually over many years. With a reverse mortgage, homeowners who have lots of equity use the home equity to secure a loan. So instead of the homeowner paying a mortgage company, the lender pays the homeowner - usually over several years. As the lender makes payments to the borrower of a reverse mortgage, they claim a larger share of the equity in the home. As long as the borrower lives in the home as a primary residence, provides maintenance for the property, and keeps up on the bills, they may never need to leave the home.
Once the borrower no longer wants to live in the home, the property is sold and the reverse mortgage comes due. Homeowners who want to leave home equity as part of their estate should be prepared for the possibility that the entire proceeds of the home sale could go to paying off the loan.
Who Qualifies for a Home Reverse Mortgage?
Reverse mortgages, also called home equity conversion mortgages (HECM), are designed to provide people at or near retirement with another possible source of income. This means that all potential borrowers on a reverse mortgage application need to be at least 62 years old. People must be able to show that they own the home entirely, or have paid off most of their current mortgage.
The property in question must be a primary residence. It can be a single-family home, approved condominium, or a manufactured home that meets FHA requirements. Applicants are considered based on income, credit and timely payments of all obligations related to the property.
What Can Reverse Mortgage Money Be Used For?
The amount of money provided in a reverse mortgage relates to the equity the borrower has in their home, their age, and current interest rates. The younger people are when they open a reverse mortgage, the less money they will be approved to receive. Applicants can often choose the way they would like to receive the money, including:
lump sum
line of credit
regular monthly payments for the life of the loan
Some people even use a reverse mortgage to buy another home that better suits their needs.
How Does a Reverse Mortgage Help to Purchase a Home?
Homeowners who would like to buy a different home and also get a reverse mortgage might consider doing both with an HECM for purchase. This type of reverse mortgage requires a large down payment on the new home, but then allows the homeowner to live there with no mortgage payments. The amount of the down payment may be as much as 50 percent or more of the sale price, which borrowers usually pay out of the sale proceeds of their current home. For buyers who intend to get a reverse mortgage after they buy a home, this approach may allow them to cut down on their total closing costs.
Obtaining a reverse mortgage is an option for retired people looking for additional sources of income. In many cases, a reverse mortgage can let older people continue to live in their own homes, while using the equity built up in the home. A Fort Belvoir real estate agent can assist home buyers with reverse mortgages.
For informational purposes only. Always consult with a licensed mortgage professional before proceeding with any real estate transaction.