What Should Future Homeowners Know About an HOA?
Posted by David Rainey and Sallie McBrien on Tuesday, December 24, 2019 at 9:25 AM
By David Rainey and Sallie McBrien / December 24, 2019
Comment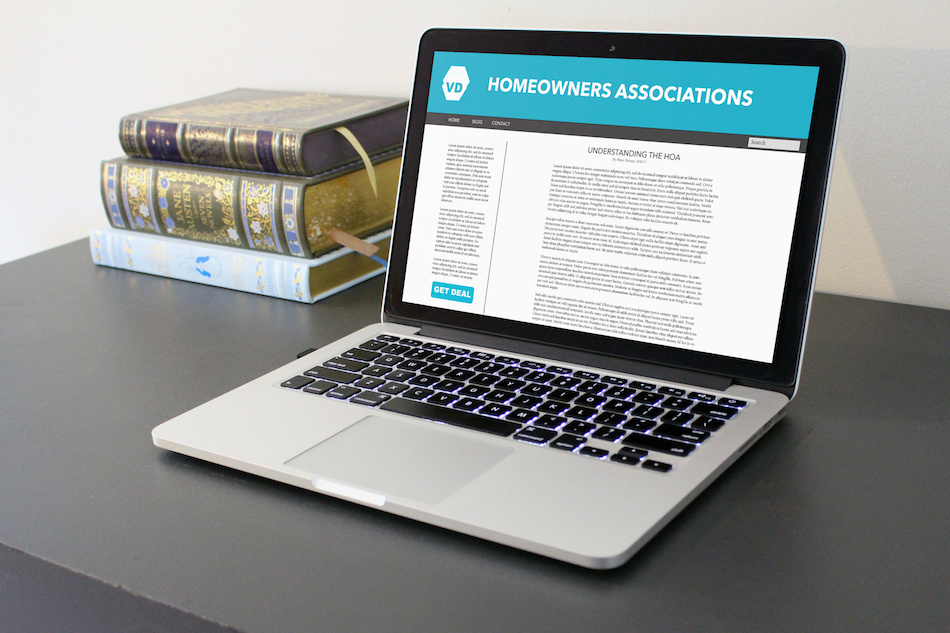 When people start looking to buy a home, they may discover many references to a homeowners association. These tips help home buyers understand what a HOA does, and how it might affect the buying process.
HOAs Manage Structures and Services
The concept of a homeowners association may seem like it is limited to multifamily properties like condominiums and townhomes. However, there are single-family subdivisions and neighborhoods that use HOA services, as well. For communities where homeowners share control over certain aspects of the property, the HOA sets rules and collects dues.
HOA dues may pay for maintenance of the communal areas, such as landscaping and snow removal. They also pay for upgrades to common structures and access to community amenities like parks or swimming pools. The HOA will hold regular meetings in which residents can learn about ongoing projects or express concerns. Homeowners can run for a spot on the HOA's board of directors, giving them more control over policies and enforcement.
HOA Dues Factor Into Mortgage Affordability
When people apply for a mortgage, the amount they can afford is partially determined by their total debt-to-income ratio. The HOA dues, which are collected monthly, factor into the maximum monthly payment a home buyer can afford. The amount of the HOA dues ranges from $100-$400 or more, and depends on the following factors:
regional averages
age and condition of the property
community services
planned upgrades
People who are preparing to buy a home with an HOA should consider the total fees required, since it may affect their overall buying power.
HOAs Can Set Rules for Homeowners
Although many HOA regulations could be applicable to several unique communities, HOA rules also can vary from one location to the next. The HOA board of directors sets rules for the community. These guidelines are based partially on general best practices for the region, as well as resident needs and concerns. Anyone buying into an HOA should read the rules carefully, to ensure that they understand all the guidelines they will be expected to follow while they live there.
HOA rules might include limitations like the types of activities that residents can do in communal areas, access to parking, and the number of properties that may be used as a rental. Rule violations usually incur fees and other forms of enforcement, based on the severity of the violation. Alexandria homebuyers should confirm that the home they want to buy is already in compliance, to avoid having to make hasty improvements right after they move in.
HOA Dues Could Change Over Time
The HOA board of directors is given some latitude in determining which policies to set, how to enforce them, and whether or not to raise the price of dues. Although most HOAs cannot raise these costs without a specific cause, there are certain events that may require it. For example, if there is significant damage to a portion of the communal property, the HOA may need to raise dues to pay for repairs. Upgrades to the property as it ages may also call for an increase in dues.
HOAs present many benefits but also several considerations for home buyers. If people carefully research the rules and dues associated with any particular HOA, they can be better prepared to follow those rules and shoulder the additional expense.