What You Need to Know About Home Selling Paperwork
Posted by David Rainey and Sallie McBrien on Friday, October 27, 2017 at 11:27 AM
By David Rainey and Sallie McBrien / October 27, 2017
Comment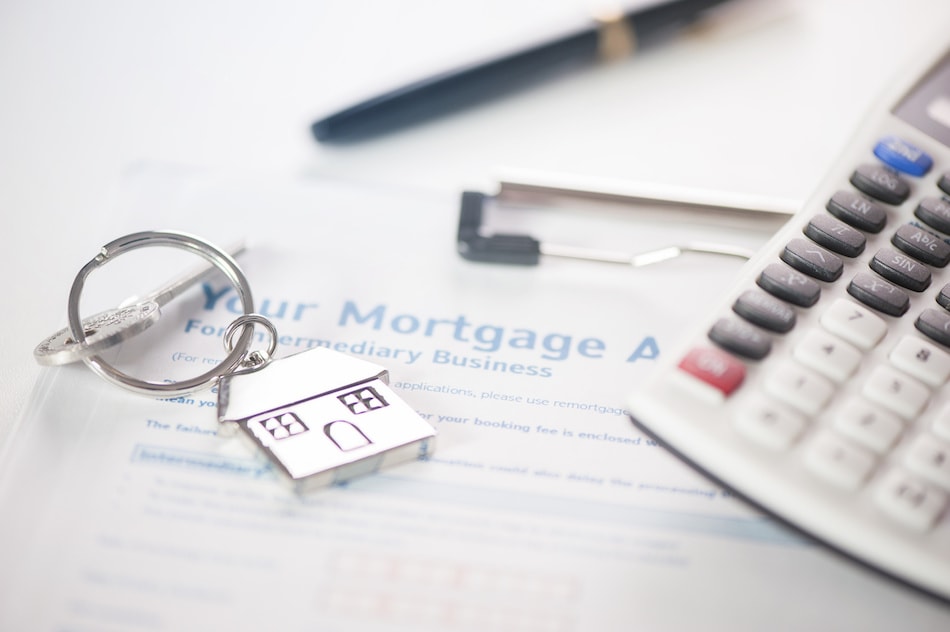 Perhaps not surprisingly, selling a home may involve almost as much paperwork as it took to buy one in this first place. With these tips, sellers understand the common papers they need to get through the process.
Ownership Documents
Sellers have a number of specific documents related to the ownership of the property. They include the deed, title, a record of the home's prior purchase with the sale price, and information about property taxes. This paperwork is useful for determining tax liability and to prove ownership of the home.
Loan Paperwork
Sellers who do not own their homes outright should also give evidence of the status of the mortgage and second mortgage of the home. Loans on the home are liens, which means that they must be resolved by the sale of the property. If there are any other liens on the property, such as a lien for unpaid property taxes, that documentation should be readily available.
Records Related to the Current Sale
When they decide to sell their homes, sellers get a variety of documents from their real estate agent. This might include a listing agreement, marketing plans, or other agreements to contract between the agent and seller. Eventually, it will also include a purchase contract that links the seller and the buyer.
Appliance and System Documentation
Inside the home are certain systems and appliances that may need to be maintained or replaced over time. Sellers are usually expected to provide information about upkeep, service, repair, and any warranties that are still valid on their Mount Vernon home. This documentation helps home buyers to know how long they can expect from the current appliances. Sellers who can prove that their systems that are fairly new or have had excellent care may get benefits during the sale.
Disclosures
Before a seller lists a home, they should go through the property and fill out a seller's disclosure with their knowledge and understanding of the condition of the house. It is important to be very honest about this disclosure, because it is a legal document that tells buyers what the sellers knows about the home. Sellers can be held liable for the condition of certain structures or systems that they knew were faulty if they failed to disclose it to buyers.
Inspection and Insurance Records
As a way to prepare for the sale, many sellers decide to get a home inspection before they list their homes. This identifies possible sources of conflict and helps to present a more complete picture of the property to interested buyers. Sellers should provide the report of any recent home inspections, as well as insurance records and the history of any insurance claims on the property.
Buyers' Requests
On occasion, buyers will make special requests of the seller. These requests might include contingency clauses that the seller has to meet in order for the sale to proceed. Buyers may also ask to get access to the premises prior to closing so that they can plan for moving or improvements. If the occupancy plan is anything other than the seller fully relinquishing access to the home at closing, an occupancy agreement may also be required.
When people sell a home, they have to organize and sign a great deal of paperwork. By understanding the types of documentation needed for a home sale, sellers can prepare earlier and make the selling process a lot smoother.