Where Are the Best Theatres in Alexandria?
Posted by David Rainey and Sallie McBrien on Monday, June 10, 2019 at 10:48 AM
By David Rainey and Sallie McBrien / June 10, 2019
Comment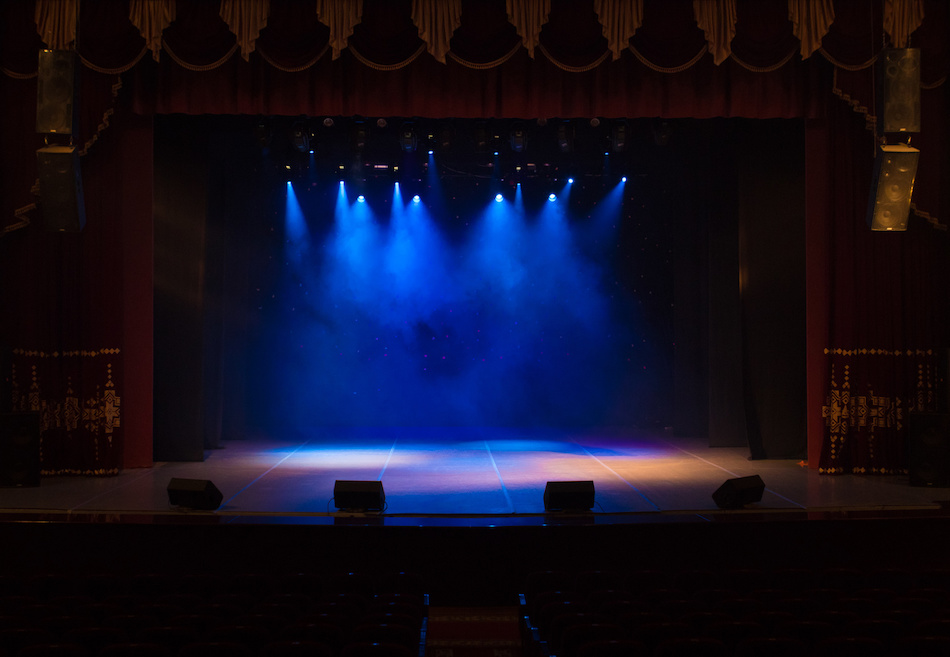 People in Alexandria, VA and throughout the surrounding region are passionate about the performing arts. Stage performances, musicals, operas and comedy shows have long been a central part of entertainment in the area, and as such, there are many theatres where people can catch a show.
Whether someone is visiting from another place or they have lived in Alexandria their entire life, they are sure to enjoy a visit at one of these theatres:
MetroStage
MetroStage is an off Broadway theatre located in Alexandria. It was founded more than 30 years ago, and it currently operates as a non-profit theatre that has earned a reputation for bringing unique, contemporary performances to its stage. There are only 130 seats in the theatre, making it a favorite among patrons who prefer to experience intimate, powerful performances. Compared to larger theatres that can be found in Washington D.C. and throughout the region, MetroStage has the ability to captivate every member of the audience, regardless of their seat assignment. Theatre goers can catch a performance any week, Thursday through Sunday.
The Little Theatre of Alexandria
The Little Theatre of Alexandria is a true community theatre, and has been a beloved part of Alexandria since it was founded in 1934. The company began as a small group of friends who enjoyed reading plays together, and today it provides its patrons with a seven-show season each year. It has become known across the country as an impressive historic theatre with a dedicated company. In fact, the theatre has long attracted the interest of sitting U.S. Presidents, with some of its most famous audience members being President Harry Truman and President George W. Bush.
Old Town Theatre
While the Old Town Theatre is no longer hosting performances in its hallowed halls, it is still a beloved historical building in the city of Alexandria. This theatre was the first permanent movie theatre that was constructed in Alexandria, offering residents at the turn of the 20th century the opportunity to see silent films and vaudeville productions. Over the course of time, the theatre grew to have two screens and the eventually was renovated to showcase live productions and comedy shows. Most recently, it was a live performance theatre, but it closed in 2014. There has been some interest and speculation about possible new tenants for this historic theatre.
Next Stop Theatre Company
Not far away from Alexandria is the Next Stop Theatre Company, which is located in the heart of Herndon, VA. This theatre was established in the late 1980s, and was the first of several experimental municipal theatres in the country. While the production company has changed and grown over time, it still remains dedicated to providing locals and visitors with outstanding live performances. Today, the Next Stop Theatre Company is an award-winning company that has become known for its powerful performances and eclectic seasonal production selections. It's about 45 minutes from Alexandria, but well worth the journey.
Alexandria is a city where culture and beauty collide. Those who are lucky enough to call this city home often find themselves enjoying a delicious meal at a local restaurant before they head off to see another show. Those who are visiting from afar find that a trip to the theatre tops their list of things they want to experience in the city.
For more information on the best places in Alexandria, contact a local real estate professional today.