Why You Should Never Overprice or Underprice Your Home
Posted by David Rainey and Sallie McBrien on Tuesday, May 5, 2020 at 11:58 AM
By David Rainey and Sallie McBrien / May 5, 2020
Comment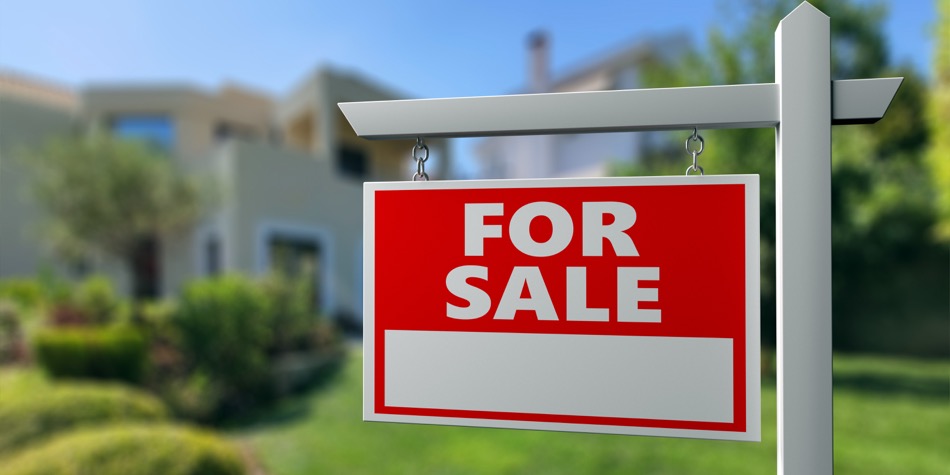 When selling a home, every Alexandria homeowner wants to get the best deal possible. However, a hot or cold market can influence just how much money a seller can realistically get from their home. It can be tempting to overprice a home to try to get higher offers or underprice a home to sell it quickly, but these tactics don't always work as expected. In reality, overpricing or underpricing a home can hurt the home's chances of selling and make it harder for the home to appeal to buyers. Here are some of the reasons why homeowners should always try to find the right price for their home from the very beginning.
For informational purposes only. Always consult with a licensed real estate professional before proceeding with any real estate transaction.
Overpriced Homes Stagnate
It can be tempting for homeowners to price their home for more than they think it's worth in order to get offers that are higher. However, this can hurt a home more than it can help. When a home is priced too high, buyers often assume that the homeowner will be difficult to negotiate with, or they just see the high price tag and move onto the next listing that captures their interest. This leads to homes sitting on the market without getting any attention from buyers, and this can be extremely frustrating for sellers.
Buyers Are Suspicious of Low Prices
On the opposite end of the spectrum, a home that is priced too low can also be counterproductive. It's easy for homeowners to think pricing a home with a large discount will incite a bidding war or lead to a quick sale. What is often likely to happen is buyers will see an unusually low price on a home and be more wary of it because it makes them think something is wrong with the home. After all, why would a homeowner sell a home at such a low price? When buyers see an unusually low price, they often think the home is a fixer-upper that needs a lot of work to make it livable.
Pricing Affects Search Results
No matter if a home is overpriced or underpriced, doing so can have a big affect on how it shows up in search results on home listing websites. Buyers often like to narrow down their search results by looking only at homes within a certain price range. For example, if a buyer is looking for homes that cost $150,00-$175,000, a home that is worth that much but overpriced won't show up in the search results, and the same goes for homes that are underpriced. Online listings are extremely important because most home buyers discover homes for sale by searching on the internet. Homeowners who overprice or underprice their homes hurt their chances of their home being found by buyers, which hurts the chance of selling their home.
Beware of Agents Who Encourage Extreme Prices
For every good real estate agent, there is an agent who is only looking out for their own interests. Some agents will encourage homeowners to overprice their home by saying they will be able to find a buyer, but this isn't true. Some agents will tell homeowners whatever they want to hear in order to sign them as a client because it looks good when they work with a lot of people. When looking for an agent, homeowners need to make sure they find someone who gives realistic estimates.
These are just some of the reasons why homeowners need to be careful about how they price their homes. While overpricing and underpricing may seem like they could be helpful strategies, they can actually have many negative effects on selling a home.
For informational purposes only. Always consult with a licensed real estate professional before proceeding with any real estate transaction.