Why Customer Service Matters in a Real Estate Agent
Posted by David Rainey and Sallie McBrien on Tuesday, February 20, 2018 at 3:47 PM
By David Rainey and Sallie McBrien / February 20, 2018
Comment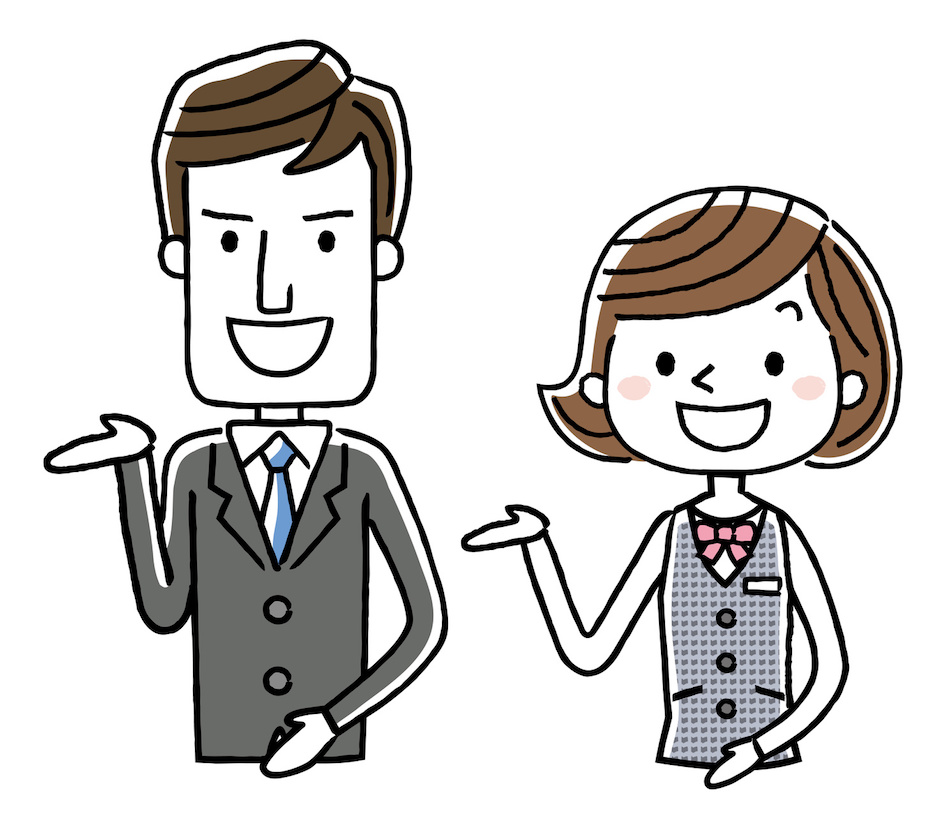 It's not always a given that customer service is a priority for home buyers. They may care far more about the commission the agent charges or their experience in specific types of markets. But discounting the value of the relationship between buyer and agent can lead to an extremely unpleasant experience for the new homeowner. It may even lead them to feel resentful upon moving in when they should be feeling victorious.
Home Buying Is a Process
A real estate agent and a home buyer are going to spend a lot of time together, between home showings and the escrow period. Sometimes searching for a home can take multiple weekends, which means plenty of face time with the agent. Even if a home buyer knows exactly which home they want, they're going to rely on their agent to draw up paperwork, structure the offer, and negotiate the terms of the transfer. If the buyer doesn't get along with the agent or feels as though their questions are being ignored, it's going to make each day an exercise in frustration.
Communication Is Key
There are so many details when it comes to home buying, that it's easy to let a few slip through the cracks. Buyers will have a lot of weight taken off their shoulders by hiring a real estate agent, but they're still responsible for gathering documents, supplying financial information, and solidifying what exactly it is they want.
If a buyer feels like they can't talk to an agent and the agent isn't proactive about getting in touch, it's likely that a ball will be dropped somewhere along the way. Not only will a discrepancy delay the escrow period, it can potentially cause the sale to fall through. Most home buyers simply don't have the time or the energy to follow up with their agent to make sure everything is getting done, and a silent or curt agent may only invoke a client's anxiety that they may not meet their deadlines.
A Cameron Station real estate agent with an excellent track record in customer service isn't the only quality a buyer should look for. Agents will also have to know their market inside and out and have the relationships and contacts to aid the buyer's process. But it does need to be a baseline when it comes to securing the right real estate agent for you.