Why More and More Boomers are Renting Out Their Homes
Posted by David Rainey and Sallie McBrien on Tuesday, August 8, 2017 at 2:59 PM
By David Rainey and Sallie McBrien / August 8, 2017
Comment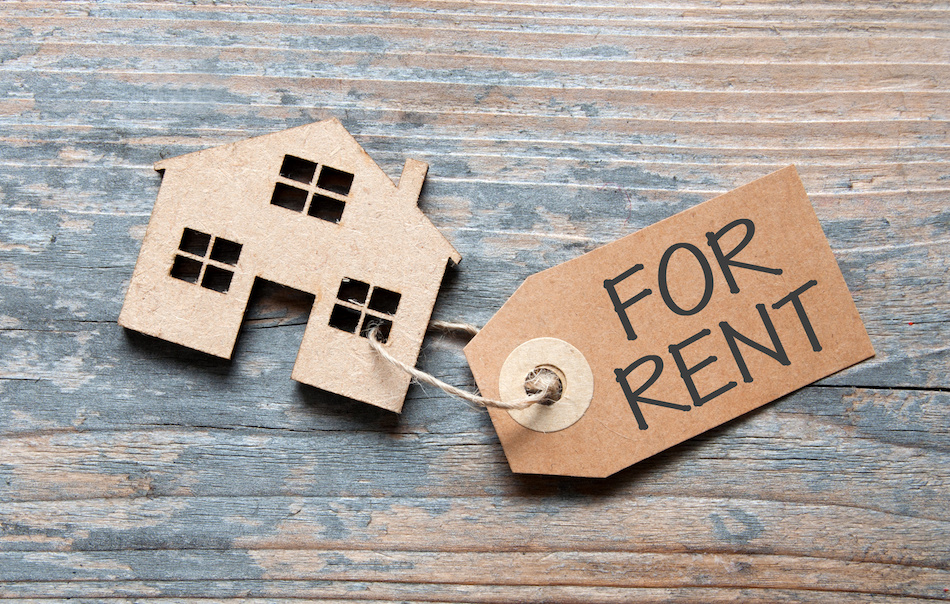 As the generation of Baby Boomers age, it's natural they are beginning to look to retirement. With the last decade of economic uncertainty, many of them may be a little short on the funds it takes to live comfortably after they exit the rat race.
The resourceful Boomers are creating various ways to survive and thrive financially in their later years. Downsizing their homes, reverse mortgages and part-time jobs are popular tools they are using. Another key way they are increasing their monthly income is by renting out their homes.
Choosing to rent out their homes offers two key benefits for Baby Boomers.
It Allows Them to Stay In Their Homes
A goal for many aging Americans is to remain in their homes as long as possible. Sometimes, costly expenses such as medical bills or home repairs force them to move in with family members or downsize to a smaller house or apartment. Renting a section of their homes provides Boomers an additional income stream and reduces the load of handling these costs with their regular retirement and Social Security distributions alone.
It Provides Extra Income
The obvious benefit is that rental income is, well, income! Boomers who are aiming for retirement or who have already retired may see that their nest egg won't reach as far as expected. A tenant that pays several hundred dollars of rent every month may make the difference in being able to actively enjoy retirement.
It May Help with Taxes
There are certain tax perks that come with becoming a landlord. Home improvements like renovating an over-the-garage space into an apartment, for example, may be added as a deduction. This is good news because improvements like this simultaneously make renters find the space more attractive, and they add to the value of the property.
Boomers who are mulling over being landlords need to decide the type of rental they want to offer. There are a couple of rental situations Boomers must consider.
Do They Rent the Entire House?
One option is for the owners to move and rent the entire property. If Boomers want to move into a condo but don't want to sell the family home, this is a great option. Depending on the neighborhood, houses typically increase in value, so homeowners rarely lose money by keeping the home longer. The downside to this choice is the owners need to find and finance new living arrangements. It's all up to personal preference and the unique financial situation of the homeowner.
Do They Rent a Room or Section of the House?
This is a choice that is growing in popularity and works especially well for Boomers who raised children in a large home. That extra space can turn into money! Renting out a bedroom, apartment over the garage, or section of their house allows the homeowner to remain in their homes and still reap the rewards of monthly rent payments. This is an ideal rental situation for students who need a simple place to stay, a person who is in town for work temporarily, or a variety of other reasons. However, before jumping into a rental agreement like this, Boomers need to think about whether or not they can live happily with the reduced privacy that this arrangement brings.
Deciding to out a home is a big decision for anyone, but more and more are choosing to take the plunge. Those who decide to embark on a landlord life most likely don't need to make a large investment, and if renovations are required they will likely be tax-deductible. It's a good idea for anyone thinking about this to talk to their family, their accountant, and their spouse about the plan. They should also make certain to have a thorough rental agreement for renters to sign and a complete background screening process. When chosen thoughtfully, renting out their homes is a smart, lucrative deal for Boomers, and can help them create an additional income stream and achieve their retirement goals nicely.