Winterizing Your Home? Don't Forget These Details
Posted by David Rainey and Sallie McBrien on Friday, February 23, 2018 at 11:40 AM
By David Rainey and Sallie McBrien / February 23, 2018
Comment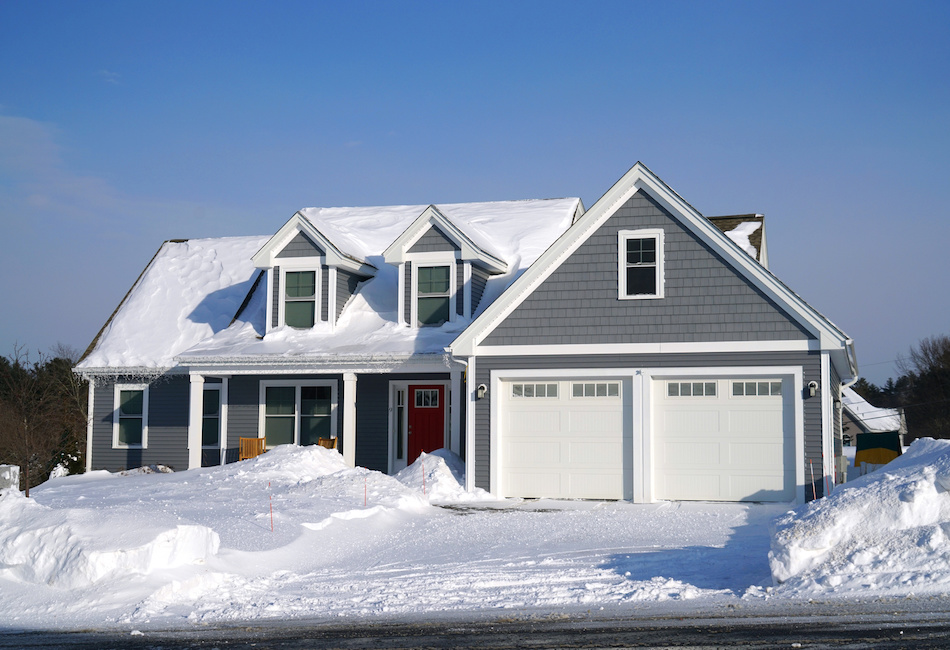 As winter descends upon the northern portion of the country each year, homeowners from coast to coast begin to prepare their properties for the harsh weather that lies ahead. Endless winds, sub-zero temperatures and constant precipitation in the form of snow and ice can wreak havoc on a house, especially if the home was not properly winterized.
While there are obvious things that homeowners must do to winterize their homes, there are some details that can easily go unnoticed. These are small steps to take that play an important role in protecting any type of property for the duration of the winter season.
Add Weatherstripping to Windows and Doors
Minor cracks and gaps in doors and windows can lead to a variety of problems for homeowners. First and foremost, this allows cold air to get into the home and can quickly decrease the comfort levels inside the property. In addition, it requires the furnace to work harder in order to heat the home and ultimately ends up increasing utility costs for the homeowner. Weatherstripping and caulking can easily be applied in the fall of the year and can help keep the home safe, warm and comfortable all winter long.
Insulate Water Lines that are Exposed
Just as homeowners should keep their attic and home interior well-insulated, water lines require the same care.Some water lines are located in the attics or along the exterior of the home. Any water lines that are exposed to the elements during the winter months are prone to damage during the freeze-thaw cycles that occur throughout the season. By insulating water lines, homeowners can protect their lines from cracks and leaks, and also reduce the cost of running hot water into the home.
Change All Air Filters in the Home
Air filters should be changed in the fall, prior to the winter season beginning. By the beginning of the winter season, an air filter that has been used all year is likely dusty and dirty. A furnace that has a clean, fresh air filter will be able to keep the home at the desired temperature without wasting excess energy.
Clean Gutters
Gutters collect a lot of dirt and debris throughout the year, particularly during the fall season when the leaves drop from the trees. Kingstowne homeowners need to clean their gutters thoroughly prior to the start of the winter so that the gutters do not back up, overflow, or freeze with debris. Homeowners also should make sure that all spouts are pointing away from the foundation to prevent flooding during the winter.
Winterizing a home is critical to protecting its infrastructure as well as improving its value over time. Homeowners who are interested in what they can do to maintain their property and increase the value of their investment should contact an experienced real estate agent today.