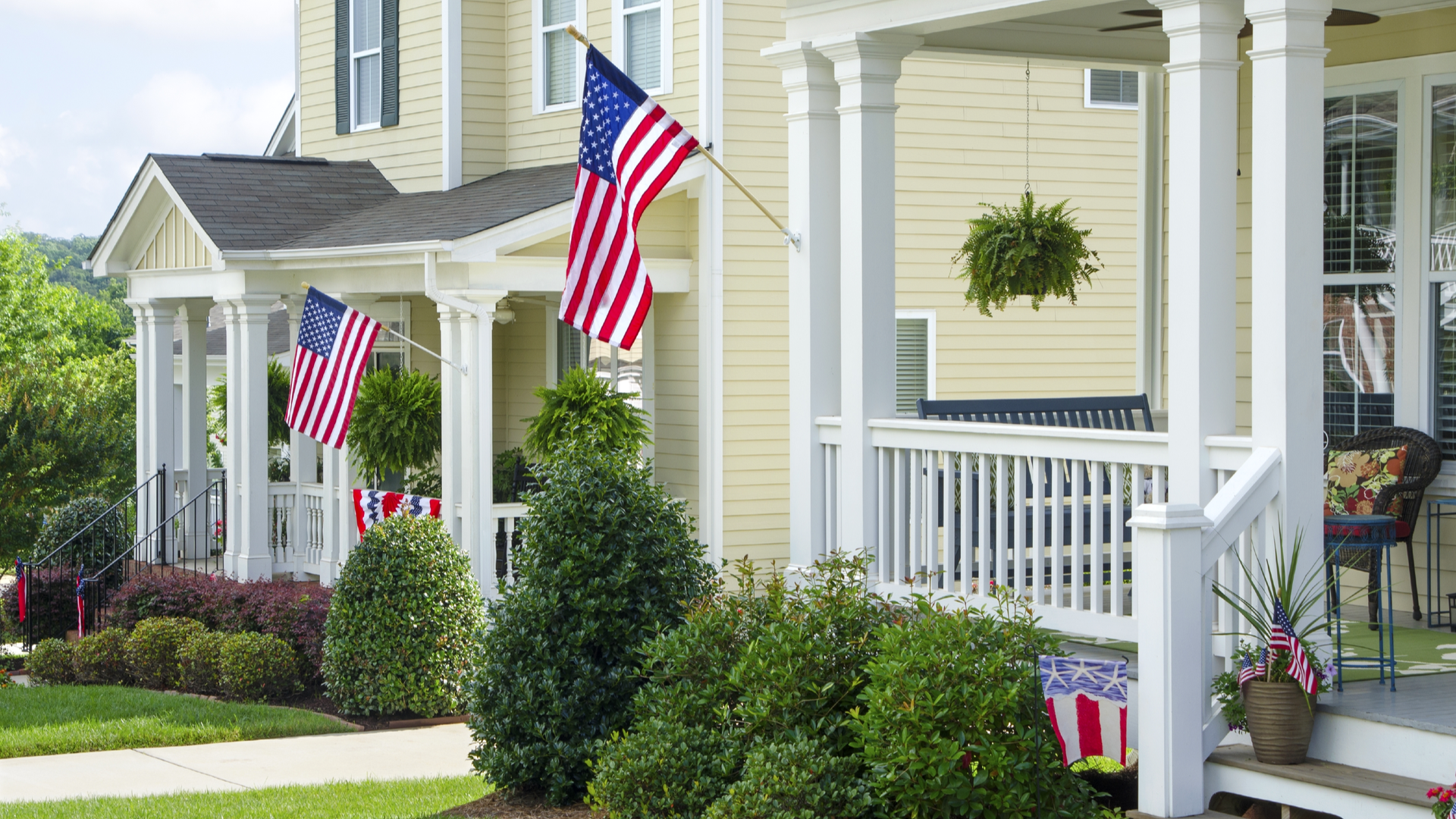 Resources for Buying Your Home
Whether you are a first-time buyer or an experienced home owner, the process can seem overwhelming yet exciting at the same time. David Rainey and Your At Home Team have the knowledge and experience to help you make the process as smooth as possible.
Buying a home is a team process. The team is comprised of you, the buyer, your REALTOR®, your lender, and the settlement company. The team works together to achieve a successful outcome: giving you the 'keys' to your new home.
Let us give you the benefit of our vast experience, in the market that we know inside and out. We pride ourselves on our immense local knowledge and offer a stress-free and all-around pleasant experience. We will be your guide, and provide you with absolute peace of mind when it comes to buying your next home in the area.
Before Buying: Important Steps to Prepare to Buy a Home
Loans and Home Types: Buying a Home
What's Involved in the Buying Process?
Other Resources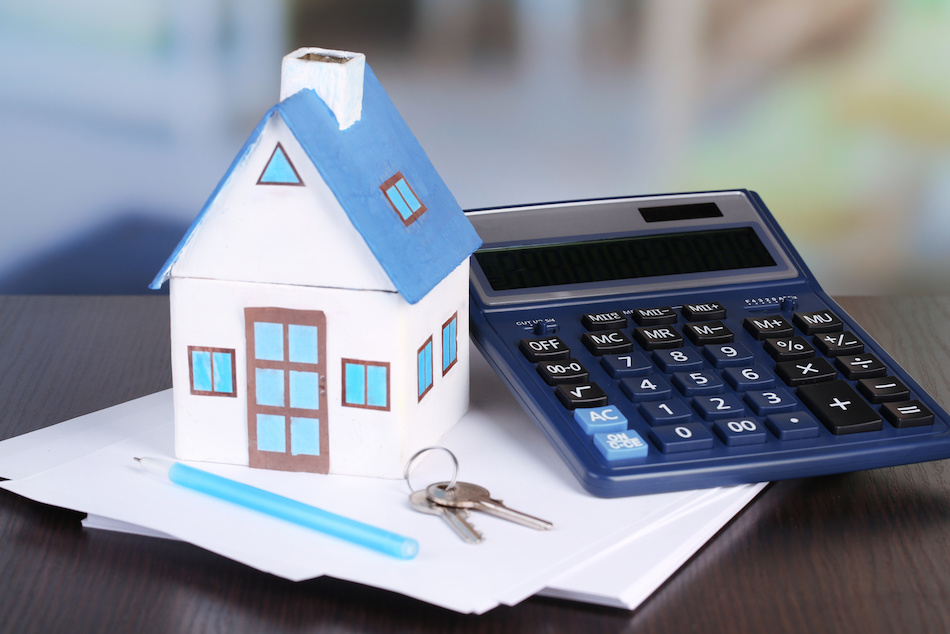 The Dos and Don'ts of Buying A Home in A Competitive Market.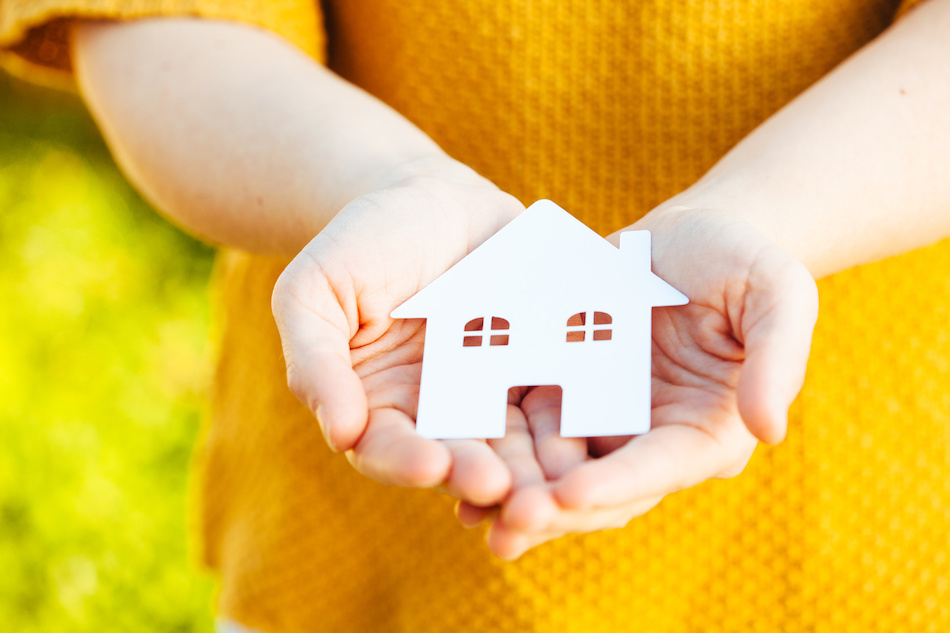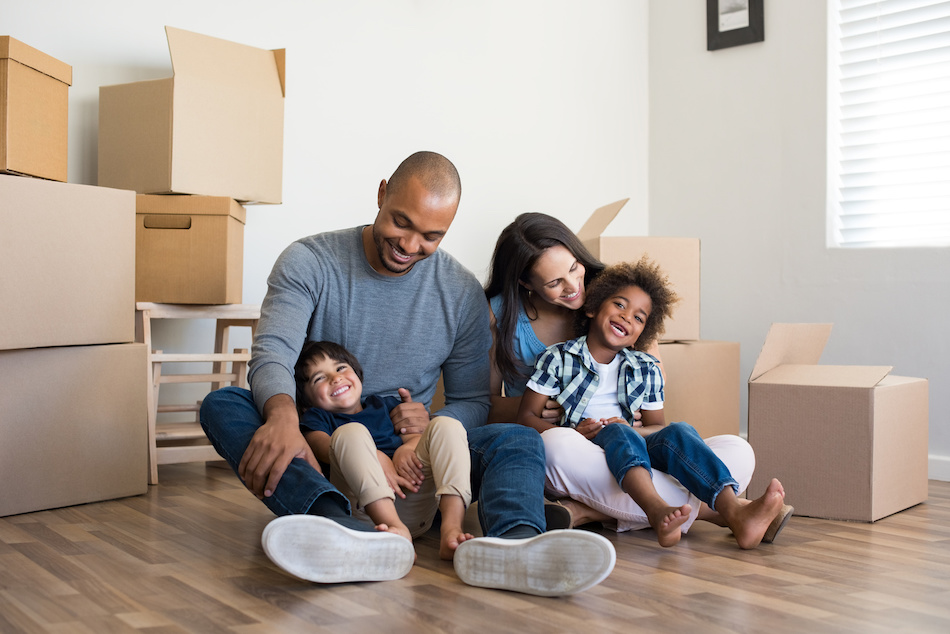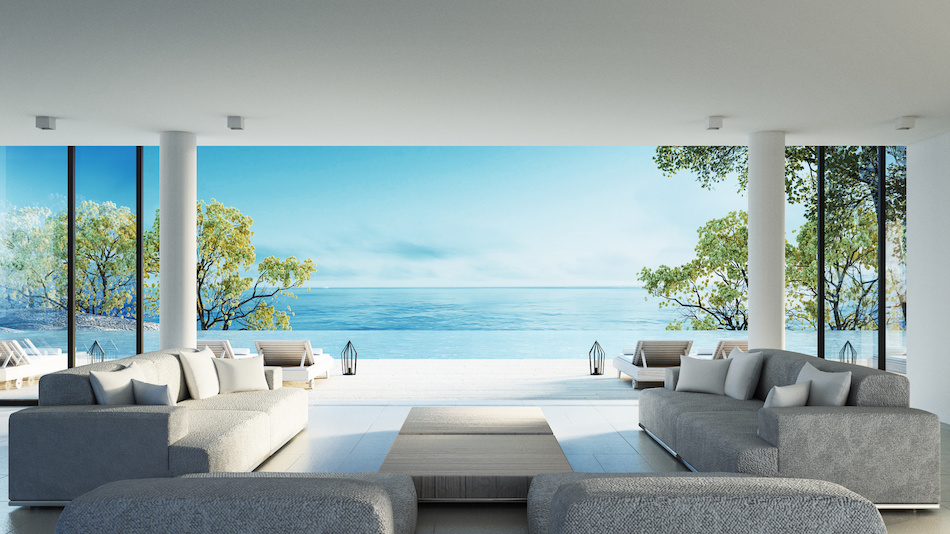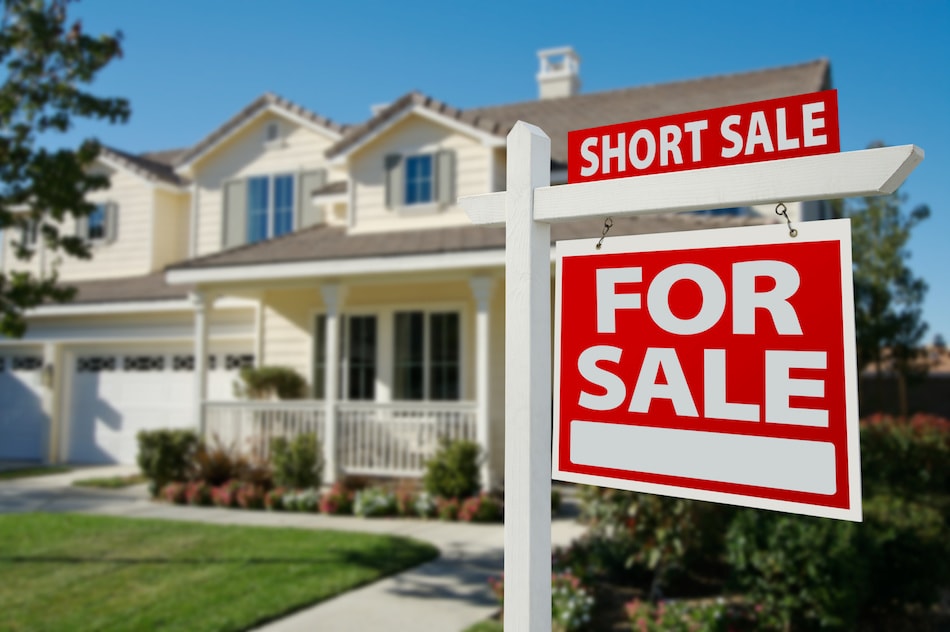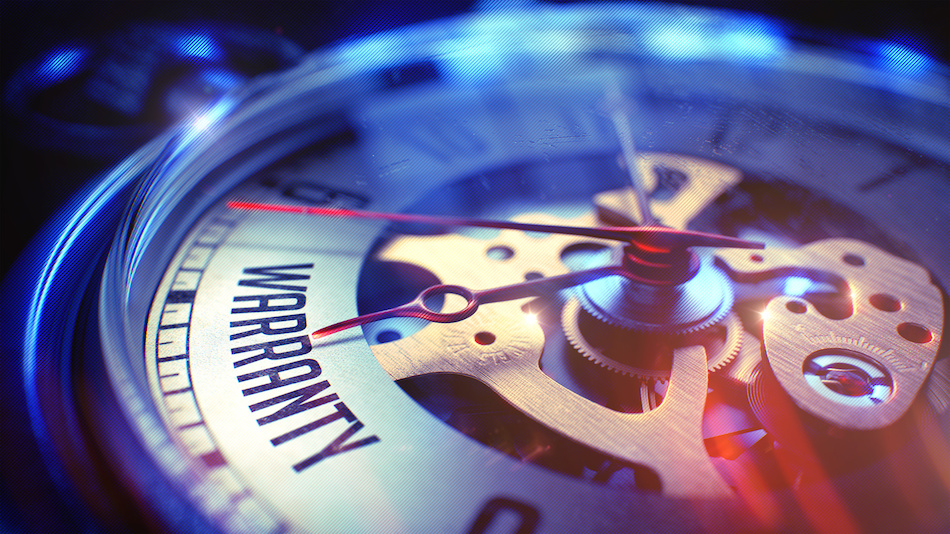 Contact us today for help with buying your Alexandria home. If you have any questions, our expert agents are always just a step away.
David Rainey and Sallie McBrien
David and Sallie are an experienced and results-oriented team that is dedicated to meeting the needs of their clients. Whether you are buying or selling your home, Your At Home Team is committed to your real estate success. 703.286.1333 | Contact Us Today
Need Assistance?
Not certain where to begin or have questions regarding the Northern Virginia real estate market? We are here to help and are always happy to answer any questions you may have about buying a home in Northern Virginia properties. Give us a call at 703.286.1333 or send us an email and we'll help you get started.
Too busy to pour over the Alexandria Virginia property listings? Use our Home Finder form to tell us what type of property you're looking for, and we'll set up searches for you for all the listings that match your specific requirements.