Our Guarantee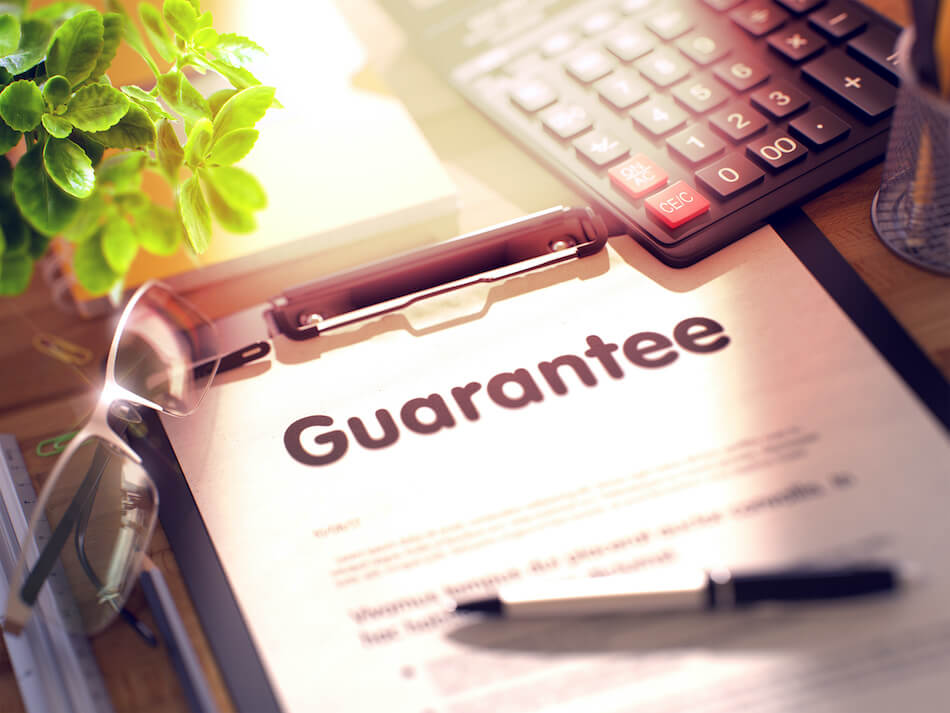 Your home will likely be the greatest financial investment you'll ever make. With the help of professional real estate agents like Your At Home Team, it can also be your wisest. We want to give you every opportunity to come out on top!
Get All the Listings
New homes for sale hit the real estate market daily, and we don't want you to miss out! Our site will send you property alerts when new listings hit the market. We can even set up searches for you tailored to your specific requirements, so you don't have to sort through listings to find what you're looking for. The Washington Metro market changes fast and we want you to be in the best possible position to find your next home.
Professionals on Your Side
Many real estate transactions include extensive negotiations. We will represent you and get you the best deal possible. We'll take the time to get a detailed understanding of exactly what you're looking for. We attend property inspections, make sure any and all agreed-upon repair work is carried out, and handle the paperwork related to the sale. We are there every step of the way. We pride ourselves on being Your At Home Team.
Get the Best Deal
Working with Your At Home Team on your next home purchase will save you time and add professional assurance to every step of the process. We have years of experience with the Alexandria and Northern Virginia real estate markets, and we're ready to put them to work for you.
Have Questions?
Contact David or Sallie anytime to learn more about the local home buying process. Talking to us doesn't obligate you in any way, and your information will never be shared with third parties, so you can relax and ask questions or sign up to be sent the latest listings with confidence. Just complete the form below and we'll help you get started on finding the home that's right for you!
*Your information will never be shared with any third party.