What's Your Home Worth?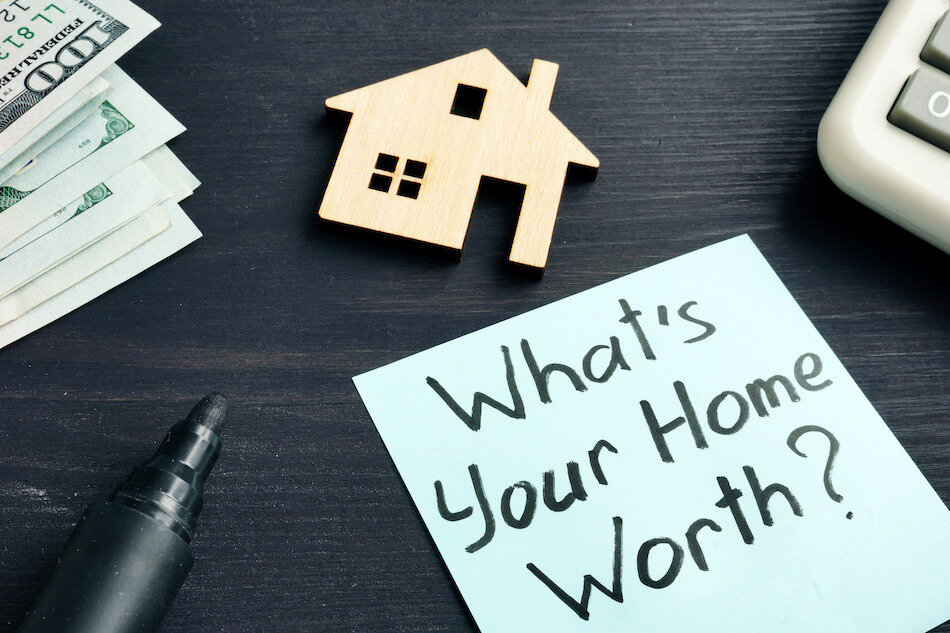 In today's market, it's more important than ever to price your home right. With our years of experience and detailed knowledge of the local Northern Virginia market, we know how to price your property to make sure it sells.
If you want to know your home's value in today's market, just fill out the form below and we'll send you a FREE Comparative Market Analysis.
Why Is The Right Price So Important?
Some sellers think that overpricing a home can't hurt—and that it's better to get the asking price even if it means holding off on selling. But that isn't necessarily true. An overpriced home will attract fewer potential buyers, and even then, they'll offer less than the seller expects. The longer the home sits on the market, the less likely it becomes that the home will sell at listing price.
The fact is, pricing your home right from the beginning is what separates those who sell their homes quickly and those who languish on the market for months. If you don't want to sell for less than your home is worth and miss out on a good opportunity, you need to price your home right from the start.
Have Questions?
If you'd like to know more about how we calculate your home's value or have questions about the Northern Virginia real estate market, the home selling process, or anything else, we're happy to help. Just add your question to the form below, or, if you'd rather talk to us via phone, you can call us at 703.286.1333. We'd love to hear from you.
Contact Us and Learn What Your Home May Be Worth
*We value your privacy. Your information will never be shared with any third party.