Alexandria, Virginia Home Finder
Find Your Next Home Today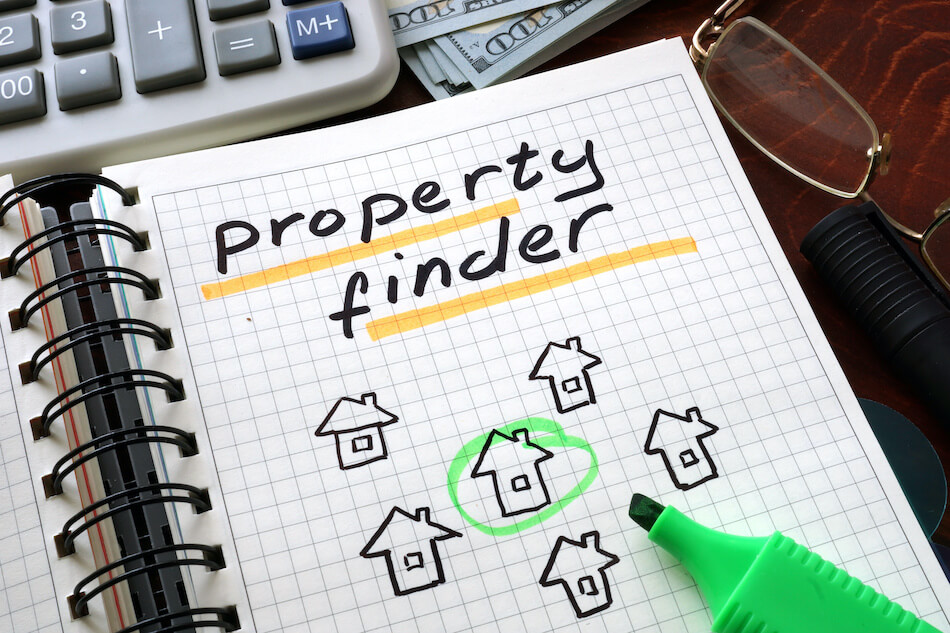 The Northern Virginia area has a fast-paced real estate market in many areas, and we don't want you to miss out. Great new homes come on the local market every day, and many Northern Virginia homes are sold before they have even been advertised! Let us help you get started with finding your new home.
If you're looking for real estate in Alexandria, Mount Vernon, Fort Belvoir, or any of the surrounding areas, you're in luck! We're local experts who know these markets like no one else. Simply fill out the form below and Your At Home Team will get back to you with details on the local properties that most closely match your real estate requirements. We look forward to serving you!
*We value your privacy. Your information will never be shared with any third party.