Before the Sale:
Important Steps to Prepare Your Home For Showing
Selling Your Alexandria Home: How to Gain an Advantage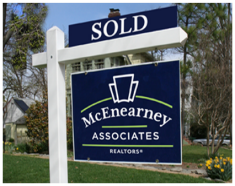 Ask for a Free Home Evaluation:
A well-priced home will generate competing offers and drive up the final sale value. Our free market analysis takes into account the most actively searched prices and home values in the area and provides you with a detailed evaluation that puts it all in perspective.
Fill Out the Form Below for a Free Home Evaluation
*We value your privacy. Your information will never be shared with any third party.